Social media plays a critical role in how people interact with each other and for businesses it influences how companies interact with potential customers. It is a powerful tool for organizations to reach the target market and many social media platforms have integrated methods to help reach the targeted audience. Social networks have become an important health resource for people of all ages. Around 90 percent of older adults use social media to seek and share medical information. So it is important for medical professionals and healthcare businesses to have a strong social media presence. This can be more easily achieved with the support of a provider of reliable medical SEO services.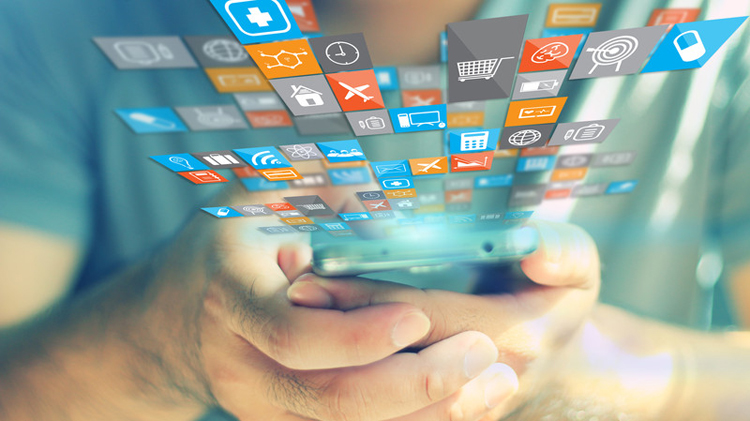 Out of all social media channels, LinkedIn is the most popular one for business professionals. LinkedIn can be a valuable tool for healthcare entities to grow their business. It provides both an inner circle for peers and colleagues as well as an outer circle for patients. So, being active on LinkedIn can help enhance your reputation, your career and your business. LinkedIn jumped from 467 million users in Q3 2016 to 590 million by the end of 2018, which shows that its growth has increased in two years. 80 percent of B2B leads come from LinkedIn, and 94 percent of B2B marketers use LinkedIn to distribute content, according to LinkedIn reports.
LinkedIn is also a great way of building up contacts and nurturing physician – patient relationship. So, create an account in LinkedIn and make sure to have a consistent presence of your brand on this marketing channel. You can also write an overview of your practice along with some details about the services that your offer. Satisfied patients can recommend the service offered at your practice and these recommendations from satisfied patients are invaluable for digital marketing in healthcare. Apart from LinkedIn, Twitter, Instagram, Quora and Facebook are also some channels that help in digital marketing. Here are some ways how LinkedIn and other channels can be used to grow your healthcare business.
LinkedIn uses live video: LinkedIn is one of the most effective social media platforms for healthcare marketing and it provides organic, non-paid advertisements. LinkedIn also offers live stream, which is much more impactful than YouTube Live or Facebook Live or any other social media network. It allows us to see who all are viewing the video. Compared to other social media channels, there is a 127 percent increase in LinkedIn Live.
Promotions or ads work well in LinkedIn: LinkedIn's channel promotion and ad capabilities make LinkedIn the number one B2B social media platform. It lets you have complete control over the content in your promotion, the budget of your promotion, and the audience who sees your promotion and LinkedIn also allows you to choose demographics as well as the industry your audience works in. This is highly useful for healthcare marketers as you can narrow it down to a specific group and ensure that the audience who is very important is seeing the ad.
LinkedIn helps in telling stories: LinkedIn the best platform to boost engagement with target audience. Posting narrative content makes the audience eager to engage and learn more.
LinkedIn and Facebook generate quality relationship: LinkedIn and Facebook are the most popular social media channels. LinkedIn is a great way to approach and be approached by your targeted users. From there you can build an authentic relationship that often leads to mutually beneficial relationship whereas Facebook helps in building brand recognition and solidifying authority in digital marketing. Facebook is a platform that helps generate relationships, partnership and customer referrals.
Various types of content boost Facebook engagement: Posting different types of content is one of the most effective methods to communicate with your target audience. It includes blogs, or the promotion of a product or service via entertaining infographics and videos.
Twitter has a huge impact: Twitter is a great place to build brand awareness, drive traffic, and build connections with influential industry professionals. Once you have the contact details of prospective consumers from the social media interactions, it is easier to nurture and strengthen the connection with these individuals through email marketing and remarketing.
Quora is a platform for answers: It is one of the most profitable channels for your business. It helps to find the most popular questions being asked in the industry, and you can prepare and post customized answers to each question.
Instagram earns brand attention: Instagram is the most successful marketing channel because there are many active users and the medium is growing in popularity very fast.
In this era of smartphones and other electronic gadgets, social media has become very popular and is a great way of engaging with potential patients. It helps to build new contacts and drive traffic to your business and is an effective tool for digital marketing in healthcare. A reliable provider of medical SEO services will use relevant social media optimization strategies and techniques to increase the visibility, traffic and exposure of your medical website online.