Digital Marketing Services for Healthcare
The Internet has brought enormous transformations in the way people access and utilize healthcare services. In this new age where people search online for healthcare, rely on good reviews and want fast, accurate information – you need an edge. The edge you need has to reach all ages and across multiple platforms. Depending on your business it might be a B2B or a B2C target. We specialize in providing medical and healthcare digital marketing services, thus helping healthcare clients to meet strategic business goals.
Are you ready to stand out in this fast-paced digital world?
First, you will need a responsive website and a well-crafted digital marketing and branding campaign. At MedResponsive, we will help you get the edge needed to compete online. We will collaborate with you directly to understand your objectives and create an innovative healthcare website and online marketing campaign.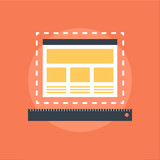 Layout that adjusts according to screen size and resolution
Cross Platform and Browser Compatibility
Ensures conversion of your visitors into customers on any device
Improve your Presence and Website Traffic
Positions you Uniquely on the Internet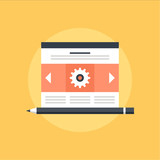 Website Design and Maintenance
Web Application Development
Experienced Developers
Content and Digital Management System Design
Advanced Web-based Technology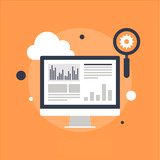 SEO and Other Support Services
Organic Content Management
Blog Management
Local, Regional & Mobile SEO
Assessing Page Rank
Interpreting Analytics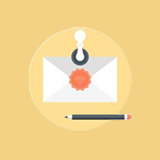 Branding
Digital Branding
Digital Foot Print Management
Brand Engagement
Digital Media Creation
Targeted Campaigns
Talk to our senior solutions manager to find out how strategic mobile marketing can help you acquire more patients and ensure patient engagement.
Here are our value points:
We will design for you an attractive website with a responsive website design, optimized for SEO and mobile platforms
Strategic and integrated approach
Innovative and organic search engine optimization in keeping with changing search engine algorithms
Focus on maximizing your conversion rates
Value-added, cost-effective services that will enhance your business in every way. "Your dream is our goal."
Let us work in tandem to make quality healthcare available to the people who need it most. Contact our healthcare digital marketing agency – (800) 941-5527.