Get a Custom Solution Today!
Build a Strong Online Presence with MedResponsive's Blog Writing Services
You need compelling content to drive traffic to your website. Engaging blog content fuels SEO – and that is what our specialized blog writing services provide. Our SEO-centered content writing solutions accentuate your brand, products, and services. Our team is comprised of skilled writers, professional editors and experienced content marketers that focus on developing well-researched, engaging and informative blog posts tailored to your specific audience.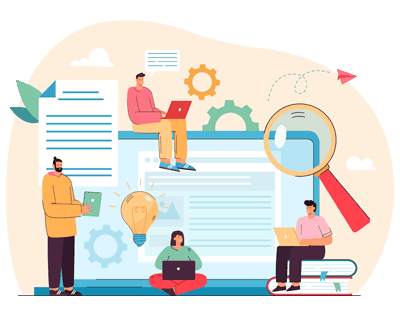 Why You Need an SEO-Optimized Blog
Increased visibility for your website
Increased traffic
More leads and conversions
More revenue
More authority in your industry
Strengthen brand recognition
With us as your blogging partner, your efforts will be minimal, and your results optimal! With the high-quality and targeted content we develop, you can easily build trust and authority among your audience.
MedResponsive Blog Writing Services Packages
Written by creative, experienced SEO content writers
On-page and off-page SEO
Licensed and free stock images
Unlimited revisions
Plagiarism-checked content
Custom turnaround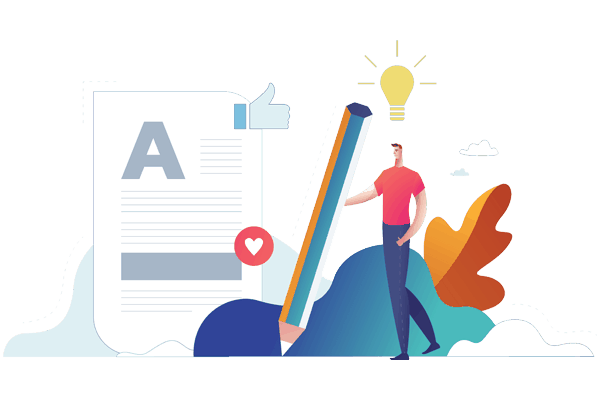 Our Expert Blog Writing Process
Our journey begins with in-depth research into your industry and target demographics, allowing us to tailor each blog post to your unique needs. Our team of experienced writers then crafts compelling and well-researched content, which undergoes rigorous editing and proofreading to ensure it meets the highest quality standards.

What Distinguishes MedResponsive's Blog Writing Services
SEO Optimization
Our writers are well-versed in the latest SEO practices. We ensure that your blog posts are optimized for search engines, helping you rank higher and attract more organic traffic.
Analytics and Reporting
We provide valuable insights into your content's performance, helping you make data-driven decisions to improve your content strategy.
Expert Blogging
Our team is comprised of writers with a deep understanding of all industries. We have the expertise to create content that resonates with your target audience.
Content Promotion
We can help you promote your blog posts through various channels, including social media and email marketing, to maximize their reach.
Customized Content Creation
Our blog posts are uniquely crafted, and meticulously tailored, to align with your brand's voice, style, and objectives while addressing your specific niche.
Editing and Quality Assurance
Every piece of content undergoes rigorous editing and proofreading to ensure it is error-free and polished to perfection.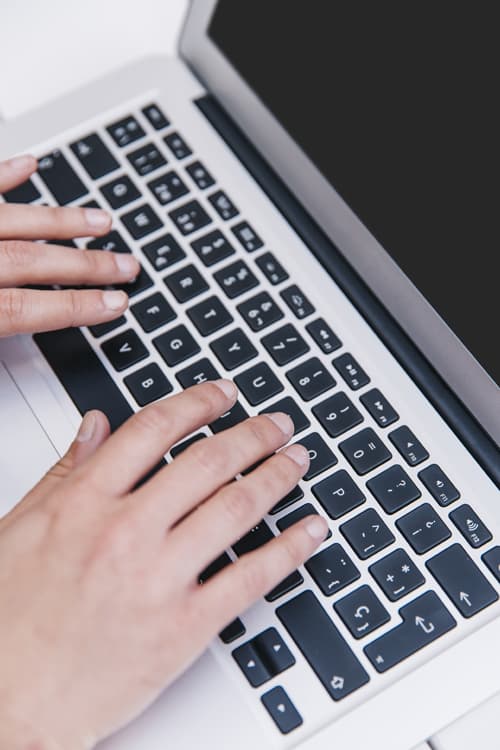 Why Choose MedResponsive as Your Blog Content Creation Provider?
Skilled SEO and digital marketing team
Premium SEO and content creation tools
Comprehensive understanding of various industry sectors
Proven track record
Fully-transparent monthly reports
Cost-effective solutions
Customized strategies for your unique needs
Let us help you leverage the immense potential of content marketing.
Call (800) 941-5527 now.
Testimonials
"We had a beautiful website for sure. However, we were in a fix as to the kind of content that would help popularize our healthcare services online. We consulted MedResponsive. The SEO team there assured us of a great online presence that would boost our prestige. That is just what we got. We got fantastic SEO content not just for our website but also for articles, press releases, and the like, all of which boosted our business. We were able to achieve our business goals faster than we expected and for a great price."
Multi-specialty healthcare, NYC
Testimonials
"I just can't believe the business growth we've achieved ever since we partnered with MedResponsive. It was a pleasure working with them. They are hard-working, knowledgeable, and highly responsive. Their efforts have been effective and met our needs."
Medical Transcription, Tulsa
Testimonials
"Our business is stronger because of MedResponsive's efforts and dedication, I would be happy to recommend them to anyone. Very happy with the SEO work."
Rich A
Testimonials
"The team did an amazing job at boosting my search engine rankings. Helped me bring lots of traffic to my website. Thank you for the great work."
Rich A
Testimonials
"I would like to say thank you to MedResponsive's core team, who have worked well to bring us significant gains in search engine traffic, conversions, and customer base. You're just the best, easy to work with for our SEO and social marketing needs. Perfect work and excellent support."
JJ Bender LLC
Testimonials
"After approaching several search engine optimization companies with practically no significant results, I'm finally getting value for my money. The efforts of your SEO analysts have really paid off for us. We have front page rankings for many of the products we sell, doubled leads, and an enviable bottom-line."
Online store, Bohemia, NY
Do businesses benefit from having blogs?
Blogs play a crucial role in a company's content strategy, serving as a means to convey the attributes and advantages of a product or service. When executed skillfully, blogs have the potential to impact individuals in their purchasing journey, ultimately guiding them toward making a buying decision.
Is blogging beneficial for SEO?
Blogging offers a valuable avenue for enhancing a website's search engine optimization (SEO) efforts. Through the incorporation of strategic keywords, optimized page metadata, and engaging visuals, blogs can serve as a powerful tool for optimizing SEO.
Why should I outsource blog writing?
Outsourcing blog writing is a great way to help your company grow stronger. When your blog content writing is outsourced to professionals, you get more free time and the energy to focus on activities for growing your business. As an experienced, professional blog writing service, MedResponsive follows best practices in the content writing industry and maintains high standards. More importantly, we manage the entire process for you. Our Account Managers will oversee the distribution of blog assignment, set deadlines, and stay connected with individual writers working on your posts. This frees up your in-house staff and resources for other activities.
How can I ensure that MedResponsive is the right blog writing service for me?
The right service provider is the company that can deliver high-quality blog content that suits your business goals, values, and budget. We can provide our blog writing samples so that you can have an idea of our writing style and quality. We can also discuss our pricing policies so that you can determine whether they are within your budget.
What about your cost structure?
The cost may vary according to the type of content, the quality expected, the amount of research required, and customization requirements. We provide 100% unique writing and cost-effective pricing. You can sign up for a plan that fits your needs.
Can you have the blog posts published on my website?
Certainly, our specialized blogging service offers a fully managed package. Our editorial team will handle the entire process, from posting blogs directly to your WordPress blog page, employing effective SEO optimization methods. We take pride in crafting informative, engaging content, and we ensure that each post features captivating images to engage and capture the interest of your site visitors.
Is it possible for me to hold the copyright for the content in my order?
Absolutely, you can. According to our writing policy, when you purchase content from us, it becomes your exclusive property. Once you have completed the full payment and the content is delivered to you, any copyright associated with it from our end is removed. When we post blogs on your website, we ensure to credit you as the author in the designated section.
How can I place my order as a client?
MedResponsive provides blog writing services for individuals, businesses, and agencies. You can sign up for a one-time or ongoing project by visiting our website. Specify your requirements, the tone and phrasing you prefer, and your turnaround time, and we will take care of the rest.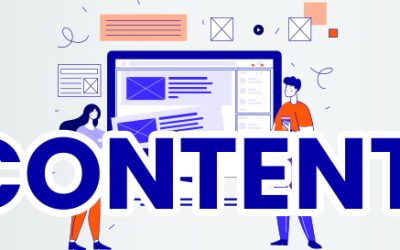 In today's digital world, producing interesting content and improving the content experience are essential. Interesting content draws viewers in, holds their interest for a longer time, and motivates them to take the desired action, like buying something or making a...