Discover MedResponsive, the digital marketing division of Managed Outsource Solutions (MOS), specializing in tailored solutions for businesses across industries. From SEO and website design to mobile app and software development, we meet your unique demands and goals with expertise. Tune in to our engaging podcasts! Stay updated on the latest digital marketing strategies and innovations across various industries. Join MedResponsive in insightful discussions on current marketing trends. Explore diverse SEO strategies and best practices in the ever-evolving world of digital marketing.
Let's drive growth together!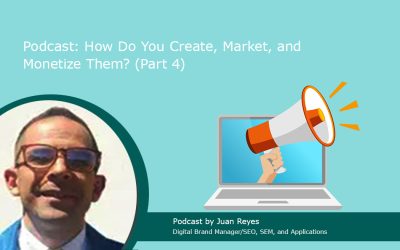 An experienced organic SEO company, MedResponsive has extensive experience providing digital marketing services or solutions for businesses in diverse industries. Our digital marketing agency follows SEO best practices to help client businesses rank high in...