Get a Custom Solution Today!
Transform Clicks into Customers with SEM and PPC Solutions
SEM (Search Engine Marketing) and PPC (Pay-Per-Click) services provide immediate visibility in search engine results, ensuring that businesses can reach their target audience right when they are actively searching for products or services. This results in a higher click-through rate and the potential for immediate conversions.
Need professional Search Engine Marketing (SEM) and PPC advertising services?
MedResponsive's expert SEM and PPC services can help your brand rise to the top of search results, capturing valuable leads and driving revenue growth.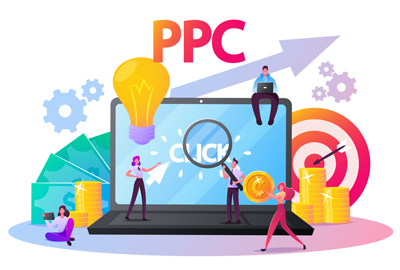 Benefits of SEM and PPC Services
Immediate visibility
Targeted advertising
Controlled spending
Measurable ROI
Keyword precision
Competitive edge
Increased website traffic
Brand exposure
Our Comprehensive SEM and PPC Campaign Management Services
Keyword Research and Analysis
We research and identify the most relevant keywords for advertising campaigns. By honing in on the precise keywords that potential customers are using to search, we ensure your ads are seen by the right people at the right time. We continually monitor keyword performance, adapting and expanding the list to optimize ad campaigns, lower costs, and drive better results.
A/B Testing
We systematically compare two versions of an ad or landing page to determine which performs better in terms of clicks, conversions, and other critical metrics. By conducting A/B tests, we gain valuable insights into what resonates with your target audience, allowing us to fine-tune your ad copy, creative elements, and landing page design for maximum impact.
Ad Copywriting
We create compelling ad text to attract clicks. Our experienced
content creation
team creates ad text that not only grabs the attention of your target audience but also communicates your unique value proposition effectively. We tailor our ad copy to resonate with the specific pain points and needs of your customers, driving higher click-through rates and better conversion rates.
Social Media Advertising
We use the power of social media platforms to create highly targeted ad campaigns that maximize engagement and conversions. Our expert social media management team crafts compelling ad content, including visually striking images, videos, and persuasive ad copy, designed to resonate with your specific audience. We ensure that your ads are seen by the right people at the right time.
Bid Management
We understand the intricate balance between bidding high enough to secure prominent ad placements and managing costs to stay within your budget. Our expert team employs advanced bidding strategies, leveraging data and analytics to optimize keyword bids in real time. This ensures that you're not overpaying for clicks while still maintaining a competitive edge.
Shopping Campaigns
We specialize in creating and managing product listing ads (PLAs) that showcase your products directly to potential customers searching for products/services like yours. With attention to detail, we optimize your product data feed, ensuring that it's not only accurate but also visually appealing. This is crucial for driving conversions in the competitive e-commerce world.
Our PPC Advertising Process
Our SEM (Search Engine Marketing) and paid search management involves certain key steps to create and manage effective online ad campaigns.
Goal setting
Keyword research
Competitive analysis
Campaign planning
Ad creation
Budget allocation
Monitoring & improvements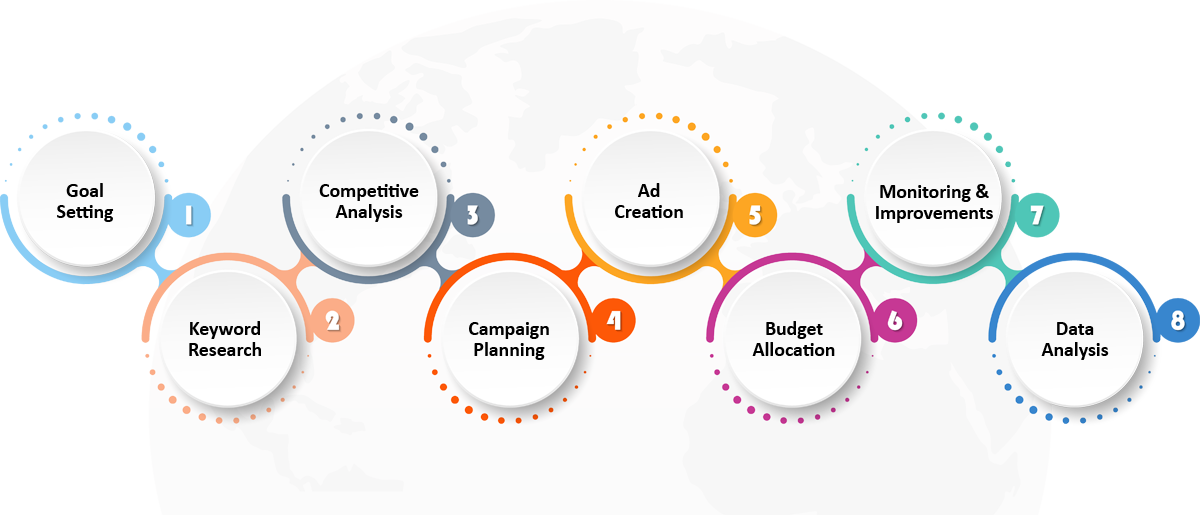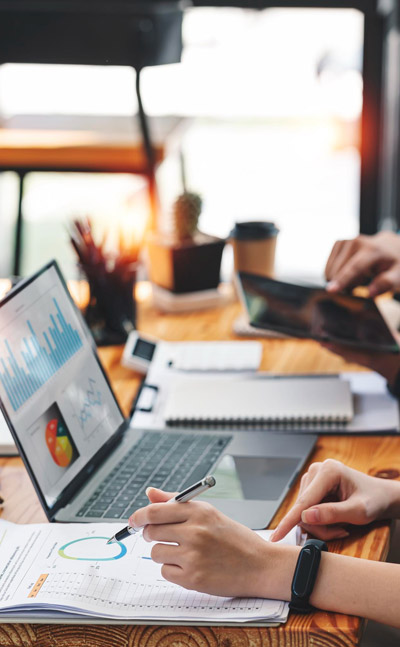 Why Choose MedResponsive?
Proven industry experience
Targeted audience reach
Data-driven strategies
Customized campaigns
Expert keyword optimization
Cost-effective solutions
Detailed performance reporting
High ROI
Dedicated support team
Boost your brand with SEM and PPC excellence!
Talk to our team at (800) 941-5527!
Testimonials
"We had a beautiful website for sure. However, we were in a fix as to the kind of content that would help popularize our healthcare services online. We consulted MedResponsive. The SEO team there assured us of a great online presence that would boost our prestige. That is just what we got. We got fantastic SEO content not just for our website but also for articles, press releases, and the like, all of which boosted our business. We were able to achieve our business goals faster than we expected and for a great price."
Multi-specialty healthcare, NYC
Testimonials
"I just can't believe the business growth we've achieved ever since we partnered with MedResponsive. It was a pleasure working with them. They are hard-working, knowledgeable, and highly responsive. Their efforts have been effective and met our needs."
Medical Transcription, Tulsa
Testimonials
"Our business is stronger because of MedResponsive's efforts and dedication, I would be happy to recommend them to anyone. Very happy with the SEO work."
Rich A
Testimonials
"The team did an amazing job at boosting my search engine rankings. Helped me bring lots of traffic to my website. Thank you for the great work."
Rich A
Testimonials
"I would like to say thank you to MedResponsive's core team, who have worked well to bring us significant gains in search engine traffic, conversions, and customer base. You're just the best, easy to work with for our SEO and social marketing needs. Perfect work and excellent support."
JJ Bender LLC
Testimonials
"After approaching several search engine optimization companies with practically no significant results, I'm finally getting value for my money. The efforts of your SEO analysts have really paid off for us. We have front page rankings for many of the products we sell, doubled leads, and an enviable bottom-line."
Online store, Bohemia, NY
How do I know if SEM and PPC are right for my business?
SEM and PPC ads are suitable for a wide range of businesses, particularly those looking to boost online presence, generate leads, increase sales, or enhance brand awareness. It's essential to analyze your marketing goals, target audience, and budget to determine if these services align with your objectives.
What platforms do you advertise on for these campaigns?
We primarily advertise on platforms like Google Ads (formerly AdWords), Bing Ads, and social media platforms such as Facebook, Twitter, and LinkedIn. The choice of platform depends on your business goals and target audience.
How much should I budget for these advertising methods?
Your budget should align with your business goals and the competitiveness of your industry. We work closely with clients to determine a budget that meets their objectives while ensuring a strong return on investment.
How do you ensure my ads reach the right audience?
We use a combination of keyword research, audience targeting, and demographic selection to ensure your ads are seen by the most relevant audience. We continually monitor and adjust targeting to maximize effectiveness.
Can I track the performance of these campaigns?
Yes. We provide detailed performance reports, including metrics like click-through rates, conversion rates, and return on investment. This allows you to measure the impact of your campaigns and make informed decisions.
How long does it take to see results with SEM and PPC advertising?
Results can vary, but SEM and PPC often provide immediate visibility and traffic. However, the full impact may take a few weeks as campaigns are fine-tuned and optimized for better performance.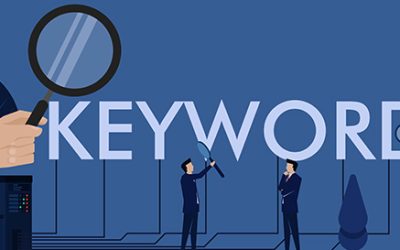 Pay-per-Click (PPC) advertising has emerged as a potent tool for businesses to reach their target audience effectively. However, achieving success in PPC campaigns goes beyond just creating compelling ads. The strategic arrangement of ad groups and the selection of...