Seasonal SEO? Isn't SEO applicable all year long? Yes, SEO is relevant throughout the year but increasing your SEO efforts seasonally is very beneficial. Digital marketing for healthcare as well as any other business sector must be strategically done and executed in a timely manner to ensure maximum traffic and conversions. If you own a medical practice, seasonal content for your website signifies content that is relevant for a specific time frame, and involves topics that are at the center of people's searches. Your potential patients may be searching online for quick tips on how to stay healthy through the flu season, or maybe seeking body contouring options for the beach season. This increases the significance of having an optimized website. You need to ensure with effective medical SEO that your website has a strong web presence, helpful and focused content, good ratings and reviews from satisfied patients, all of which will have an impact on the decision your prospective patients take.

Seasonal SEO for Healthcare Marketing
Holidays and the weather make an impact on what a patient is looking for and using this seasonality in your SEO marketing strategy could help you improve the effectiveness of your content, stand out among competitors, drive conversions, and grow your healthcare business. Flu is a common problem during fall and winter. So posting content based on flu shots and its benefits will attract more patients to your practice. Similarly, Thanksgiving is the time of delicious food and highly diet-conscious people may be searching for various alternative healthy dishes. This is the right time to post a healthy and tasty meal plan. Many women search for minimally invasive body sculpting solutions to look and feel their best during the beach season. If yours is a plastic surgery practice, make sure to post content related to the body contouring services you offer with the best results.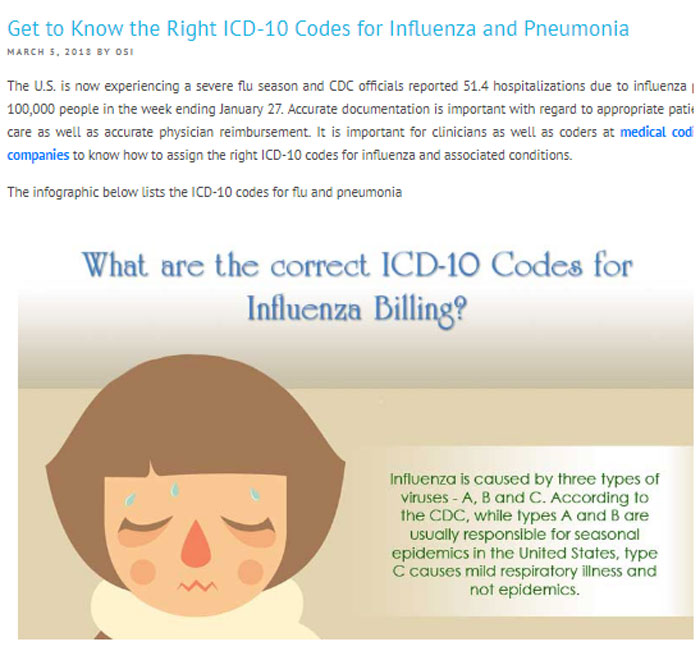 Seasonal SEO strategy is one of the best ways to drive conversions and here are some tips to improve your seasonal SEO marketing:
Use seasonal keywords carefully: You may already have a list of keywords that drive traffic to your website. But you must include seasonal keywords so that you can get ahead of your competitors when someone uses specific seasonal or event-based search terms. Use Google Trends to find out different phrases users are searching for during a season so that when a potential patient searches for those specific phrases, you can be found easily. For example, influenza is common in the month of December. So make sure that you optimize your content and website with Influenza related keywords to attract more patients during this time. Winter is the season when people are highly prone to injuries due to slip and fall on snow and ice. During this season, you can post content related to winter and fall injuries, how to avoid them and what treatment options are available.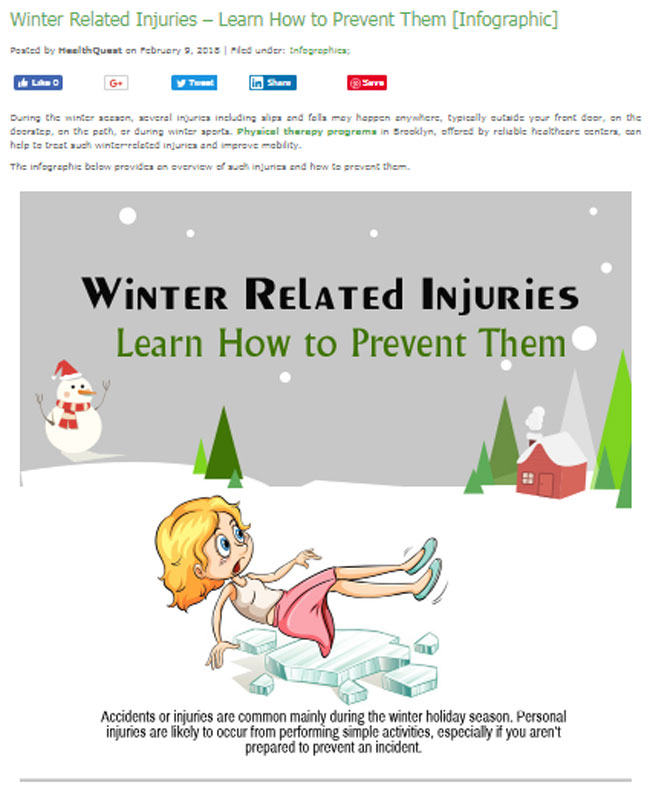 Post season-themed content: If you want to show up in search results for queries, then start creating theme-based content. During summer, people always make an effort to achieve a beach ready body. If you are a plastic surgeon, then make sure to post content that focuses on preparing one's body to hit the beach. Start brainstorming about blogs and content, and plan out your posts on your content calendar.
Optimize your landing page: Drawing a big crowd to your website during a season is important and it requires proper revamping of your website. Include many internal links to your season or event-based content pages. Tailor your Meta description and title according to the seasons and include season- or holiday- relevant images. Another important thing is the use of snippets. Rich snippets will help you rank higher and get more potential patients to your website.
Create a holiday guide: Visits to emergency rooms increase during the holiday season due to burns, food poisoning, and knife injuries among other problems. To make things safer for your patients, create a digital guide that will help them be more careful and take first aid in case of any accident. You can also create digital guide mentioning all the services that you offer and a seasonal price. This will boost traffic to your website. You can create a new webpage that is season or holiday-based with relevant keywords and phrases.
Seasonal content is significant and can make your inbound strategy stronger. At the same time it will help build your reputation and brand among existing as well as prospective patients. A Long Island SEO company can ensure that your website is seasonal SEO optimized so that it ranks high in Google and also receives maximum traffic. If you are doing SEO in-house, make sure that your team takes heed of each month of the year, researching topics that will be relevant to your audience at that time. Remember that any SEO strategy requires a great deal of time and effort but once implemented right, you stand to gain a lot in terms of popularity and revenue.