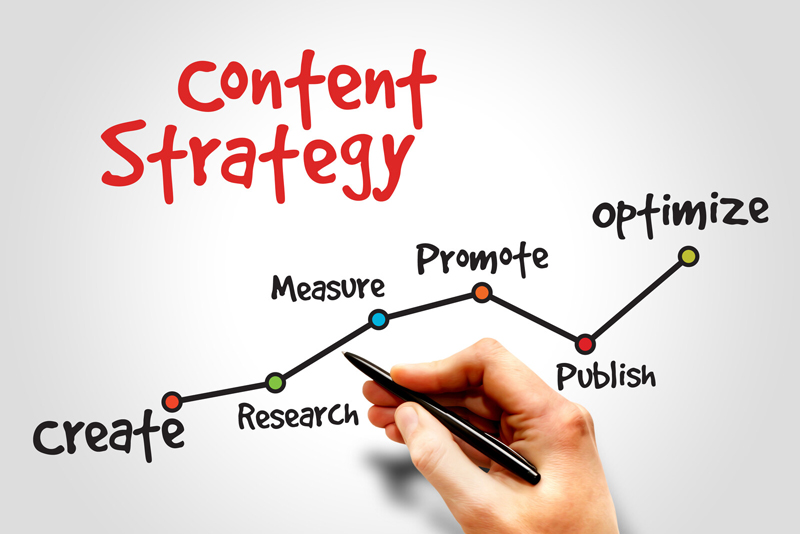 Medical website optimization is an important part of digital marketing for healthcare. Patients go online to find physicians who can treat their illness. Therefore, medical practices need an optimized medical website to reach out to healthcare consumers. With efficient online healthcare marketing strategies, healthcare organizations can boost visibility, attract more patients, and increase revenue. A strong SEO strategy means potential patients can find you easily and will feel compelled to give your website a look. It can also help retain existing patients. Optimizing your medical website with the right SEO tools is crucial for increased traffic to your medical website and excellent returns.
Content is the most important factor in SEO. Content optimized with relevant keywords increases online visibility and helps search engines to find your website easily, thereby increasing traffic to your site. SEO and Content share a strong relationship that can help any website achieve higher search engine ranking. It is important to understand why content marketing is so important for SEO success.
Different Types of Content and Relevance for SEO
It is difficult to provide an exact definition of content. A Search Engine Journal article provides the definitions given by two experts: actionable marketer Heidi Cohen and Social Triggers founder Derek Halpern.
According to Cohen, content is: "High quality, useful information that conveys a story presented in a contextually relevant manner with the goal of soliciting an emotion or engagement. Delivered live or asynchronously, content can be expressed using a variety of formats including text, images, video, audio, and/or presentations"
Halpern believes that content should be, at the very least, relevant and useful to its intended audience. He notes: "Content comes in any form (audio, text, video), and it informs, entertains, enlightens, or teaches the people who consume it."
There are different types of content such as audio, video, articles, stories, press release, audio books, podcast, tutorials, interviews, memes, blog post, news, live chats, Google docs, YouTube, social media, tweets, Gifs, brochures, Instagram, PDFs and so on.
The SEO value of content
In June 2018, Google LLC was ranked first amongst the most visited multi-platform web in the US with nearly 247 million visitors. In 2019, Google receives 3.8 million requests in a minute, 230 million per hour and 5.8 Billion per day and to provide the best results to its users, Google keeps changing its algorithms.
The relevant results that Google offers are the pieces of content that are available throughout the web ranked on the basis of their relevancy and usefulness. So if you want your content to be on top of the search results, you need to make sure that you create a content that is beneficial for researchers. Here are some recommendations on creating useful content:
If you are writing for your business, it should be informative and useful piece with all details of the business.
If you are writing an article on "how to", "what to", etc, it should be focused and provide valuable information on the topic.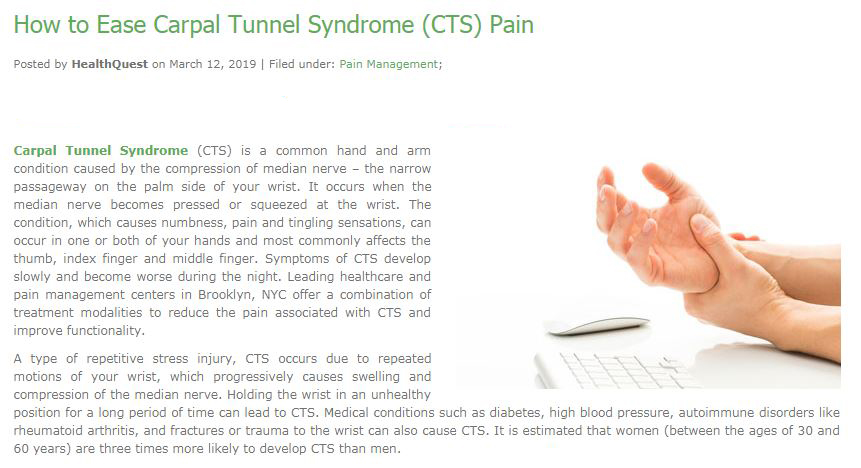 The article that you write should be original and credible. So make sure that you do enough research on the topic before writing.
The content should be unique in its own way and not a mass produced one which will not get ranked. The content that you create should provide a good user experience and valuable information.
Make your content colorful and bring it to life by adding relevant images. But ensure that your visitors are not distracted by styling and factual errors.
Once the content is ready, optimize it. Content optimization means ensuring that the content is audience centric with the right keywords and more.
Keyword research is important to create audience centric content that search engines can find easily. Use a proven keyword research tool, focus on long tail keywords, and match your topic to your keyword.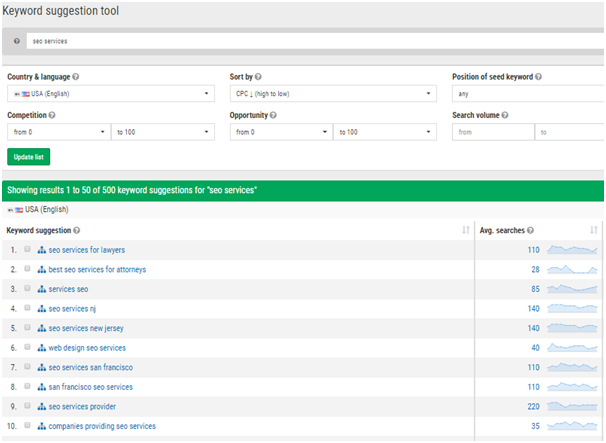 Online users have short attention spans, so don't stuff your article with huge paragraphs. It's best to stick with paragraphs that are 1-2 sentences in length, although it's alright if they stretch to 3-4 shorter sentences. You'll also want to be sure that you're inserting sub-headers and/or visuals every 150-300 words to break up the content even further.
It is important to keep your content around the topic and the targeted keywords. This helps keep the content more focused and simple, and relevant to the topic.
Credibility is important. Linking your content to relevant, trustworthy, and authoritative sites can help search engines see your content as credible.
Technicalities of content optimization:
Title tags: When a user searches something on the search engine, the title tags is the clickable headline they see at the top of each search result. Title tags help search engines crawl the page and understand what it is about. An optimized title tag consists of 60 characters; do not stuff keywords in your title tags and be specific about what the content is about.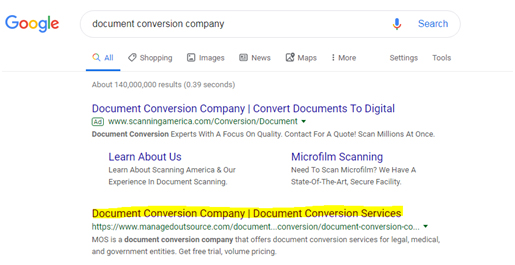 URL: The URL has an indirect impact on rankings and is the factor that determines whether a user clicks on your content. Readability is most important here, as it ensures that search users aren't deterred by long and strange URLs.
Meta tags: The meta description is a small snippet of text that appears below the title tag and URL. Though Google has said that meta descriptions don't have a direct impact on rankings, they do affect whether a user clicks on your page. The meta description should be within 160 characters and include relevant keywords.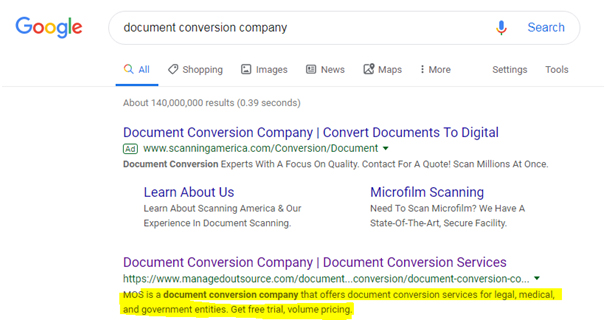 Optimizing your website content with the support of medical SEO services will improve your search engine ranking. It will establish you as a leader in your niche and popularize your content. This will ultimately help you establish a strong relationship with potential healthcare consumers.