Any website's conversion rate refers to the number of times your website visitors convert on an offer. When it comes to the medical industry, it is critical to follow the best practices for conversion optimization to reach the target audience. Professional healthcare digital marketing services can help physician practices and other medical entities to improve their conversion rates through better optimization.While macro-conversions refer to considering treatment from your practice or requesting a consultation, micro-conversions include signing up for email lists, or signing up for an account.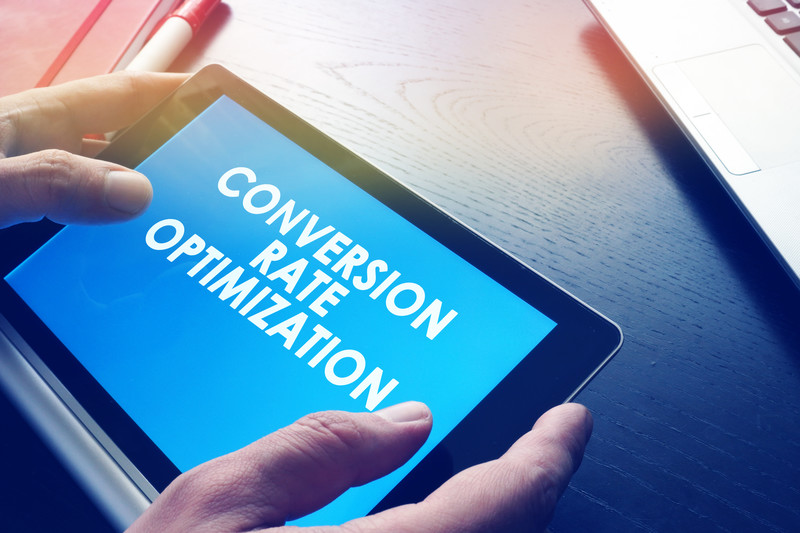 Here are some conversion rate optimization tips to consider –
Attractive and user-friendly web design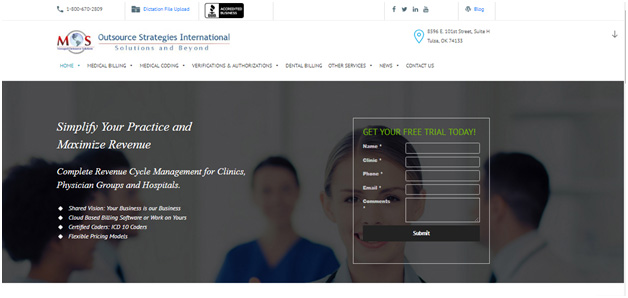 Designing a medical website is not the same as creating a page for an e-Commerce site or any other business.A responsive, easy-to-navigate website is more likely to attract potential patients to your website. Your website's performance can affect your conversion rates.
Never make your site visually complex, instead simplify your healthcare website design to keep your visitors focused on the content that matters. Page load speed is also a concern, as waiting for content to load becomes frustrating for users and may provoke them to leave the site or application altogether. Poor-loading websites can lead to poor search engine rankings, increased bounce rates, lower overall site traffic, and negative user experiences. The bounce rate is the percentage of users who leave a website after viewing only one page.
Dedicated landing pages for pay-per-click ads

Make sure that your landing page as well as homepage provides details about the major treatments or servicesthat potential patients would like to know about.Create mobile-friendly landing pages for your PPC ads, as with well-designed ads you have the opportunity to reach new audiences. Consider creating different landing pages for each treatment you provide, along with strong and concise headers and sub-headers. Include only short forms in those landing pages, as potential patients mayfind lengthy and complicated forms quite frustrating.
Add Call to Action

Capture
Along with focusing on page content, make sure you optimize Calls to Action in an appealing format. Find the right place in the website to add the CTA button such as'Contact Us' or 'Schedule Your Appointment' to get more clicks.Highlighting this button at the end of each page prompts visitors to take the desired action.Also include your practice's phone number, email ID, address and location in the footer, clearly and prominently.
Quality content – blogs and videos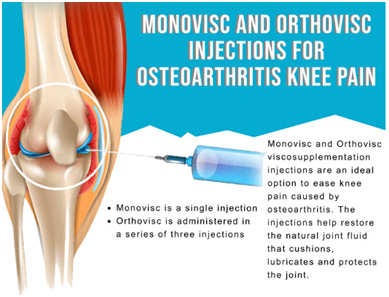 Publishing high quality content on your website in diverse formats such as infographics, videos, FAQs, blog posts and web pages can provide relevant and useful information to visitors.Video content is a powerful way to convey your message and bring more patients through the door. Educational videos are far more engaging than static text content.In your web page content, make sure to provide other key details such as the number of years you have been in the field, surgeries or treatments performed as well as patient's success rate.Consider including the picture of the physician in relevant pages.
Patient testimonials and reviews
Posting your current patients' testimonials and their reviews can build trust among potential patients visiting your site. Adding testimonials on as many pages as possible can increase your conversion rates. It can also establish your expertise in the specialty. Also consider posting high quality video testimonials in your website, with the patient's consent.

Provide the option for patients to add their reviews about your practice. More reviews equal to a higher conversion rate. If potential patients understand that others are satisfied with your service, chances are higher for them to schedule a consultation with you. You can create comment sections on your blog, which makes it clear that readers' feedback is welcome and you encourage that.
Implement a live chat feature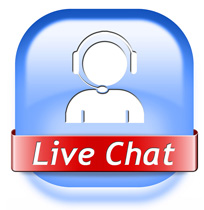 Live support or Live help allows patients to make an appointment request even after office hours.Visitors can share their concerns and ask questions to the patient care representatives at the other endjust by clicking on the chat box.
Certain tools for measuring conversion rate include web analytics tool, website testing and Visitor feedback. Also consider running A/B split testing to test the site's headline, page layout and navigation, call to action and more.Services provided by a Long Island SEO company can assist healthcare providers in designing and optimizing their websites based on current standards and regulations.