Digital marketing and mobile SEO services are based on an observation of how Google's algorithms work. Google's constant search innovations define the SEO strategies of many companies and organizations.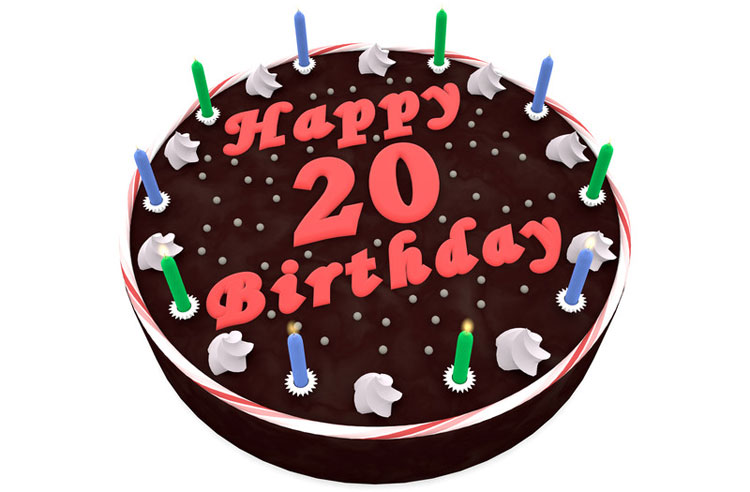 Twenty years ago – and that seems a long time ago – Google began making a difference to how the web was being browsed. Since then, Google has become an indispensable element of the Internet. What would you do if you didn't have Google to give you the answers to the doubts you've had about various things, whether your questions are related to daily living, learning, or work, or just asked out of curiosity?
Disseminating Information in a User-friendly Manner
Granted that the concept of web search wasn't entirely new and that other search engines were functioning before Google, albeit in a different manner, it was Google that made search a more user-friendly and efficient experience. Some of those search engines have disappeared while others sprang up during Google's existence. While Bing and Yahoo are among the major competitors in the current search arena, Google is still the name that comes to mind when you want to look for something.
The First Thing You Do When You Want Information
Now smart speakers by Amazon, Apple and Google are taking over the search tasks, but Google's search algorithms are an integral part of how the Web is perceived. The search engine processes more than 40,000 search queries each second, according to Internet Live Stats. In other words, Google processes more 3.5 billion searches each day or 1.2 trillion searches every year!
From the earliest prosaic search terms, through long tail queries or keywords, and conversational search and voice search on the mobile, desktop and smart speakers, Google has come a long way though it has always revealed the massive potential of the Web right from when it was launched to the public on September 27, 1998.
Special Google Doodle to Mark 20 Years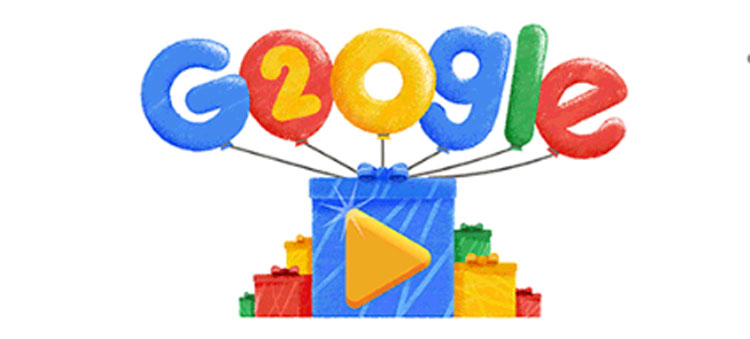 To mark its 20th anniversary, Google has released a doodle that highlights the popular searches it has had over two decades. Among these are search topics such as Y2K, the most popular sport in the world, the royal wedding, Pluto's planet status being lost, avocado toast, and what 2012 signifies on the Mayan calendar.
Looking Back: Google's Origins
Little did then Stanford Ph.D. students Larry Page and Sergey Brin realize that a research project they started back in January 1996 would go on to become something that defines the Internet and information dissemination as a whole. Though this search engine was started as a research project back in 1996, the domain name was registered on the 15th of September, 1997. It was only on the 4th of September, 1998 that Google was incorporated as a company. The mission of the project was to organize the information of the world and make it "accessible and useful" to everyone.
That mission has now expanded to cover over 150 languages and more than 190 countries. Google is continuing to innovate to deliver the information intended by the user. And today, every SEO company keeps a close watch on Google's algorithm updates to help their clients minimize fluctuations and stay at the top.