Healthcare SEO, and indeed all SEO, has always been thought to have the no. 1 ranking on SERPS (search engine ranking pages) as its primary goal. However, with the evolution of search engine optimization, there are deeper elements to consider for SEO success.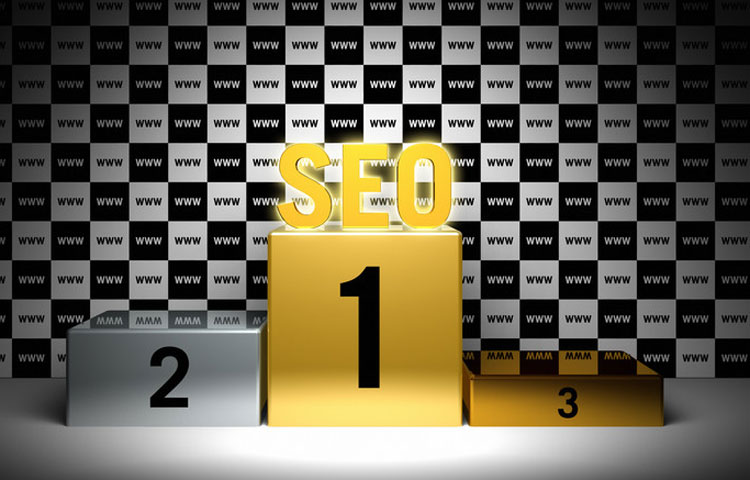 A New Perspective on the No. 1 Ranking on SERPS
Is the no. 1 ranking in SERPS the only goal of search engine optimization? Surely it has to be that way, right? The no. 1 spot guarantees maximum visibility and users searching for related search phrases or keywords or conversational search terms would be most inclined to click the link right at the top. That ensures more visitors and, if you've done a great job with your website by filling it with relevant and quality content and designing it in a user-friendly manner, you'll surely have those visitors staying at your site and possibly moving to the call to action page. More traffic helps your rankings further, and you should just keep building up that way, right? And it all begins with the no. 1 search ranking for a number of relevant keywords.
But SEO is changing and ranking first is probably not so important, reckons Tereza Litsa of Search Engine Watch? And why is that?
Smarter Search Engines Require a Smarter Approach
Search engines are a lot smarter these days. Google, Bing and the other search engines are looking to evolve their products. Principles and theories aside, they want their search engines to serve up the information users want in the manner users want and as fast as they desire. Websites and businesses need to adapt to this.
The SERP Is Now More Interactive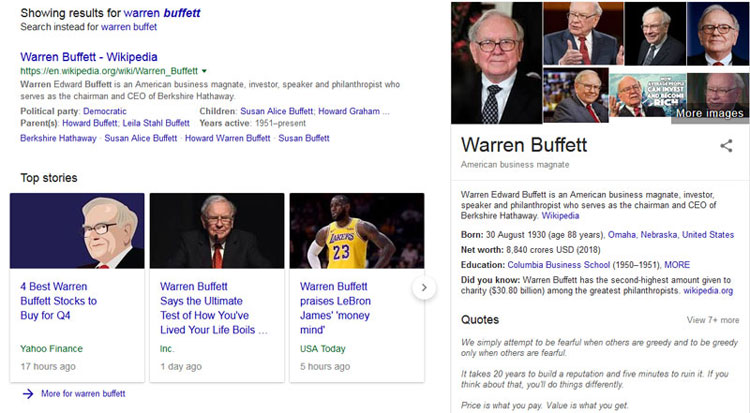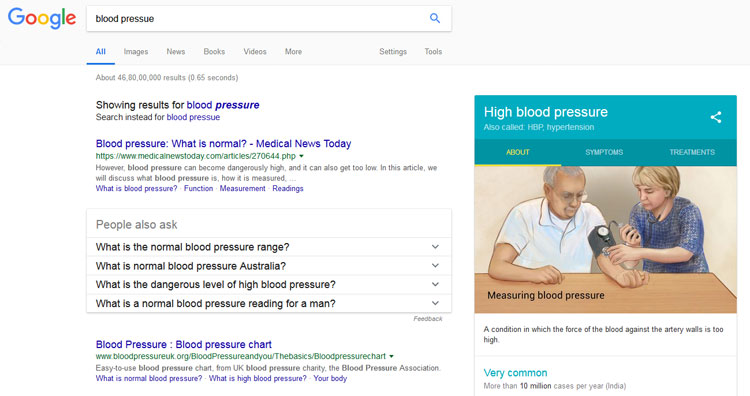 The search engine results page is a lot more interactive than before, with the aim of giving users what they want, fast. So the SERP is not just a simple page with website listings and their descriptions.
There are other boxes of information such as related news, the "People also ask" box containing other relevant queries to one already searched, and on the right side of the page you have information taken from usually the Wikipedia page of the concerned topic, or some other reputed site.
And you also have a Twitter section that contains tweets connected to the searched topic, especially if it is a person you're searching for. So even without checking out the first result, users could probably get the information they need from these information boxes. They may probably click the link in those information boxes to get to the website from where Google has pulled this information, or they may just be content with the information in these boxes and not click anything further. Now this calls for adaptation. While you still want to be in the top SERP ranking, you also want the information in your website to feature in these information boxes. That could guarantee more traffic to your site and, as a result, more authority and popularity. So, you've seen now that being first alone isn't that important.
So how do you prepare for this?
Lits a recommends:
Aim for a ranking that's good and not necessarily a top ranking
As we've seen above, it isn't important that you get to the first position in the rankings, though it doesn't do any harm if you're right at the top at the SERPs. But even if you don't get to the first, you can still get more clicks and engagement. Always be in touch with Google's updates and make the changes to your strategy accordingly.
Continue to optimize the content of your site
You need to keep devoting your attention to optimizing how your content comes up in the search rankings. Your result should appear on the search results page in a relevant, engaging and appealing manner to the users.
Focus on improving your click-through rates (CTR)
CTR is a direct indication of the engagement and relevance of your web pages. If your CTR is good, it means users are attracted to your pages. And CTR is therefore crucial to your search rankings. How many CRTs you manage to garner could determine your permanent position in the rankings. So, as we said above, your page must be appealing and your headline, description and content adequately optimized to draw in more visitors.
Continue to ensure the quality of your content
Content quality is a major ranking factor, and Google wants to ensure that people visiting the sites it ranks actually get what their looking for in terms of relevant and comprehensive information. Poor content could bring down rankings. Quality and relevant content also opens up the possibility of Google pulling information from your site to place in its "People also ask" section. And great content also helps in link building and keyword optimization, which are still important.
Ensure maximum engagement of the visitors coming to your site
You want to keep your visitors coming to your page again and again. You don't just want one-time visitors. You want people to visit regularly since that increases the possibility of more calls to action (CTAs). And the more time users spend on your site, the deeper the impression search engines have that your site content is relevant to what users are looking for. It's worth remembering that Google's RankBrain update valued dwell time as a major ranking factor. Dwell time is the length of time a user spends in your site. With images, videos, infographics, and a deeper understanding of the perspective of the user and user intent, you can build up the engagement of your audience.
Now you have deeper goals than just getting the no. 1 spot in the search rankings. And these goals help you adapt to the changing nature of SEO and get a lot of stuff right. Ultimately, CTRs and conversions are what matter and that's why you need to modify your strategies to suit the times.
An experienced Long Island SEO company can provide solutions to help you adapt to changing perspectives of SEO.