One of the questions a Long Island SEO company gets from its clients is how relevant SEO is. And you can't blame them for asking, since there are many viewpoints that are splashed across the web. Some raise your anxiety level while others are more reassuring.
Will we be celebrating the death of SEO soon as a result of the disappearance of the concept of the keyword or search term? Or will SEO still be around for a long time while passing through an evolutionary stage?
There are many sites that claim "SEO is dead", which is why people search for this phrase in the first place. These viewpoints claim that even if the practice of SEO may not be dead, it is ineffective. And there are the others that maintain the view that whatever happens, SEO will never lose its importance. Obviously there is a middle ground here, and you need to figure that out if you must implement the right SEO strategy to help your business or organization succeed in digital marketing and get its earnings on track.
SEO Isn't Dead, It Has Just Evolved
SEO has indeed changed significantly, but that doesn't indicate it isn't there. It's just that SEO and digital marketing aren't just about keywords and links anymore. It is about providing a better user experience, which is what Google focuses on. That's why it is important that you give users value in all that you do. That would involve quality, relevant and comprehensive content that's also attention grabbing and share-worthy, a website layout that is well optimized for user-friendliness, a link profile that's strong, and a strong brand. You need all these factors working together to ensure your online visibility is great and you manage to draw traffic to your site.
Providing the Optimal User Experience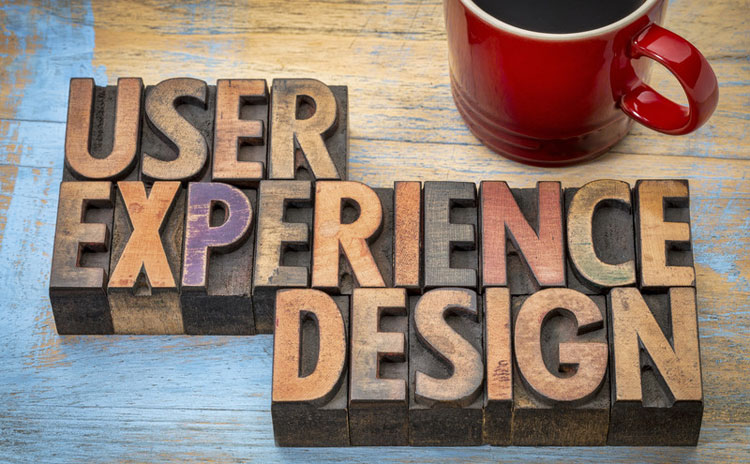 Ultimately it is user experience that matters, and you must be able to provide it in a manner better than your competitors do. To do that, you need to ensure the user experience you provide is optimized for the device your potential customers could use for accessing the Internet. That involves incorporating a responsive web design that ensures your website loads well on mobile, tablet, laptop and desktop.
It's No Longer Just Typing Search Terms
You also need to understand that search is no longer just about typing words on the search engine, it's also about asking questions verbally with voice search. People could ask stuff randomly, such as "What's the weather?" or "How to check blood pressure?" To ensure Google selects your answer to place directly on the search results page along with your link, you need to ensure that relevant bits of information are splashed all across the content of your web pages.
Sometimes it is video content that Google finds appropriate for certain queries. It is therefore important to incorporate informative and engaging videos and infographics in your page content, depending on the field of work your organization deals with. Make sure that your page design isn't confusing or cluttered. You want visitors to be able to find the information they need fast, without having to scroll through paragraphs of content. Highlight relevant points in your website pages.
Google considers loading time an important element of a website's performance, making it a vital ranking feature. While responsive design ensures your website loads equally on all devices, you need your base design to be efficient too.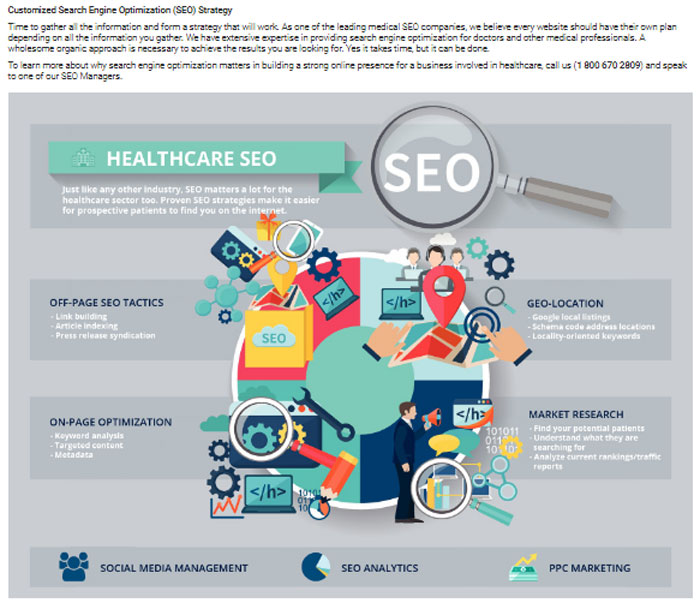 Optimizing for Smart Speakers and Connected Devices
And it's no longer safe to assume that people would search only through mobile or desktop. This is the age of connected devices, and the typical home now has its residents using smart home speakers such as Google Home and Alexa, smart watches, smart refrigerators, etc. This Internet of Things (IoT) revolution is spreading rapidly in the United States and globally too. People search by asking questions to their smart speakers. Many times, they don't search at all but just give voice commands such as, "Play Justin Bieber" or "MLB game scores". For information-related questions, the smart speaker reads out the most appropriate answer.
In fact, it is artificial intelligence (AI) that is powering the connected experience. AI helps understand the interaction of users with the connected devices and thereby offers them an improved experience. SEO needs to evolve to the connected experience. Businesses need to get their websites and digital marketing strategies optimized across all the smart devices to be successful in the present and the future.
To sum up, SEO is still alive. But the basic tenets have evolved significantly. SEO needs an integrated approach targeting textual and video interactional content, smart and responsive website design, typical efficient user search process, general user behavior, and connected devices.
An experienced Long Island SEO company has the resources required to design successful digital marketing strategies, make changes or even totally overhaul your SEO strategy.