The world has moved on to be more technology savvy and this trend has taken over the medical industry too. Today, patients go online and look for reviews about a physician before consulting him or her. Therefore, medical institutions need to focus on medical website development and optimize SEO. Healthcare organizations with efficient online healthcare marketing are likely to earn more patients and profit. Strategic SEO ensures visibility of your medical services and increased visitor traffic to your website. Google being the most popular search engine, greater attention must be given to your website's position or rank in Google. For this, healthcare professionals need to stay up to date and ensure that their medical website is optimized in keeping with Google's evolving algorithms. These changes introduced from time to time have considerable impact on how web marketers employ SEO and keywords.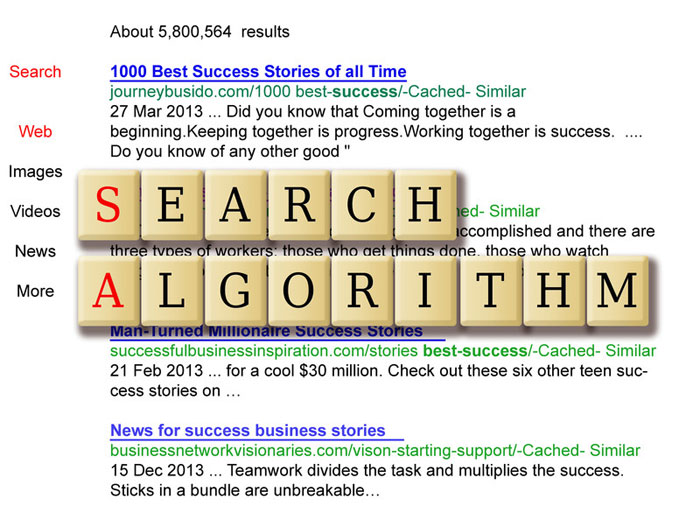 Let us consider some of the most important Google algorithm updates that search engine optimizers will have to continue focusing on in the coming years as well.
Panda: This update was introduced in 2011 to penalize low quality content. With this, websites that use duplicate copy, spam, irrelevant content and keyword stuffing are down-ranked. To be compliant with this update, medical marketers just as other business marketers must create authentic, rich, informative content and try to establish their site as an authority in their specific specialty. SEO can be boosted with the use of user-generated content such as comments, testimonials, and reviews.
Hummingbird and Rankbrain: Introduced in 2013, Hummingbird aims to improve processing of long conversational search terms and match them to the intent of users. Rankbrain was introduced in 2015 and this is a machine learning addition to Hummingbird. It applies historical data on user behavior to provide answers to unique queries. These updates have increased the popularity and relevance of long tail keywords. Medical marketers can capitalize on long tail keywords by using natural language throughout their website. It is also beneficial to conduct a competitive analysis to ensure that their website is comprehensive and relevant. Earlier, Google focused only on backlinks and content as the factors that decide search ranking. Google uses Rankbrain to decide the ranking of website based on the number of visitors to the website, how many leave the website, and how long they remain on the website. They also check the number of times a healthcare brand is mentioned without a backlink support. So, brand mention is important in SEO.
Pigeon and Possum: Pigeon that appeared in 2014 is aimed at improving the quality of local search results by improving the rankings of local directory sites. In 2016, Google launched the Possum update to ensure returning more varied search results based on the location of the searcher. This update brought about a closer link between Google Web search and Google Maps. With regard to medical professionals, these updates help your site to show up in the search results of patients who are closer to your practice, whatever its size may be. Therefore, it is important to create a page on Google My Business, and ensure your name, address and contact details are always up to date.
Mobile optimization: Most searches now come through mobile and this has necessitated mobile optimization of websites. In 2015, Google introduced the mobile-friendly update to boost the rankings of mobile-optimized sites on mobile search. Google looks at your website's mobile version before considering the desktop version to determine the ranking of the website. So, healthcare web masters should ensure that the website is mobile friendly as well as user friendly. Mobile site speed is also a crucial element in web page ranking. In July 2018, Google rolled out the mobile page speed update, making page speed a ranking factor for mobile results. Google claimed this affects only the slowest mobile sites. However, websites with poor mobile site speed suffer from lower rankings.
Voice Search Optimization: Today people use voice search instead of typing to get Google results. So SEO experts, business owners and webmasters should focus on writing content that can answer these voice queries using appropriate schema mark-up. So, the key is to include the right words that help search engines to find your website and list it at the top of Google search results. From headlines to subheadings, use of the right keywords is essential as it can impact SEO ranking.
Guest Posting on Third Party Sites: Earlier, guest posting on third party sites was popular to gain more backlinks. But today, guest posts are monitored by Google, and no longer have the same impact. Use a "no follow" tag on guest post links so that Google will not count the link. It is used to show that guest posts are made only for the sake of it and not to improve the SEO results of the website.
Google keeps adjusting its algorithms from time to time and online medical marketers must take efforts to adapt to the new changes. To ease this task, approach a reliable provider of medical SEO services that will ensure that your medical website is easily accessible to both search engines and humans and help in gaining better SERP ranking and increased traffic to your website.