2021 holiday season is here! Being a business owner, this season provides great opportunities for you to attract more customers and connect with them in a more creative way. Remember that between Thanksgiving, Black Friday, and Cyber Monday, the holiday season is huge for e-commerce businesses. Businesses can easily attract and convert shoppers into customers, by implementing an effective holiday season marketing strategy ontime. An experienced SEO company in New York can support you in designing and implementing effective holiday marketing strategies that really work.
Why focus on holiday marketing?
Retailers can expect a 7% increase in sales during the upcoming 2021 holiday season. (Bain)
There was 18% increase in average messages received per month during the 2020 holiday season compared to the rest of the year. (Sprout Social)
Holiday sales are projected to reach $843-859 billion this year, more than double what they were in 2002. (National Retail Federation)
Total holiday retail sales will increase 7-9% and will reach $1.3 trillion in 2021. (Deloitte)
Though Christmas shopping season begins on Black Friday, the day following Thanksgiving Day, it is important for businesses to start promoting their holiday season sales earlier itself.
So, how to thrive during this holiday season? Get creative with your holiday marketing ideas!
We recommend these holiday marketing strategies during the busiest time of the year:
Offers, discounts, gifts, and what not
Highlight any offers, gift cards, discounts, giveaways, whatever you offer as holiday specials.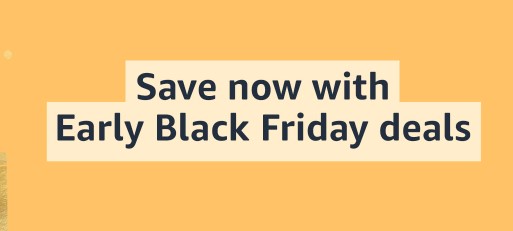 Image source
Offer gift cards
Gift cards serve as a perfect marketing tool to bring in new customers. Providing gift cards that are easy to use can boost brand awareness. Offering gift cards for those who purchased for a certain amount could bring in extra profit, as the recipient will return again. Consider offering your customers both digital and physical gift cards.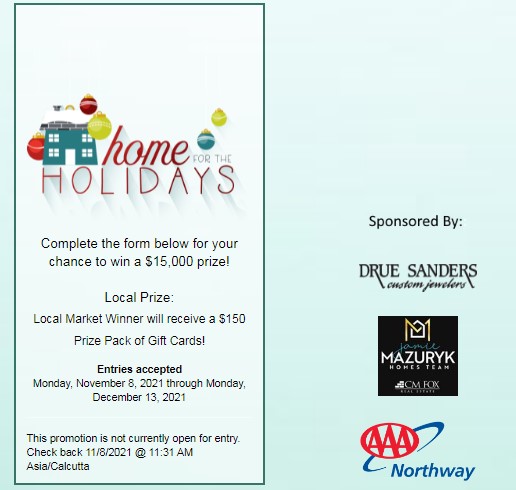 Image source
Conduct contests
Check out some holiday contest ideas that can increase audience engagement and sales. Plan for holiday contests. Most people love winning contests. Many businesses come up with interesting photo contest ideas –such as fantastic snapshots of the holiday celebrations, Halloween decorations, lights, pet costumes, and so on.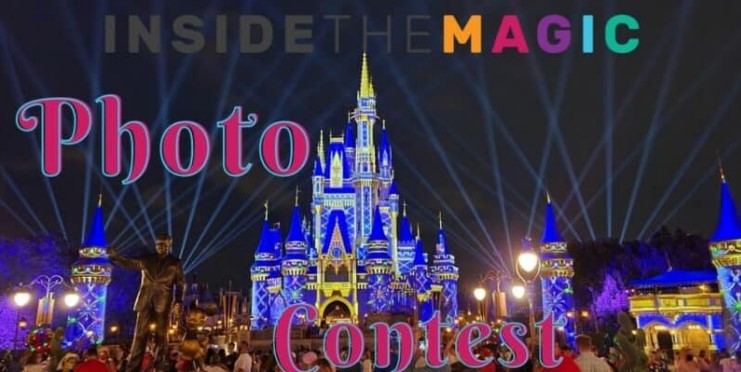 Image source
Consider hosting a Halloween costume contest and declare the winners through your business' social accounts. This helps to make the most out of user-generated content.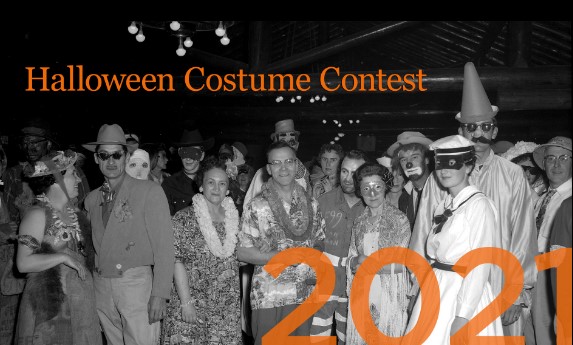 Image source
Hosting a writing or speech contest for kids or adults related to the holidays also works.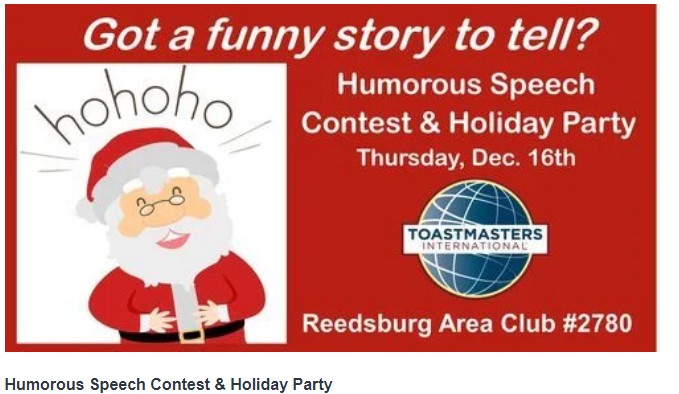 Image source
Go for referral contests, as it will encourage word-of-mouth marketing. Prompt your audience and people within your network to add more audience to your focus group. Reward the contest participants with points or gifts for referring their friends. Boost referrals, as it is one of the best ways to gain more customers and thus, more business.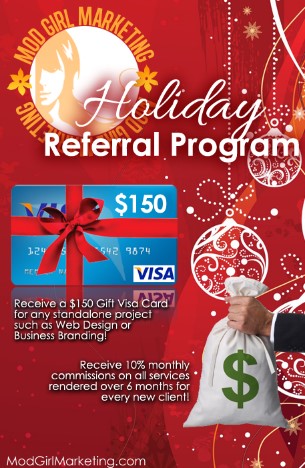 Image source
Bundle those offers
Bundling offers can improve your customer's average order value (AOV). Most customers prefer these offers, as they can buy a combo package and save money. Consider selling complementary products along with your core products. Connect products that naturally fit together. For instance, consider selling a screen protector and a flip cover or a protective cover case along with a new smartphone, as a bundle.


Image source
Combining three or more products as a package at a discount rate not only attracts customers, but keeps low-selling products in circulation. Before bundling, take a look at the products that real customers have purchased together in the past. Also, consider what customers most likely need when they purchase a more expensive item. Pick out some most required products, bundle them together at a lower price, this will improve your sales.
Create compelling PPC campaigns and landing pages
Paid search advertising is a boon for businesses, especially during the holiday shopping season. PPC ads can get your business in front of searchers quickly.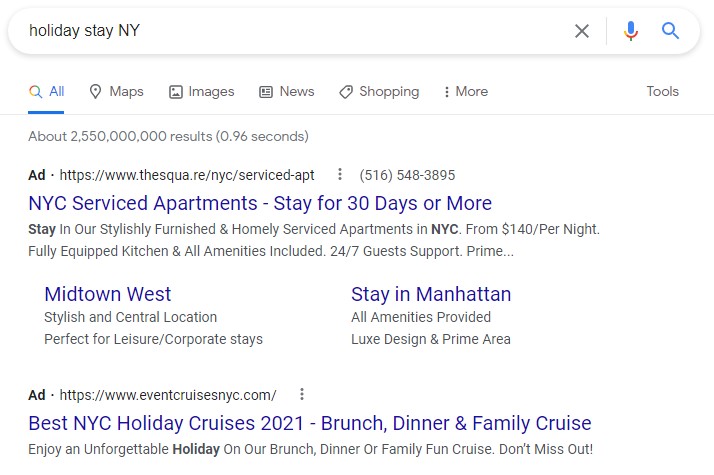 Based on your last holiday spend, start planning for an increased budget for your holiday paid search campaigns. Check for last year's search impression shares throughout the rest of the holiday season and ensure that your bids and budgets can provide high-value traffic.
Whether you're focusing on Black Friday, Cyber Monday, Christmas, or Halloween, well-optimized ads can help make your products appear in front of the right audiences.

To optimize your holiday PPC campaigns, consider including holiday-oriented, long-tail keywords in your content. Make changes to your marketing content and ads to suit the holiday shopping requirements. Make sure to optimize key elements such as product titles, images, descriptions, product types and product categories.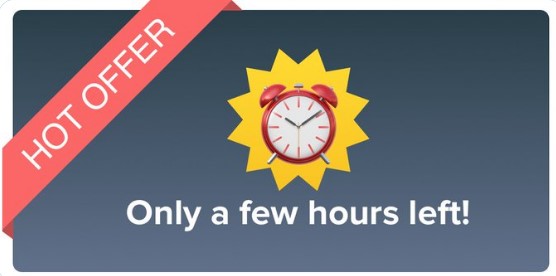 Image source
Use ad extension formats such as call buttons, location details, links to specific parts of your website, additional text, and more. Encourage last-minute purchases. Use catchy terms such as "same day order delivery", and "only few hours left" to boost the click-through rates and the conversions.
Focus on feed optimization and refresh your product feed right before the holiday shopping season. Invest your time in creating compelling and eye-catching landing pages for the holiday season and fill them with offers that your visitors can't resist. Find more innovative tips to maximize your ads' exposure, as the advertising space gets crowded during the holiday season.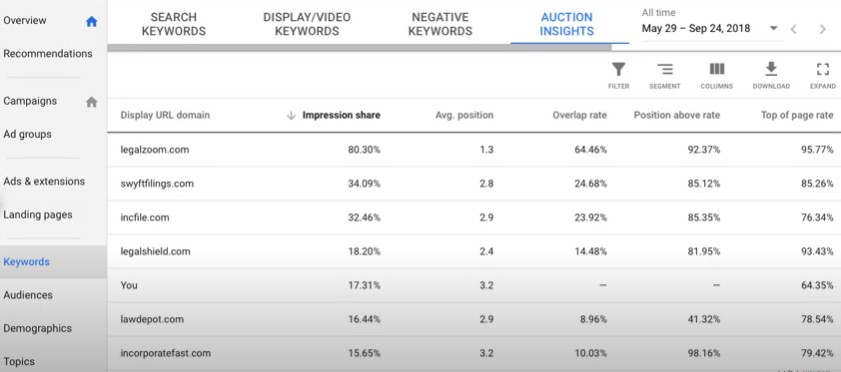 Image source
Google Ads Auction Insights Reports provide details on which section of keywords works the best to generate maximum revenue, and you can do a competitor analysis on how others make decisions. This report provides 4 different statistics such as – impression share, overlap rate, position above rate, and top of page rate.
PPC ad campaigns work in coordination with the other marketing strategies email marketing, social media optimization, and more to support the holiday season sales.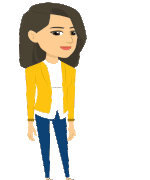 Utilize PPC Services in New York to increase relevant traffic to your website! Speak to our SEM experts at (800) 941-5527.
Holiday season online shopping will only continue to grow. To benefit from this, embrace the holidays in a more creative way! Boost your business productivity!
Read more interesting holiday marketing strategies in our next blog.