Google has announced that there will be separate search index for mobile web and with recent changes to Google, it is more important than ever for medical businesses to leverage digital marketing for healthcare. The dependency of people on mobile devices is increasing every year and mobile apps have taken over the healthcare industry, also ensuring a hassle free physician-patient interaction. The quality of healthcare depends on a smooth and healthy interaction between patients and their doctors.
Outsourcing Mobile App Development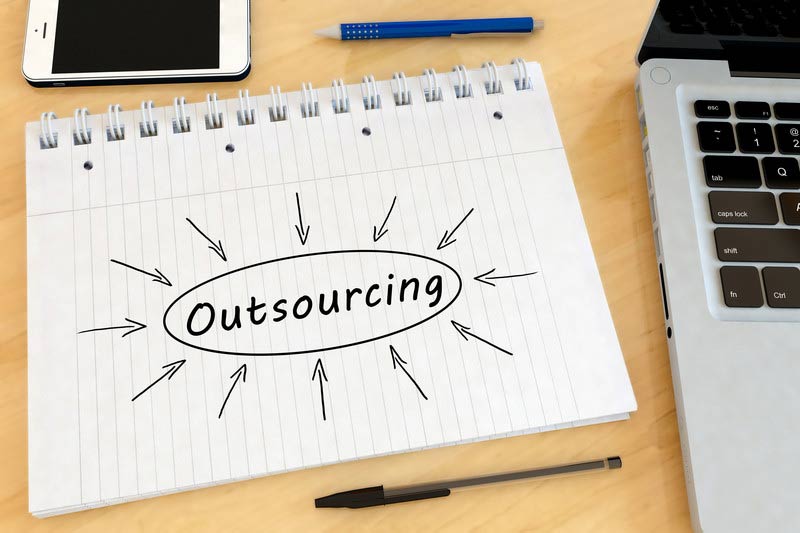 The following are five main reasons for outsourcing mobile app development.
A lot of components must be integrated for developing a mobile app and mobile app development services have the required expertise in subject matter, technical aspects, and industry knowledge. It also helps to be up-to-date with the dynamics in mobile app industry for better output.
Budget is one of the main constraints when it comes to mobile app development and medical businesses and physicians are constantly looking for app solutions that can satisfy their needs at minimal cost. Hiring a reliable vendor will help you to find a solution that fits your budget.
For successful mobile app development, you need to compile a database of information about the intended audience and the industry. Therefore it is important to conduct a thorough market research as it helps to determine the best possible outcome and ensure transparency throughout.
Outsourcing to a reliable mobile app development company also helps in efficient resource management. It helps physicians to focus on providing quality care for patients and this creates more opportunity for the app to succeed among other competitors.
A professional mobile app development agency provides end-to-end services from ideation to technical support. This ensures physicians and other healthcare entities a protected environment to experiment with mobile apps.
Currently there are around 1,50,500 healthcare industry specific apps. This is because of the increased use of mobile apps and smartphones. This makes digital marketing for healthcare very important.
Health app types include:
Clinical
Monitoring
Reminder
Clinical assistance
General facility
Efficiency/Communication
Patient portal
Reference/Database
Health apps provide support in the following ways.
Keep track of patient records easily
Obtaining patient health records is easy
Offer techniques for time management
Smooth communication channel for physicians and patients
Easier to make appointments with the physicians
When outsourcing to a healthcare digital marketing company, there are some important factors to consider.
They should be using the latest technologies and keeping abreast with the latest trends.
Capability to develop apps having a simple and attractive User Interface (UI).
Ease of accessibility of the apps
When outsourcing your mobile app development, you can successfully become "mobile first," which is the need of the day. You needn't compromise on your resources, yet enjoy the most prominent benefits of an app-focused strategy.