Healthcare digital marketing companies focus on optimizing their client websites to receive maximum targeted visitors and achieve conversions. SEO can be local or national. Both SEO types are important for any business and to determine which is best for your business, you need to understand the difference between the two. If you want to position your business in a particular area or locale, then local SEO is what you need. If your business serves a national or global client group, you need national SEO.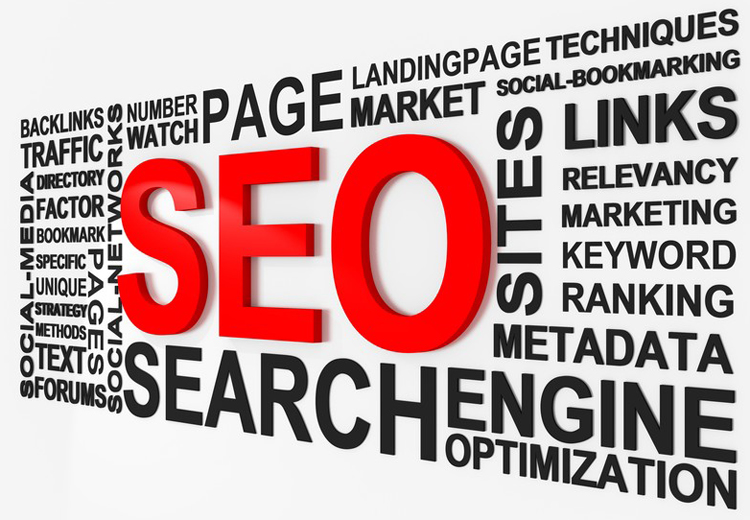 Local SEO or National SEO
Local SEO: It means targeting searches which primarily come from any specific geographical area where your medical business is located. You will have to include terms such as your city name with your keyword for local optimization. If you are a plastic surgeon located in New York, and your website is locally optimized, then it will pop up when a user searches for "Plastic Surgeon in New York". Local SEO helps you to increase your target audience and determine where your potential patients live. This helps your medical practice or business to grow as a part of local community. The following simple techniques enable your website to be optimized for local searches:

Use your practice's city name as a keyword on your website
Use your practice's city name within the website content
For each location create a page on your website and optimize it with all contact information so that users can easily approach you.
Ensure that you have a physical address in the city that you are targeting
Use Google My Business with accurate and relevant information
Make sure that your NAP on your website and Google My Business is the same
Ensure that your website has map to your location
Create an account on all popular social media and include your business NAP and all other contact details
Maximize your business and website reviews.

National SEO: It is similar to local SEO but focuses primarily on ranking for broad keyword terms instead of for specific geographical areas. This is best for national or international businesses because the target audience will not be restricted to a specific geographical area. However, national SEO campaigns are more complex and difficult to put into practice as it is more expensive. It is important for large medical practices or businesses to strengthen their online presence to attract more patients. A national SEO strategy allows businesses to compete well in the market and reach out to potential healthcare consumers across countries. However, since the target keywords in national SEO are not location based, the competition can be more challenging. If you are setting up AdWords campaign, it could be more expensive than for local SEO.
What to Choose
First of all, identify your goals and determine how to begin. If your target audience are in your local area then it is ideal to stick to local SEO. But if you own a multi-location business with target audience across countries, then national SEO would be the better option. As many companies tend to compete ona national level, it can be difficult to rank nationally for specific keywords. But the higher your website ranks locally, the higher it can start ranking nationally because the more your website is visited and the longer the visitors stay on it, there is more chance that they will click on your website and thereby improve your rank authority with Google and other search engines. So, in general, if you own a medical practice or business, it is important to have a search engine optimized website to gain more visibility, traffic and better ranking. A professional medical SEO service can help you implement local SEO or national SEO based on your business and your target audience.