While almost every business owner or marketer knows what SEO is, many have their own concepts and ideas of getting to the top of the search engine ranking pages (SERPs) and gaining maximum visibility and traffic for their website and social media pages. Reliable digital marketing companies obviously focus on organic SEO services. But many marketers do follow techniques that don't do much good, or are even dangerous, bordering on illegality. Are you following one of these strategies? Let us take a look:
You may be surprised that some of these techniques are still being followed. One of these is keyword stuffing.
Obnoxious Keyword Stuffing
We all know about keywords that are important for search engine algorithms to crawl your website to detect what your content is about. In the initial years of SEO, it wasn't hard to find websites with a keyword in almost every other sentence. It was thought that the denser the keyword appearances are in web content, the easier it would be for the search engines to track the content and rank it higher for the appropriate keywords, as the example below shows: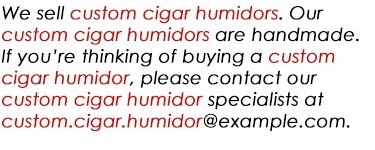 (Img source: https://www.clickz.com/a-beginners-guide-to-common-seo-terms/22362/google-keyword-stuffing-example/)
But this practice disrupted the user experience terribly and Google soon condemned the practice. It's now a black hat technique called keyword stuffing. Surprisingly, there are still web pages employing this practice.
Google's algorithms are no longer as simple as they used to be. With natural language processing, Google's crawlers are more tuned to understand the intent behind user search queries. As a result, stuffing keywords just won't work because Google can sense what users really are looking for when they are typing something in the search box. And users certainly aren't looking for their search phrase plastered all over the content of a web page!
Link Stuffing
On the topic of stuffing, we move to link stuffing. Links to authoritative sites are considered to be great for building reputation for your blog posts and articles, which eventually results in higher rankings. That's right, but in the early days people thought they could stuff links just to raise authority. It's just absurd that people still consider this to be worth doing. Any linking beyond the ratio of one link for every 125 words would welcome a penalty from Google. And, linking to external websites should only be done once in a post.
Buying Links
Links are valuable for sure, but they were considered so valuable that webmasters were buying links. It needn't necessarily be directly paying for a directory link. It could also be acquiring a slot for a blog post to add links. The practice apparently still continues, but websites doing that would soon attract a penalty from Google. Links need to be genuine as a means to connect readers to content that is relevant and more informative. Artificially acquiring links goes against Google's principles since the search rankings are for users to genuinely get the best and most appropriate information. You can't look to buy links to get to the top of the SERPs.
Content Duplication
Duplicated content is another bad SEO practice. You would think that people wouldn't be so stupid to copy content from other sites. But this usually happens when you want to submit content to various sites. Software such as article spinners are used to take content from a website and jumble the words. You can then take that content to republish it somewhere else and get links to your site. This can easily be detected by users and the search engine crawlers though.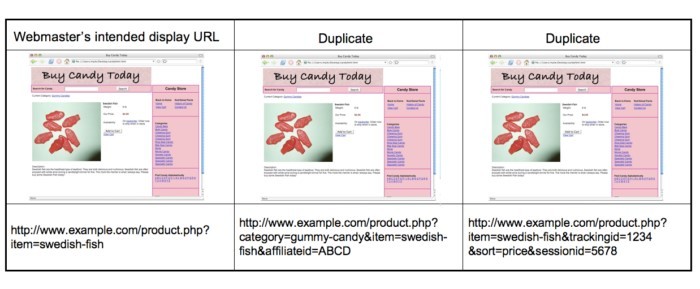 (Img source: https://neilpatel.com/blog/7-seo-tactics-wont-live/)
It can also be done inadvertently. Content duplication can also happen within your website, between the different pages. That would affect your page authority, which gets diluted between those various pages. Unless you perform a site audit, you wouldn't know the presence of duplicated content in your site. As the image above shows, content duplication is common for e-commerce websites with product descriptions that are similar in many of the pages of a site.
Spamming Comments to a Blog Post or YouTube Video
You would have seen this in the comments to your favorite YouTube video or Facebook post – someone markets some product or service with a link or promotes some offer. It really disrupts your experience that would have been great till that point. It also reflects badly on that post or video uploader though it isn't their fault.
(Img source: https://www.wpbeginner.com/plugins/how-to-use-antispam-bee-to-block-spam-comments-in-wordpress/)
There were services that would post such comments for multiple posts, up to 100 each day.
Blogging platforms such as WordPress automatically nofollow such links, which gives indication to search engines not to assign authority to those links. Your blogs or websites could be prey to such links. If so, WordPress has a plugin, Disqus, to filter them automatically. Disqus blocks accounts that place spam links. YouTube provides the option of marking a comment as spam. Then you can head to YouTube Studio and approve or remove comments from the "Held for review" tab in the Comments section. You can also hide the users who post such comments.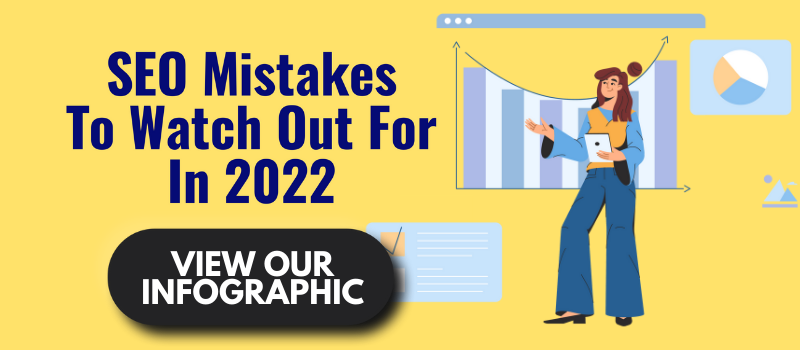 Though these techniques are now frowned upon, you see websites still following these practices. Now that you've got the list, make sure 2022 is a year where your web pages and blog posts present valuable and relevant information in a user-friendly interface on quick loading pages that are easily navigable. That's the first and the most important step in getting Google's algorithms to track your content faster and rank your website higher for the appropriate keywords. A reputable SEO outsourcing company can help you get to that goal.