SEO changes over the years. To prevent your content and backlinks from becoming outdated, it's crucial to assess your posts at least once a year. As time passes, your content becomes stale and your backlinks lose value. Incorporating content updates into your content marketing strategy can help increase website traffic and improve your SEO score.
Neglecting to update your old content can result in lower SEO scores, which can lead to a decrease in website traffic as your Google ranking declines. Additionally, outdated content may harm your reputation and authority as a brand, especially if the information is incorrect or the formatting is outdated.
In 2011, Google announced a significant improvement to their ranking algorithm, which better determines when to give you more up-to-date relevant results for these varying degrees of freshness. An experienced search engine optimization company will be up-to-date with the changing content standards and Google updates.
Reasons Why You Need to Update Old Content
Here are some benefits you might see from refreshing your content regularly.
More organic search results
To rank higher in Google's organic search results, it's important to have fresh content on your website. Search engines such as Google favor up-to-date and relevant content over stale content. Updating your old content is an effective way to demonstrate to search engines that your website is regularly maintained and relevant, which can boost your search engine rankings.
Get fresh content
Regularly updating your blog content with fresh and relevant information is essential to keep your readers engaged. By incorporating new studies, research, and the latest backlinks, you can provide your readers with the most up-to-date information. Make sure to prioritize content updates as part of your content marketing strategy to keep your content relevant and engaging.
Stay ahead of the competition
Readers always look for updated information. Up-to-date content will appeal to your audience. Updating old content with new information and data allows you to stay up-to-date with industry trends and developments. This can help you position yourself as an authority in your field and stay ahead of your competitors who may be less informed.
Helps with high-quality lead generation
Fresh content serves as great lead magnets due to its evergreen and valuable nature. By combining updated content with keyword-rich text, you can get more leads. If your readers value your content, they will likely sign up for subscriptions and email newsletters.
Get long-term visitors
Regularly updating the information on your website can have a significant impact on your audience, transforming them into loyal, long-term visitors. When you update your content, you provide your audience with relevant data that they can trust. This is more likely to attract consistent and long-term traffic compared to static posts.
Updating old content can also help you attract new readers who may have missed it the first time around. By optimizing your updated content for new keywords and search queries, you can reach a wider audience and attract new visitors to your website. It also helps to establish you as an authority in your field.
Improve user experience
Updating old content not only provides an opportunity to refresh its relevance, but it's also a chance to enhance the user experience by incorporating visually appealing elements such as photos, videos, illustrations, and user-generated content (UGC), visual call-to-actions (CTAs), data visualizations, and screenshots.
Allows fixing errors and broken links
As time goes on, links on your website may become obsolete or broken, and errors can also occur. By updating your old content, you have an opportunity to fix any broken links or errors, which can lead to a better user experience. This can help prevent visitors from leaving your website due to frustration or a lack of trust in the quality of your content. So, updating your old content can help ensure a smoother user experience and keep visitors engaged with your website.
Increased social media shares
Updating content can enhance your brand's social media presence and thus reach a wider audience. Such content can then be shared on social media platforms to give the post new life. Increase sharing potential, improve visual appeal, update meta descriptions, and maintain a consistent posting schedule.
You can also update old content that has already been shared on social media, add new information and format, which can potentially generate even more social media shares.
Performance Data of an Updated Blog
The image below shows 8 months of performance data for this particular blog post. Let's break this down.
Here's an example
The Google Analytics report of a blog from Managed Outsource Solutions (MOS) "Are Medicare Set-asides required in Liability Cases?" highlights –
Before updating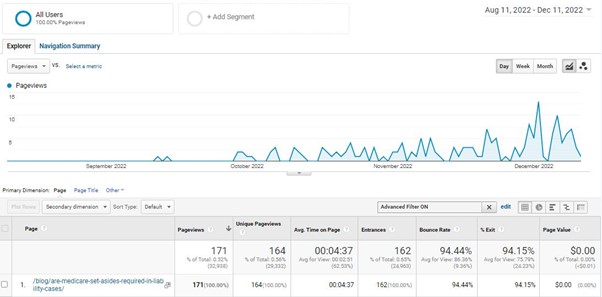 After update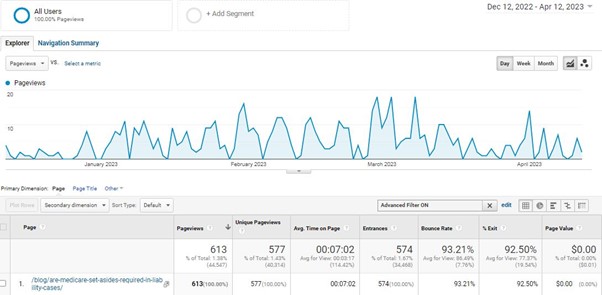 Pre-update, from August 11, 2022 to December 11, 2022, there were 171 clicks to this page.
Post-update, from December 11, 2022 to April 12, 2023, there have been 613 clicks to this page.
We also measured our performance by analyzing keyword universe with the help of SEMrush.
Strategies to Update Old Content
Use new keywords and update meta description
Employ effective keyword optimization strategies to enhance your content's ranking. Continuously monitor and revise your keyword rankings within your content to ensure you are utilizing the most current terms and capturing the attention of the maximum number of readers.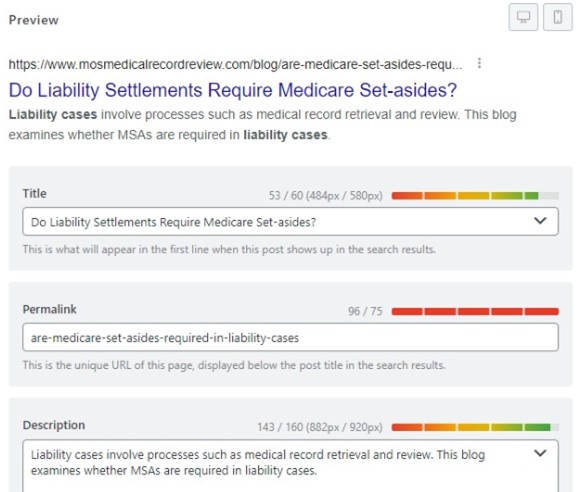 Furthermore, crafting an appealing meta description can influence your click-through rate. Meta descriptions offer readers a glimpse into what they can expect from your article and entice them to click on your post. Therefore, it is crucial to create an enticing and captivating meta description.
Add more attractive audio-visual content
Include attractive images, videos, infographics and podcasts to make the content easy to understand for the readers. Often, people won't spend too much time reading long-form content.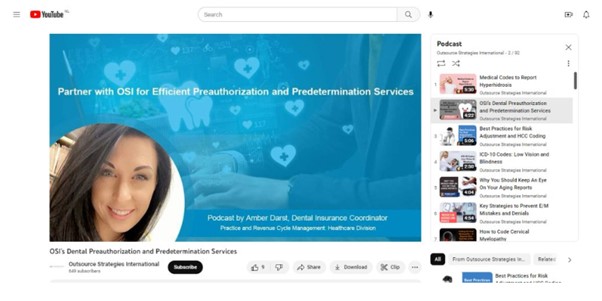 Image Source
Also, add statistics data and flow chart to explain your point.
Analyze information
Check whether the information in your post is outdated.
Even if you are updating an evergreen blog, make sure to check whether the post includes data that is no longer relevant. Also update the format – image size, font, headings and spacing.
Consistency is key in developing your brand identity and image. By maintaining consistency across all aspects of your brand, you can establish a cohesive and recognizable identity that resonates with your audience.
Repurpose old blog posts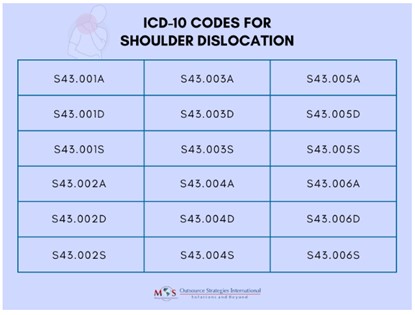 Image Source
Convert old blogs into unique short blogs and posters. If your content has bulleted or numbered lists, create unique posters or infographic content out of the same. This makes content easy to digest.
If you have a solid email list to market your services, consider creating newsletters out of your old posts. This will refresh your content, direct traffic to your website and attract readers to read your best posts.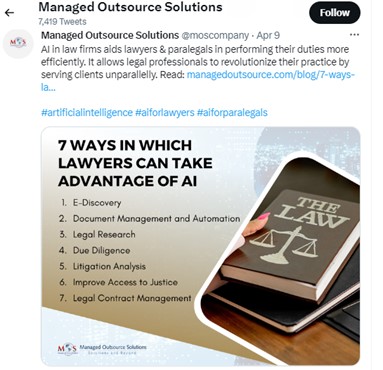 Also, create Twitter and Facebook posts which include quotes, stats, and facts that are easily shareable.
Add more subsections and FAQs
While updating old content, add more sections that provide a little more information viewers will be searching for. Consider answering the "people also ask" feature in the search results. This can be a great place to find out what else people want to know about your topic.
Take action now and update your old posts to keep them relevant and valuable to your audience. Start improving your website traffic and SEO score by incorporating content updates into your strategy today.