In this fast-changing world, strong search visibility is mandatory for any business with an online presence to reach out to maximum customers. Search Marketing Specialists (SEM) providing reliable SEO services in Long Island help to drive a business's webpage ranking in SERP, with organic as well as paid strategies. Search Engine Watch (SEW) is a reliable website that provides tips and information about searching the web, analysis of the search engine industry and helps site owners trying to improve their ability to be found in search engines.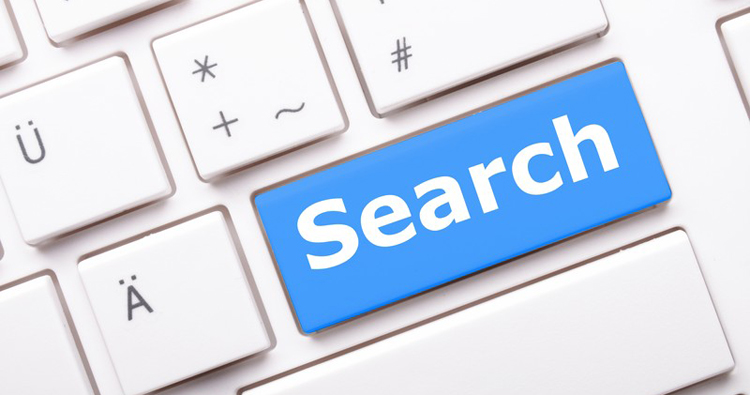 In partnership with ClickZ and Catalyst, SEW is conducting "The Transformation of Search Summit", a one-day event that provides a unique view of the transformation of search marketing and the changing role it plays within a customer's path to purchase.
Scheduled to be held on October 19, 2018 in New York City, this summit aims to dissect the current landscape, offering a strategic deep-dive into the future of search marketing and how businesses can capitalize on and protect themselves from the sweeping changes driven by Voice, AI, Blockchain, Visual Search, Mobile, and Amazon among other technologies.
Several statistics highlight the importance of search as a medium for connecting with consumers:
Over $90 billion was spent on search advertising in the US in 2017
93% of all online experiences start with a search engine
96% of Google's annual revenues come from search ads
55% of consumers turn to Amazon first when searching for products online
By 2020, 85% of customer interactions will be managed without a human
There are now over 1 billion voice searches per month
Combining the expertise of ClickZ, Search Engine Watch and Catalyst, this exclusive event is dedicated to the key trends affecting consumer behavior and search marketing today and will provide a host of insights and practical tips for business leaders, senior marketers and search specialists.
Key themes of this summit include:
Understanding the new customer journey – Even with the modern customer journey spanning multiple devices, locations, channels, touchpoints and formats, almost all online experiences start with a search engine. This summit helps to learn key strategies from the evolving customer journey and what can be done to capitalize on the changes.
Optimizing for voice search – As voice search is getting more popular, most smart marketers will start optimizing it to get the most out of search marketing in the long run. The summit provides key tips to optimize for voice across your business and capitalize on this growing trend to attract and retain more customers.
Data protection and privacy – For any business handling a huge amount of client data, adherence to data protection and privacy guidelines is mandatory now. This one-day event helps businesses as well as digital marketers to become acquainted with the latest data regulations and how to balance compliance with operationalization to deliver customers the experiences they have come to expect.
Unlocking the power of AI – Artificial Intelligence has a role to play in SEO as well. It's transforming our world and revolutionizing businesses. The event helps to get familiar with automated bidding solutions, advanced methods for audience targeting, and understanding key considerations around AI opportunities such as voice search, digital assistants and chatbot.
The rise of Amazon and Amazon Marketing Services – In 2012, Amazon surpassed Google as the top destination for US online shoppers. Amazon Marketing Services (AMS) allows sellers to market specific products with three unique options – Sponsored products, Headline search ads and Product display ads. The summit provides details on how Amazon's growth will impact the consumer's path to purchase, how search marketers should respond, and what opportunities AMS offers.
Blockchain and the decentralized economy – Blockchain is also impacting the SEO industry, as it is revolutionizing the marketing relationship between businesses and consumers. Search marketers attending this summit can learn how this new technology impacts marketing and how it gains traction in every aspect of online interactions.
Visual search and ecommerce – Optimization of images and page elements to promote the ranking of those images in search. With the rise of mobile and voice search, image search is also an important part of your modern search marketing mix. In this event, digital marketing experts will provide lessons to take advantage of these trends and offer actionable steps you need to take on Pinterest and other visual search platforms.
Strategy and leadership – With the constantly changing SEO algorithms and guidelines, it is important for businesses to check what can be done in the short, mid- and long-term to achieve better rankings. The event will explore the cultural, structural and practical steps business leaders can take to manage budgets, empower their teams and ultimately ensure that they balance risk with reward.
It is important for businesses as well as medical SEO companies to take part in such summits, as they help them to stay up-to-date with the latest SEO standards and make changes in their SEO strategies accordingly. This helps them deliver the experiences the modern consumer demands.