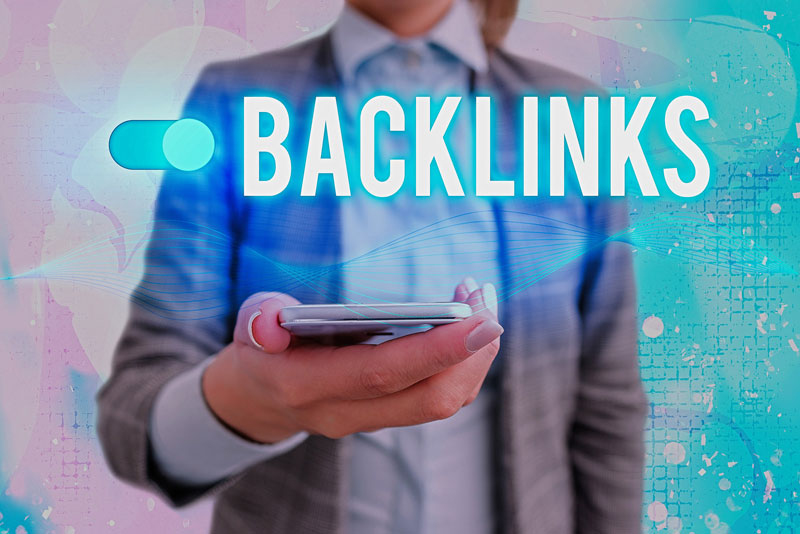 Marketing online has various aspects to it. Backlinks from quality sources are like gold to any search engine optimization (SEO) strategy. The traffic and potential conversions you get from it can be irresistible. Quality backlinks can also help build up your search rankings. Now that you've figured out how important it is, let's get to some good strategies you can use to develop a great backlink portfolio that can deliver strong results.
The Conventional Techniques of Building Backlink Portfolio
We've all heard of the importance of submitting articles to informative websites such as Go Articles and Ezine Articles. These are high-quality article sites with good rankings, and links from these sites to your web pages are viewed as quality links. The author section gives you the space to present yourself and provide links to your website.
We've also heard how important directory submissions are. You must submit your website to website directories. These directories could point to your website and, while they are lesser in quality than article submission sites, they do boost your link profile and make it appear natural. Some of the directories also contribute to anchor text diversity by insisting on using the name of your website as anchor text.
But beyond all these, there are innovative methods to really give your backlink portfolio a big boost.
Dame Colquhoun says, "Backlinks give you traffic, rankings and a potential earnings boost. So it is important to do everything you can to build up your backlink profile."
Listen to this podcast to learn more.
3 Innovative Strategies
HARO
You can sign up for great tools. HARO (Help a Reporter Out) is a free service, while it also offers paid packages with more features. HARO helps journalists get feedback from people and connect with experts. You can choose to be a source. It can really help you get publicity, and that too on popular and reputable media sites including CNN, ABC, Fox and Huffington Post. These news sites use HARO as their story source.
When you sign up with HARO for free, you get PR leads each day in the form of emails. These emails are categorized into various sections including lifestyle, technology, healthcare and business. Check the leads each day, and if you find them relevant to your field of business make sure to respond to the leads fast. These leads come in the form of queries from journalists who want expert information on the topics they're covering, as the following screenshot shows: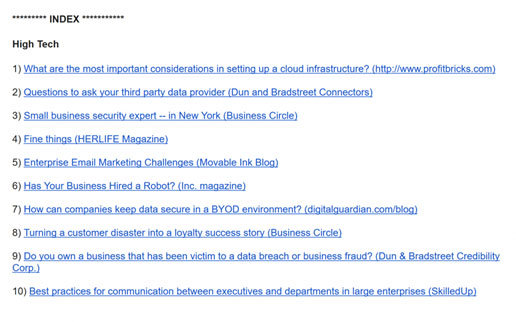 As you can see, most of these links are from quality sources. Once you find relevant links, you can submit a pitch on the basis of what the query states, and on the basis of instructions provided.
Hitching in on the Resource Page of Competitors
You can also benefit from the resource page links of your competitors. With your direct competitors' resource page links, you can replicate them. Moz.com helps you here. All you need to do is start an account here. Find the link explorer option where you can type the URL of your competitors. You can then scroll to the overview section where you have a significant amount of data. The "linking domains" section provides you with information about domains that link to you.
Connect with Potential Contacts through Email
Use hunter.io to get in touch with contacts and get them to link to you. Hunter.io provides you with email addresses. All you need to do is head to the site and enter a domain name. It's convenient and takes just a few seconds. To find out the names of relevant domains you need to connect with, you can use Google.
Enter:
Best BUSINESS TYPE – "YOUR BUSINESS NAME"
Find the most relevant of the results and enter the domain name in hunter.io.
These strategies are worth trying out since they are likely to deliver great results and significantly boost your backlink profile. Advanced digital marketing services can come up with more innovative solutions to get more traffic to your site.