Search engines have become a ubiquitous element of the online experience for millions of users. Hospitals and medical businesses using digital marketing in healthcare can attract more healthcare consumers. It is a fact that an increasing number of people use the internet to get health-related information. 93% of online activity begins with a search and avoiding search engine optimization could quickly place you in a disadvantageous position and even compromise your organizational goals.
Medical businesses that integrate location pages into their marketing strategies can efficiently keep up in today's competitive world.  For multi-location medical practices or healthcare businesses, location pages are a fundamental component of a local SEO strategy. These pages help local patients find the information they need to contact you. To make sure your location pages are up to the task, you need to optimize your location pages with the following things:
NAP, basic information: NAP refers to name, address and phone number of your medical practice or healthcare business and your NAP should match with your location page, Google My Business profile and other citations.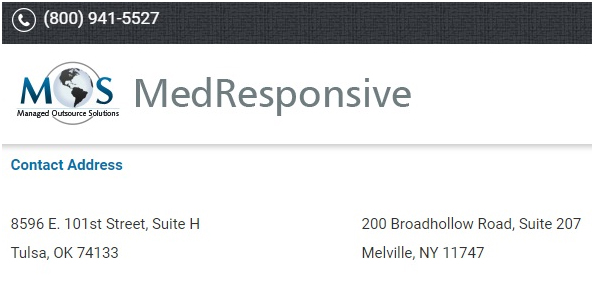 Ensure consistent local business listings: Make sure that you appear correctly on all digital services such as Google Maps, Apple Maps, and Facebook because these constitute a much larger portion of mobile searches than classic searches. Any kind of inconsistency could prove detrimental to your business and make potential consumers hesitant to visit your facility or use your service. Now, Google warns users who are proceeding to locations it believes are closed.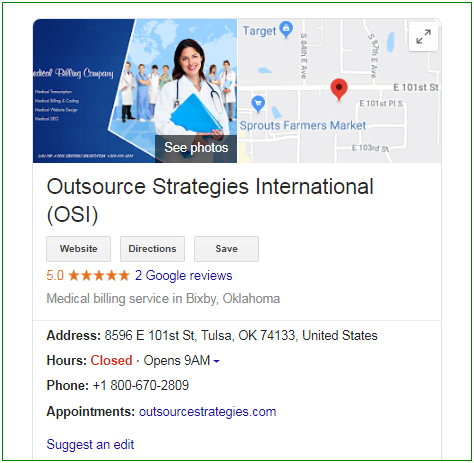 Business location description: Providing a description of your medical practice or healthcare business is important but many people fail to do so. They may simply use the same description on all location pages and just replace the location name. You cannot use the same content and just swap the city name. Make sure that each location page is unique. The following are some tips to make your description look unique.

Mention the special services offered at this location and not in any other locations.
You can link internally with any other nearby location, if you have any.
Write about what makes your medical practice or healthcare business unique when compared to your competitors.
Photos: Photos are a must for location pages but many businesses often tend to ignore this. You must have both interior and exterior photos.
Interior photos: Posting interior photos helps visitors to have a clear idea about your medical practice and speed up decision making.
Exteriors photos: Posting photos of your exterior helps new visitors to find your medical practice easily. It should include logos and signage, parking and nearby businesses.
The photos should be of high quality and if you are taking the photos with a modern camera then it tends to have unnecessary excessive metadata within the photo. Software such as ImageOptim can remove that meta data with lossless compression, meaning that the image quality isn't compromised and software like ImageExifEditor can add meta data to images such as title, description, and even GPS coordinates. This may be useful for ranking.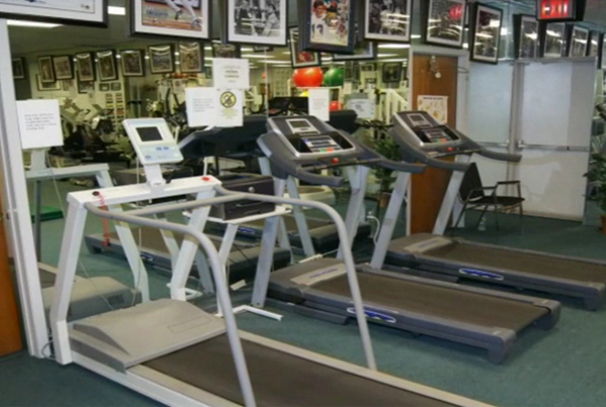 CTA (call- to- action): Call to action or CTA is one of the most important elements in digital marketing but many medical practices often overlook this in many location pages. Adding CTA to your location page adds value to your user experience. Some examples of CTA are Get Directions, Book appointment etc.

Clear directions to your healthcare business: Providing clear directions to your medical practice helps your patients reach you easily. It also helps in geo specific keyword targeting. Make sure to mention how to get to your location from at least two directions (East/West or North/South) from major highways. List out all the major intersections and nearby businesses in your direction so that your patients can find your medical practice easily.
Make good use of schema mark-up: When schema mark-up or code is added to your website, it is easier for search engines to categorize and identify important information. It also generates optimized rich snippets and improves your overall search engine ranking. Potential patients will even be shown extra information such as business hours, location details, and testimonials, in the search results before your link is clicked.

Incorporate reviews: Positive reviews are vital to business success. The quantity of reviews, their frequency and diversity are taken into consideration by Google when ranking your website. You can get reviews by offering patients a variety of places online where they can leave their review. Also, consider giving printed collateral to patients when they visit you, listing where they can review you or your healthcare business. Make sure to link your review profiles from your website. Vitals.com, Healthgrades.com, and RateMDs.com are popular practitioner review websites.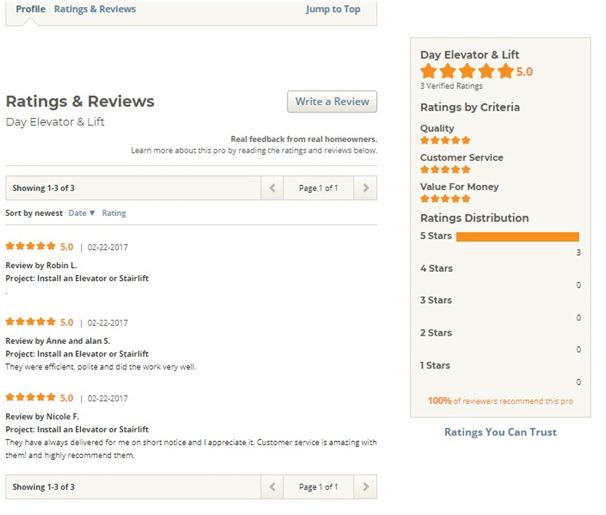 Include a map: Including a map is very helpful. You can also try to use the Google Maps API to develop a custom map solution to include your other nearby locations.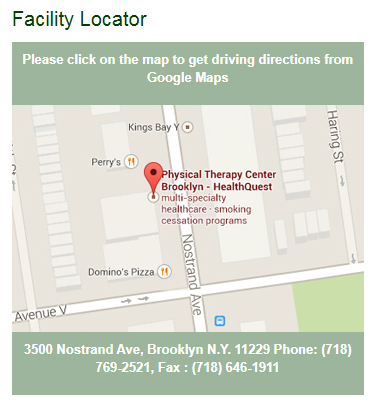 Internal linking: There are many ways to add relevant internal linking for your local landing pages. Following are some of the ideas that you can use:

Link to other nearby locations
Link to doctor profile
Link to location-specific social media profiles
Link to your medical practice about page
Have a space for recently published blogs
If your location offers specific services, link to informational pages about those services.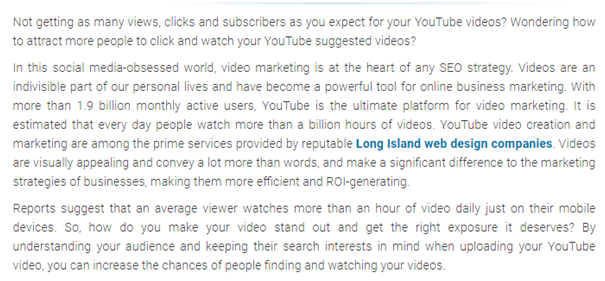 Title and meta description: A well-optimized meta description and title are important for SEO. Always make sure that your listing is optimized wherever a user finds your medical practice. A well-optimized title should include three main elements — Brand name, Geo-specific keyword (city or local area) and keyword. Meta descriptions do not directly affect SEO ranking but it plays a significant role in SERPs. So, include the same three elements from the title while adding some extra selling flare.

Quick load speed: Load speed is an important ranking factor, especially for local SEO. A fast loading location page can make the difference between your site ranking in position two and position one in the map pack. With the help of Google PageSpeed Insights of GTMetrix you can diagnose issues with the load speed of your webpages.

The importance of a location page is that it helps search engines, such as Google, to find your healthcare business or medical practice and your business has the potential to be displayed on the first page of the SERP if users search by their location. A medical SEO service can help optimize location pages for medical personnel or hospitals, and ensure that a good number of customers visit their websites. They have the right resources to boost sales from your website, increase traffic and provide better Google ranking.