How do you recognize credible and non-credible sources of information in Google search results? Google has rolled out a new "Highly Cited" label in search results to address this concern, fight misinformation, help you recognize original reporting, and direct you to reliable information. Organic SEO companies keep track of Google updates to help businesses make the most of them to build their brand and connect with their audience.
How Google Search Label "Highly Cited " Works?
The "highly cited" label appears in the Top Stories Carousel. Instead of just a slot in the carousel, the highly cited page receives in Top Stories takes up the entire width of the screen. It directs users to trusted sources and identifies stories that have been frequently cited by other news organizations during google search.
Google explained: "Let's say a local news organization breaks an investigative story looking into problems at your local school district. The story is so big that it gets picked up by numerous other media outlets. But what if you didn't see that original story, which had a unique context for local residents? We're introducing a way to help you identify stories that have been frequently cited by other news organizations, giving you a simple way to find the most helpful or relevant information for a news story."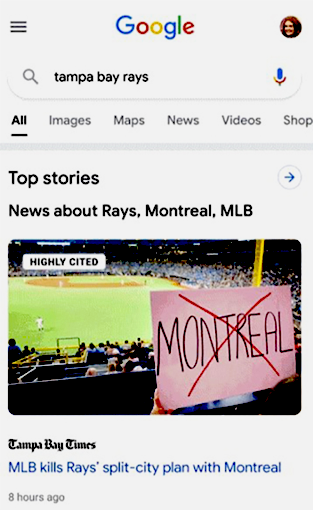 This new label will be placed on investigative articles, interviews, announcements, press releases, local news stories and more. Google CEO Sundar Pichai had announced that the company is investing $10 million to help fight misinformation about the realities and facts of the war in Ukraine. This includes new partnerships with think tanks and civil society organizations to conduct region-specific research into misinformation and disinformation and cash grants to support fact-checking networks and nonprofits." (searchenginejournal.com)
Google's new "highly cited sources" label came just in time for International Fact-Checking Day on April 2, 2022.
What More After the Launch of Google Search Label?
Along with introducing the highly cited label in Google search results, Google is also expanding its "rapidly evolving topics" notice that appears alongside breaking news in search results in an attempt to help search users critically evaluate the results they're being shown. The expansion indicates that it can take time for information to be published and will remind users to check whether a source is trusted, or simply tell them to come back later when more information is available. The changes started to surface in Google search results on March 31, 2022, in English in the United States.
Google is also rolling out improvements to its " About This Result" feature (that offers more context about each website in search results) which was announced last year in the coming weeks.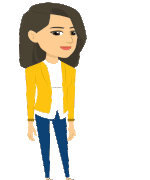 As a digital marketing services company offering organic search engine optimization services, we keep track of new Google updates and trends and understand how it can impact our clients' digital marketing campaigns. We believe in getting you results through a full spectrum of services from SEO, content writing, to conversion rate optimization.

A strong SEO strategy with a strong execution team is what we provide.