Following on from our earlier blog on getting more Instagram followers for effective digital marketing and healthcare SEO, we believe there are a few more things you can do to make your strategy more rounded, comprehensive and effective. So let's cap it off with these points: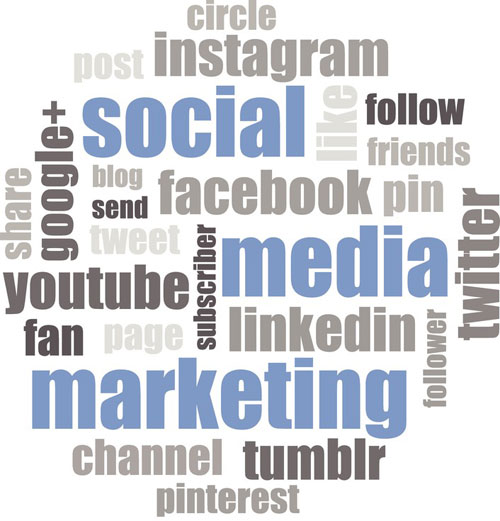 Live Video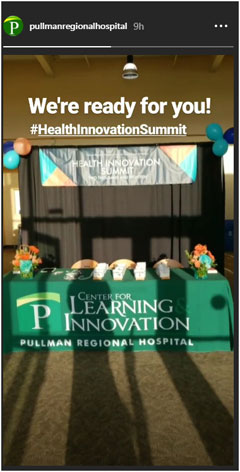 Instagram is all about grabbing attention and building excitement and engagement among your followers. What better way to do that than using live video? This is a growing trend on social media. Usually, live videos are used for covering conferences. They're also used for in-store promotions and other events. You can think of interesting events at your workplace or practice such as contests or fun activities where you engage with the community. You can then use live video to cover them. Just ask your team to come up with interesting events to cover with live video. You only need a brainstorming session for this. You'll find the live videos appearing within the story. Your followers get notified when your account starts live broadcasting. Even after the live broadcast is over, the video can remain for 24 hours in your story. It can be replayed.
Running Contests
Now this is where you let the audience become part of the action. There are different kinds of contests you can conceive of, depending on what your business or organization deals with. With contests, you can encourage users to post their photos, videos or other content. And they could tag their friends. Their followers can thereby head to your Instagram account. This helps you attract new followers and also gain their trust.
Instagram Advertising
Ads on Instagram are quite conspicuous and are therefore a great way for you to attract new audience. With ads, you can actually get the content to people who may not usually get to see it. What you need to do is target your audience on the basis of demographics, location, interests and behavior. Advertising can be done in the feed as well as in Instagram Stories.
Getting Featured Elsewhere
Do a podcast or get featured on someone's blog. That will get people hooked to you and eventually be drawn to your Instagram account. Depending on how cool or useful your podcast or feature is, you'll have people wanting to follow you on Instagram. So do a podcast on a topic that resonates with your target audience. And send your request to be featured to a blog that your audience is likely to be visiting. Getting featured in the print media such as magazines and newspapers also helps build your profile and make people want to check out your social networking accounts.
Ensuring Distinct Aesthetics for Your Account
Using a visual planner to give your Instagram account a distinct aesthetic feel gives your potential followers an idea of what to expect from your account.
Tagging Locations or Landmarks
In our earlier blog we've talked about Instagram Stories and geo-tagging or location tagging your posts. Here's something about adding locations to your Instagram Stories. This location can be a city, landmark or a business. Now if you've tagged a public landmark, your story could become part of any story involving that landmark. And when that happens, Instagram gives you a notification. When any video or photo from your story is seen on a location page or hashtag, you'll know it when you check out who has seen your story. Adding a location sticker to your story will help it feature in the landmark's or city's live story which you can see at the Explore page.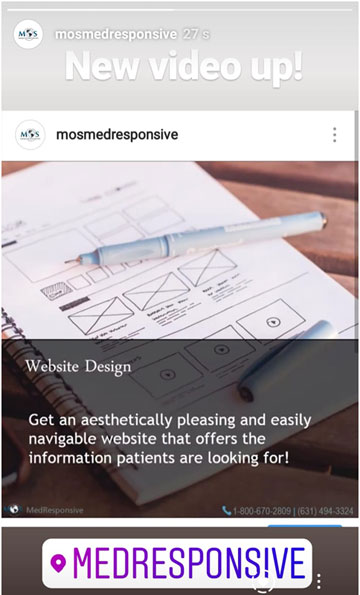 Instagram Stories Highlights
Staying with Instagram Stories, let's focus on the Instagram Stories Highlights feature. Highlights is an exciting way to show your potential followers what your account is all about. You can charm your new followers with the best posts you've made. Not only can Highlights give your potential followers a picture of what to expect from your account and your business, you can also make sales directly from your profile even from those who aren't your followers.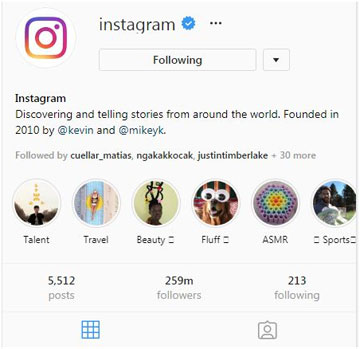 Using Different Hashtags for Different Posts
We also talked about using relevant hashtags. But rather than using the same hashtags for all the posts you make, try using different hashtags for different posts. Each post you make needs to be unique in its own right, since posting the same kind of photos or videos would make it quite boring for readers and existing followers. So with each post that is different, you can add a unique hashtag. If you can't come up with all the hashtags at once, you can think of the appropriate hashtags and add them gradually. Make sure they are the right ones, and remember that you can add up to 30 hashtags for a post.
Embed Your Posts in Buzzfeed
You can ensure your Instagram posts are embedded into Buzzfeed. That's what you need to do to boost your follower count. Buzzfeed is extremely popular. Its Community section gives you the space to post your content and follow its guidelines to gain the trust of the readers and enhance visibility. That way you can really tap into the massive audience out there.
Reach out to Journalists with HARO
HARO is basically a tool that connected journalists to news sources. You can register as a source and reach out to these journalists who'll get back to you through emails. You can fill them in with interesting stuff happening at your business such as new events you organize or groundbreaking products and services you've come up with, along with links to your website and Instagram account.
Engaging with Communities
Instagram is made up of communities. Engaging with these communities can help your business get more conspicuous. With social media listening, you can identify conversations made in Instagram and other social networks that are relevant to what your brand offers. That can help you identify users or influencers you can engage with. That's how you engage with the communities in Instagram, or any social network for that matter.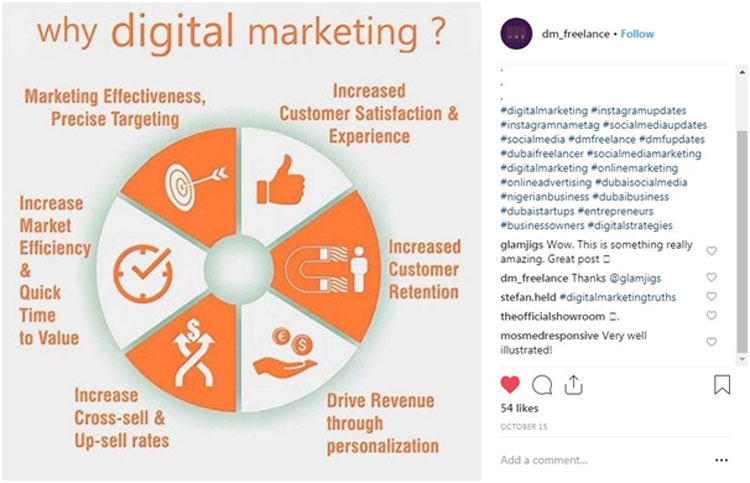 Start liking their posts, sharing them and commenting on them. In usual scenarios, you'll find them liking you back, and also following you. So make sure your bio is great, as we discussed in our earlier post on increasing Instagram followers. Following the relevant hashtags and keywords, and even relevant locations on Instagram can help you identify the right communities.
Ultimately you need a bit of innovation along with the aforementioned steps to think from the mind of the Instagram user and your target audience. Use other social networks to promote your Instagram account, use the many tools out there that can help you schedule posts and reach out to your target audience, and don't be afraid to try out new strategies with help of a digital marketing team. Soon you'll be able to fill up what's missing.