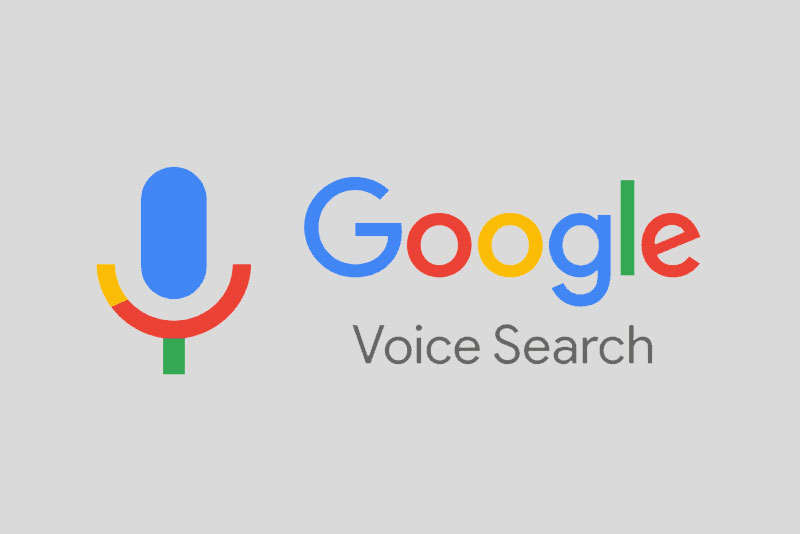 Being the best in the world of cloud-based phone systems, Google Voice, the voicemail service from Google, now lets users create custom rules for incoming calls. As per the latest update, Voice now lets users create rules that dictate how the service responds to incoming calls from specific contacts and also includes having Google Voice automatically ignore certain contacts for you. Organic SEO companies keep track of the latest Google updates to help businesses build their brand and connect with their audience.
What Is Google Voice?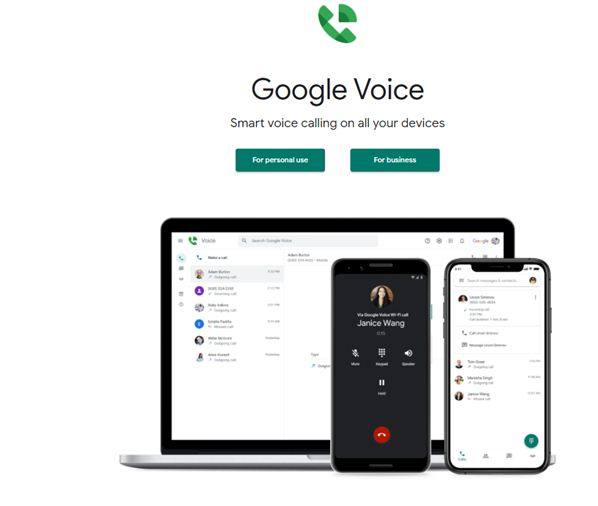 Google Voice,founded in 2009, is a voice over Internet protocol (VoIP) phone service, that offers an outstanding slate of services, affordable pricing, and the opportunity for users to take their home or office phone with them wherever they go. They can use the service to:
Make and receive phone calls worldwide
Send free text messages
Forward calls from one number to another – so that users can easily manage all of their communication from phone
Customize their voicemail
Read voicemail text transcript
While Google's voicemail service which previously required an invite code to setup, is now available for free to all Gmail users. Moreover, it works solely over the Internet, since Google Voice is a VoIP service, which means that users can access the service and make calls, and send text messages wherever they have an internet connection. To use Google Voice, all you need is a device (be it laptop or your smartphone), microphone and speaker.
Google Voice Update: Set Custom Rules for Incoming Calls
Though Google Voice already has a call forwarding feature, the new voicemail service rules let users customize it even further, where they can forward calls from a contact (or a group of contacts) to any of their linked numbers.
Gif Source:


Animated Images
HTML allows moving images:
How to Set a Rule in Google Voice?
Users can't create rules or manage them through the Google Voice mobile apps; they can only view them. These settings will be OFF by default and can be configured at voice.google.com.
To create a rule from the browser-based site:
Go to voice.google.com.
Click "Settings" in the top right corner of the screen.
Click "Calls"
Click "Create a rule" under "Custom call forwarding"
Enter the contact(s) to create a rule for
Note: Search for contacts or contact labels in the search bar.
Customize the rule by adding features such as

Forwarding calls to one or more linked numbers or directly to voicemail
Playing a custom voicemail greeting, and screen calls

Click Save.
Users can then choose which contacts they want to create a rule for, as well as choose whether they want to screen the call, send it to voicemail, set a custom voicemail greeting, or forward the call to a specific number.
However, if a user doesn't want to receive a forwarded call at all, then he/she can create a rule that sends certain callers straight to voicemail. In addition to this, a user can also set custom voicemail greetings and opt to screen calls from specific contacts of user's choice.
For some, Google Voice may not be the best alternative when compared to their mobile device, but if you're someone who's looking for a cheap way to get a business phone or simply want an alternative to your home phone, then this Google's cloud-based phone platform is a great way to go about it.
Whether you are a business owner or a digital marketing professional, if you are eager to try Google Voice, do have a look now. One among the leading organic SEO companies in the U.S., we are up to date with the current Google updates and news. Along with improving a website's ranking in search engines with an effective SEO campaign strategy, we can help improve a business' knowledge in Google's latest features.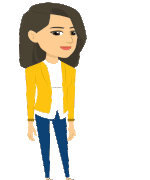 We're always here to help! Our search engine optimization company is dedicated to implementing the most effective online marketing strategies to improve your brand presence online and thus achieve better search engine rankings.
Call us at(800) 941-5527!