Local search is any search aimed at finding something within a specific geographic area. Local search engine optimization or local SEO is a process of optimizing your website for potential customers who are searching for services in their local area. It helps business owners to reach potential customers, and achieve leads and sales within their local area. Local SEO services help businesses to optimize their websites for local search so as to increase the chances of getting ranked high in searches.
Local SEO enables you to put up crucial information about your site, such as your business' address and phone number, on the internet. Additionally, you can use SEO tactics to highlight and advertise the types of items or services you offer on your website. However, getting your local business to rank higher in local areas may be challenging due to the following reasons:
An increase in mobile usage as more individuals use their phones to find local businesses.
As more businesses see the significance of local search engine optimization , the results are becoming more competitive.
Google Local Pack used to be in the top seven, but now it's only in the top three.
Local Search Engine Optimization Ranking Factors
So, to rank higher in local search, Search Engine Journal has come up with a few specific local ranking signals which you need to understand and optimize. Those local SEO ranking signals are:
Setting up Google Business Profile: Google Business Profile was previously known as Google My Business. Claiming your Google Business Profile is a simple and free process. This is one of the most straightforward and effective techniques to boost your local SEO.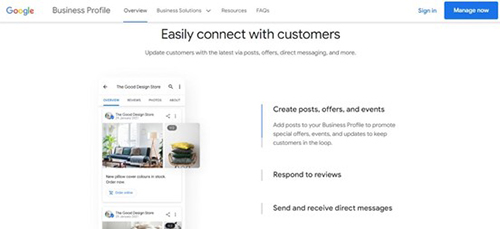 There are two approaches. In the first, you input the business' name and address and select it from the search results. In the second technique, you find your business on Google Search or Google Maps and click "Claim this Business."
Google Business Profile categories: Your business is described in categories, which help you connect with clients who are looking for you. Select a core category that accurately reflects your company as a whole, and be detailed with it.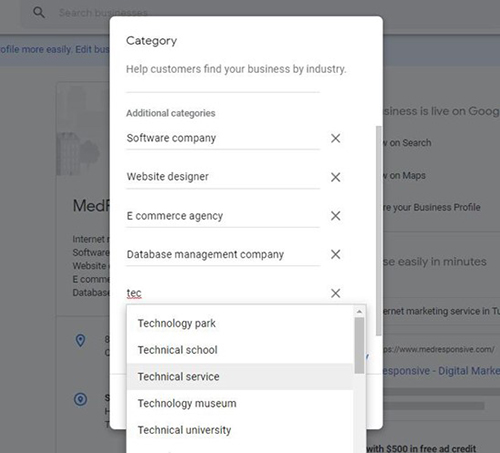 If you run a plastic surgery practice for example, choose "plastic surgery practice" instead of "medical practice."
Adding photos on Google Business Profile: Google My Business Page allows you to upload photographs and videos. These may include your business' location, products, employees, and even clients (with permission, of course). Your listing's photos can add interest and legitimacy, as well as act as a local ranking indication.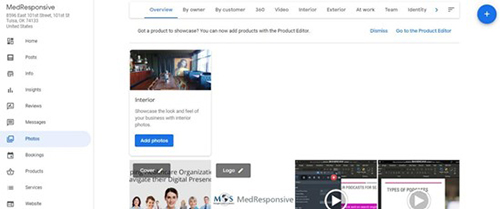 Bing places for business: Although Google is the most popular search engine, Bing still has a small part of the market (about 2.96 percent of the search market according to oberlo.in statistics). Set up your Bing Places for Business to cover all the bases.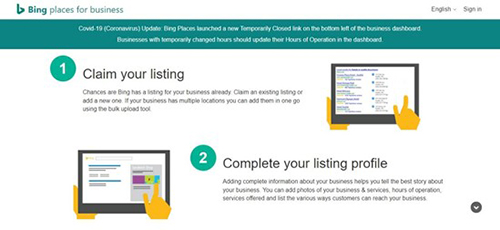 Online directories: Include your company in other well-known web directories, such as these:

Apple Maps was developed by Apple.
Yellow pages.
Foursquare.
Localworks, which is a Yahoo product.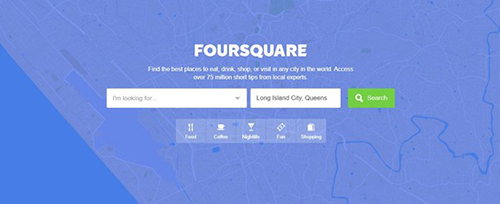 Listing on review sites: The power of listings on review sites is demonstrated in a Harvard Business Review research. According to their studies, a one-star boost in YELP rating results in a 5-9 percent increase in revenue. Get listed on the following sites to start getting reviews:

Yelp.
Glassdoor.
Angie's List.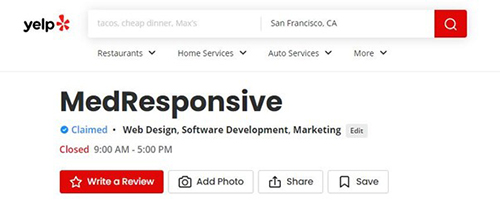 Positive reviews: It is crucial to get positive feedback and communicate with your customers by replying to their evaluations. High-quality reviews, according to Google, benefit the customer by enhancing the exposure of your business and increasing the possibility of a customer visiting your location. It's critical to reply to customer reviews. Remember to keep this key caution in mind when pursuing positive reviews. Buying reviews by asking for reviews in return for something else is against Google's policies. Other sites, such as YELP, have similar anti-manipulation procedures in place, with the purpose of keeping reviews authentic and neutral.
Reviews with keywords and locations: Not all reviews are the same. When customers cite the city or keywords in their reviews, it tells Google that you're a reputable local business. If you have a lot of items or services, it is best if your consumers send them in one at a time, according to the product or service they have.
Review with responses: Owner responses to Google demonstrate that the page is being actively managed and that you are communicating with them.  According to Google, your responses are also significant because reviews establish trust.
The number of negative reviews: The amount of positive reviews with comments is important, but so are bad reviews with no responses. You must have a strategy in place to respond to all evaluations, including bad ones. Google has a set procedure if you want an incorrect or inappropriate review on Google and want it erased.
Develop a Facebook Business Page: Facebook is on this list because many people are familiar with it and use it as a search engine. Create a business page and update it with your website, hours, and a description at the very least. Although social signals have a limited impact on social SEO, they do have an impact.
Consistent NAP information: To allow Google searches to display accurate information, keep your business name, address, and phone number consistent across all platforms. Additionally, having a consistent name, address, and phone number might make it easier for customers to contact your company. It's critical to pay close attention to the details here.
Social listing: Whether or not you intend to be active on social media, you should at the very least declare your business on all of the major social media platforms, including Twitter, LinkedIn, and Instagram. Pin a tweet or a post encouraging people to call, visit your website, or follow you on your preferred social media network. In a poll of 3,200 clients, the average response time expectation was four hours. With an expectation of fast response from businesses on social, short turn-around replies, your business needs to reply lightning fast to meet this expectation.
Mobile responsiveness: Google prioritizes your mobile site over your desktop site. So, make sure that your website is mobile friendly.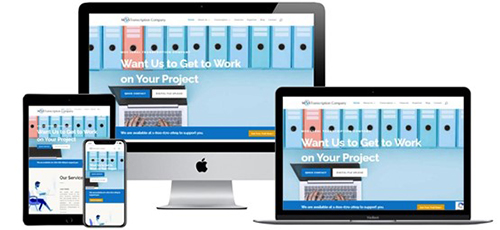 The above-mentioned are the basic local search ranking signals which are the fundamental factors. Apart from these, there are other ranking signals which are advanced local SEO ranking signals such as the following you'll need to move to the top and outrank a competitor.
Structured data markup: Structured data markups that can be used for a variety of purposes in local SEO, include:

Phone number and website.
Google strongly advises you to use these. You can use Google's instructions or a tool like Schema to add markups. It's also worth mentioning that there's some debate over whether or not incorporating GPS coordinates in structured data is beneficial.
Click-through rates from search results: If you're good at SEO in general, you'll be good at local SEO as well. Make sure your meta titles and descriptions make sense so that users can find what they're looking for when they visit your site.
Localized content: The importance of consistent content publication cannot be overstated. To ensure good outcomes, set a target for ongoing content and track your progress. Make sure to incorporate your key term and location in a natural way. Write about local events, share attempts to generate funds for a local charity, give information about relevant topics in the community, and so on. Consider what makes sense for your company.
High quality and diversity of inbound links: Links from websites that Google trusts are beneficial to SEO. You need a range of relevant, authoritative, and naturally acquired inbound links. Diversification of different sorts of investments and risk levels would be desirable. Your link-building plan should be as diverse and you want as many links from as many different websites as possible, and make sure that they all are of excellent quality.
Domain authority to your website: Domain authority is a search ranking authority developed by Moz that predicts how likely a website is to rank. Increasing your domain authority isn't a quick or easy process, but it is likely to pay off substantially.
Backlink Profile: One of the most integral components for a local business, backlinks represent a "vote of confidence" and endorsement for a website from one site to another. It is a signal to search engines that others assure for your content on your website, that is, if many sites link to the same webpage or website, search engines will conclude that content is worth linking to, and therefore also worth surfacing on a SERP. So, gaining these backlinks can have a positive effect on a site's ranking position or search visibility.