In this world of digital marketing, small businesses are struggling to get the attention they need to grow and succeed. This is especially important for those whose customers search online before making a purchase. Search Engine Optimization or SEO is the key to success for small businesses as it helps to build a strong web presence and increase brand awareness. So, if you have a small business, you must clearly understand the importance of a strong SEO strategy. A good SEO strategy is necessary to improve your online visibility, increase traffic to your website to bring new customers, convert them into leads and sales and increase your conversion rate. For small businesses, it is always best to hire an organic SEO company so that you can focus on your core business activities while the SEO expert works on your website and also keeps up with the latest trends in SEO.
SEO keeps evolving and with continuous search engine algorithm updates, keeping up with the latest SEO changes is vital to stay ahead in digital marketing. This will improve your website's ranking as well as search visibility. So, here are some of the latest SEO techniques for 2022.
Look for emerging search trends: Businesses should make sure to optimize their websites with intent-based keywords at each stage of their customers' journey. This is because Google always refines its algorithm to understand what online users are looking for. Small businesses should look for keyword opportunities and content gaps where they can add value by answering specific questions that their customers have. They should optimize their product pages and post content that complements the product. Provide your customers with relevant content and answer product-related questions to improve the visibility of your website.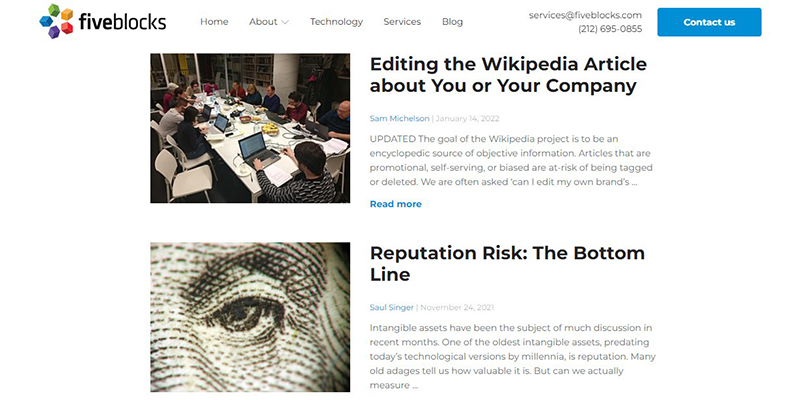 Plan your content: Create the content on a regular basis. The content should be information-rich and authoritative. Publishing unique and quality content can get your website to the top of the SERPs and increase conversion rate. This will enable you to be the thought leader in your niche. It is an opportunity to showcase your expertise and gain the trust and confidence of your customers. Also, accept reviews and testimonials to get recognized in your industry.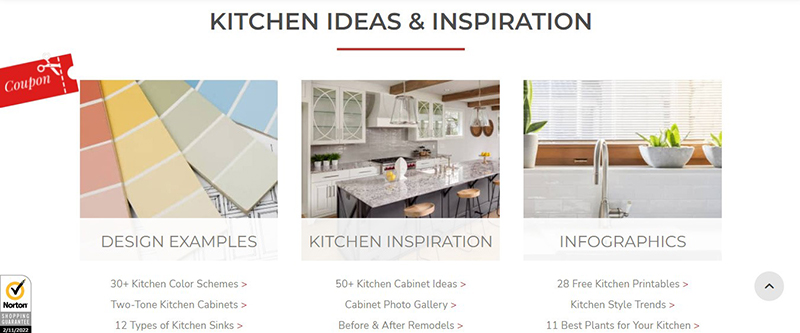 Use relevant keywords: Small businesses should focus on including long-tail keywords while developing content because it helps to earn more featured snippets and good traffic. Content and links are the vital elements that help with ranking. So, find relevant keywords if you want a good ranking using keyword research tools like Ahref, SEMrush, Google Keyword planner and so on.
Connect with businesses in your area: Look for your niche and make connections with other small businesses. Look for some unique topics in your community that can be covered in a meaningful way. This helps to build a professional connection with other small businesses.
Post customer stories: Share stories about customer inquiries and their interactions, sales, product comparison and so on. Stories like this and positive reviews can be considered as business assets that can be shared on your website as well as on social media channels with proper SEO. This helps to build trust among your customers. You can also post links on platforms such as Trust Pilot, Google Business etc. to reach out to more people and generate business leads.

Be resourceful: You can find anything on the Internet if you have good research skills. Many experts suggest that small businesses should leverage the power of automatic tools that help with automating online review requests that significantly impact local search. Review requests can be sent to customers only if they have performed customer actions such as purchasing a product or completing an appointment. Similar solutions can be used to respond to reviews, and it shows the responsiveness of the business. Apart from organic authority and visibility of your website, getting customer reviews is important for business growth.
As a small business owner, you need to know how to optimize your website and get on Google's good side to ensure that your site is visible for searchers looking for your products or services. To be in front of the customers, effective SEO strategies must be implemented which will improve your ranking on search engines, making it easier for customers to find you online. Small businesses can invest in an organic SEO company to ensure their website has the best chance of ranking high on Google.