Meta recently added a new set of parental supervision and control tools in its new Family Center. The supervision tools are available on Instagram now and the same will begin rolling out in VR in May 2022. Organic SEO companies help businesses stay updated with the latest innovations on social media to improve their digital marketing strategies.
Instagram's New Parental Supervision Tools
Adam Mosseri, the head of Instagram announced the launch of the "first set" of parental supervision tools, which were announced last December, in the US. This tool addresses key elements of concern of parents and guardians regarding usage and exposure to digital media among younger users. It allows parents and guardians to:
View and set limits on the amount of time their teens are spending on Instagram
View and get updates on which accounts their teens are following and being followed by
Receive notifications when their teen reports another user.
How To Set Up Supervision On Instagram
To set up supervision on the Instagram app for Android and iPhone:
Tap in the top right of the app
Tap Settings and then choose the "Supervision" option
Tap Next
Then tap Set up supervision, after reviewing the information on the screen.
For now, teens will need to initiate supervision in the app on mobile devices, which means they will need to approve parental supervision if their parent or guardian requests it. But in near future, the company is planning to add the option for parents to initiate supervision in the app and on the desktop in June. The company is also planning to add additional features, including letting parents set the hours during which their teen can use Instagram and the ability for more than one parent to supervise a teen's account and so on, over the next few months,
The new Parental Control center on Instagram essentially integrates the app's existing parental control tools into a more centralized dashboard, providing more ways to manage their teen's usage of the app.
Parental Supervision Tools In VR
Along with rolling out new parental supervision tools on Instagram, Meta is also launching these new tools and controls for its quest VR headsets. Starting with the ability for parents to link to their teen's account, guardians will also be able to lock specific apps to prevent teenagers from accessing age-inappropriate content via Meta's virtual reality (VR) headset. From May, parents will also be able to approve app downloads by their children (between the ages of 13 and 17), which will be blocked if they are downloading age-inappropriate apps from the Quest Store.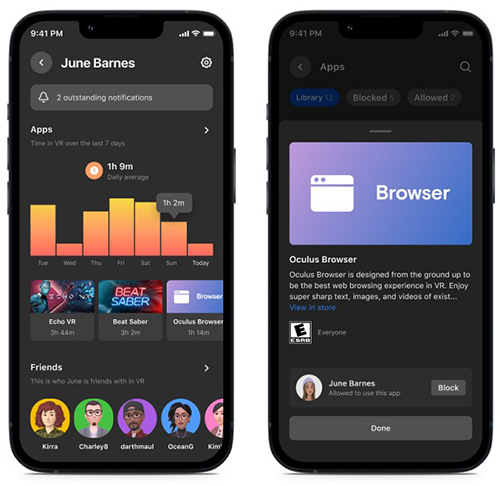 Image Source:
The company will also launch a Parent Dashboard in the Oculus mobile app, hosting a suite of supervision tools such as the ability to proactively block apps such as web browsers, view all the apps owned by their teenager, receive purchase notifications, view and manage screen time, and view their teenager's friend list. The tools will link to the teen's account based on consent from both sides.
Though Instagram's supervision tools have already rolled in the US on March 16th, 2022, Mosseri says that there are plans to roll out the tools globally in the coming months.
Family Center – Tools and Resources to Help Support Teen's Online Experience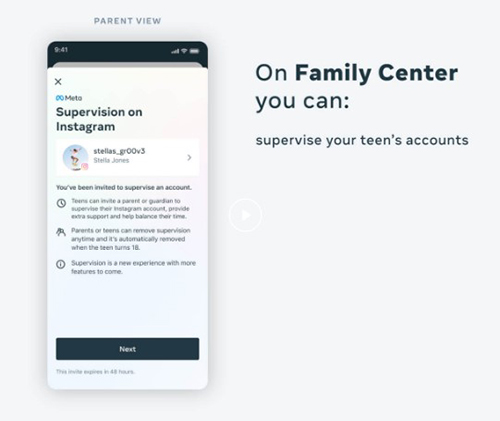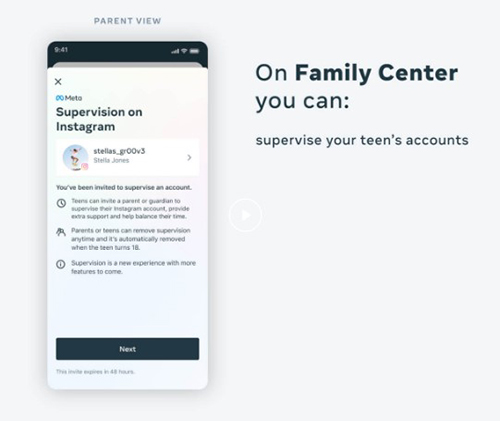 Image Source:
Together with leading researchers, nonprofits and trusted experts, Meta is building resources in its Family Center that offer parents and guardians more support in guiding their teens' online experiences. At Family Center, parents can:
Supervise their teen's accounts
See how long their teens spend on the app
See who their teens follow and who follows them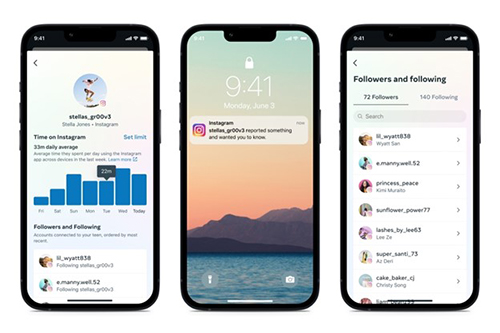 Image Source:
Family Center has a new education hub, where parents and guardians can help their teens to navigate the platform safely. This hub has a lot of resources, tips and articles from subject-matter experts and trusted organizations which will help support a family's experience across Meta technologies. That is parents and guardians can access resources from experts and review helpful articles, videos and tips on topics like how to talk to teens about social media.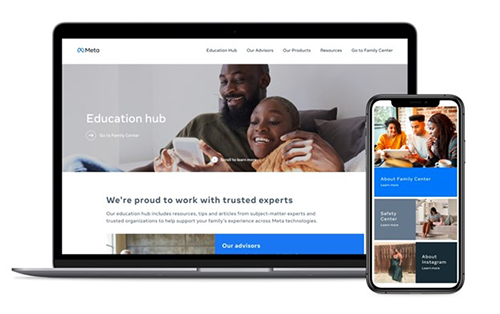 Image Source:
Meta is expanding its user base due to the growing popularity of Instagram in international markets particularly in Asia. The launch of new features and tools will definitely boost the company's popularity.
So, what do you think of the new supervision tools introduced by Instagram?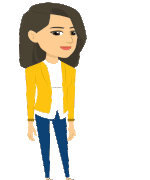 Organic SEO companies providing social media optimization services help businesses stay on top of these updates and make the most of new features and tools.
Looking for social media marketing services or search engine optimization support? Our team at MedResponsive can help! Call (800) 941-5527 and schedule a FREE consultation with our Senior Solutions Manager.