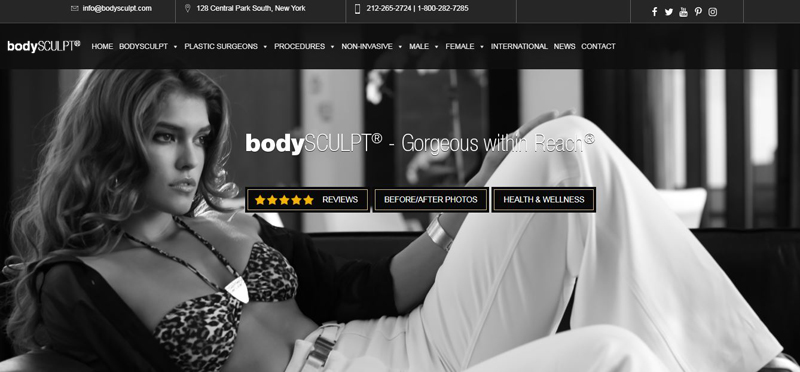 An experienced hand in providing medical website designs for hospitals, plastic surgery groups, dental practices and other healthcare facilities, MedResponsive recently redesigned the website for bodySCULPT® – https://www.bodysculpt.com. bodySCULPT® is a leading plastic surgery practice in NYC, providing diverse body contouring treatments for both men and women. Led by two well-known plastic surgeons, this AAAASF-accredited plastic surgery center's goal is to provide their patients with optimal experience using advanced body sculpting technologies and help them achieve optimal results. This practice offer a wide choice of personalized plastic surgery options ranging from liposuction, Brazilian butt lift, abdominoplasty / tummy tuck to breast augmentation and breast lift, to make candidates look and feel their best.
We have years of experience in designing responsive medical websites with unique features such as EMR integration, Patient portal, Online appointments, Click-to-call interface, Interactive Google maps and Social network integration.
This redesigned bodySCULPT® website offers quick and easy access to essential information and features while offering a more comprehensive understanding of the procedures done. We understand that this website is the first touch point for potential patients and most will also view the website on their mobile devices.
Focusing on providing better user experience, we made drastic changes to the old website by redesigning the old website.
Key changes made in the design are –
Our designers converted this static HTML site to a powerful WordPress one.With a WordPress theme, we were able to provide this client website with clean and attractive web pages. This also makes code-free content management possible. Instead of using complex codes, most of the actions in this site can now be performed using a graphic interface.
The home page of the site is also made rich with video gallery, before/after photos and all necessary sources about the procedures performed by the plastic surgeons there.
All the main procedures provided have been highlighted in the home page.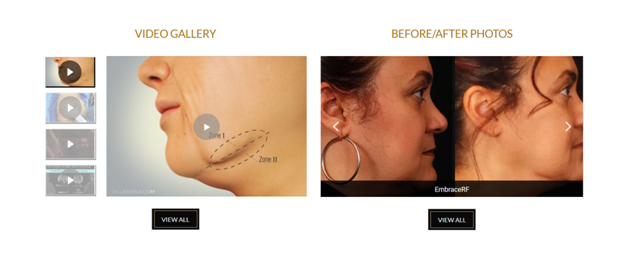 "Before/after photo" gallery features both male and female procedures, which help you to quickly view the quality results these bodySCULPT® plastic surgeons have helped their patients achieve.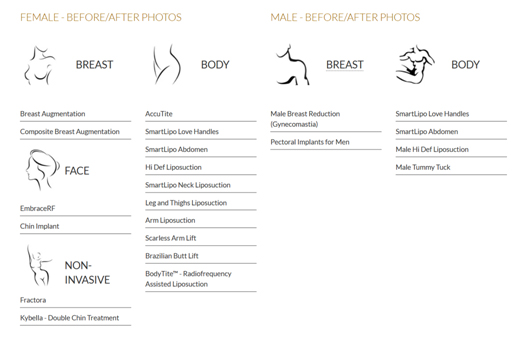 A lightweight theme was created, as that can improve navigation and page speed for this website.
A user-friendly dynamic review page was created, which dynamically updates on user submission.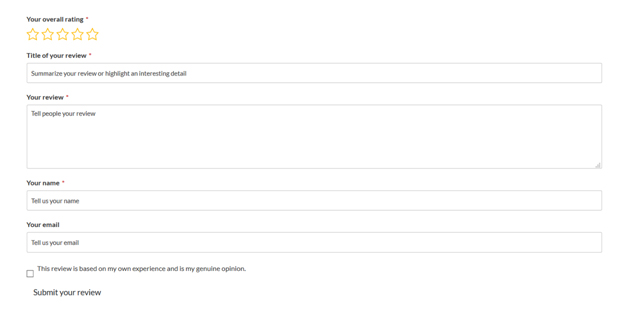 The home page also highlights bodySCULPT®'s specialized procedures such as minimally invasive Brazilian butt lift and EmbraceRF.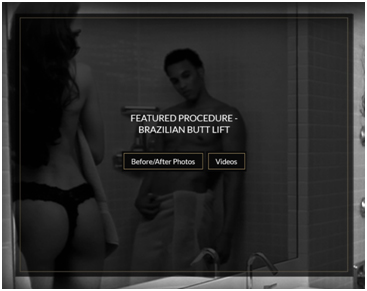 Our designers placed social media icons on the header and footer to improve online visibility. An Instagram feed was also embedded in the home page which will be updated with recent images. This will expand our client's social media reach.

Pages were constantly being merged, added, and deleted, based on client request
A new "Video Gallery" page was created that includes a collection of videos of the procedures performed by the plastic surgeons at bodySCULPT®.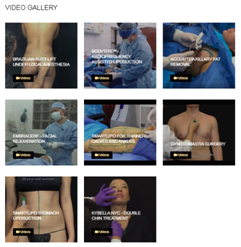 Redesigned sitemap also drastically improved user experience
Short bios for the plastic surgeons were added in the home page that improve the website's credibility

Our team also tested the site's browser compatibility and device compatibility. Visitors to the new website can also benefit from site features such as clean uncluttered design, improved functionality, social media integration and enhanced rich content.
We are also experienced in providing digital marketing, mobile app development, software development, and other services for diverse healthcare clients to meet their strategic business goals.