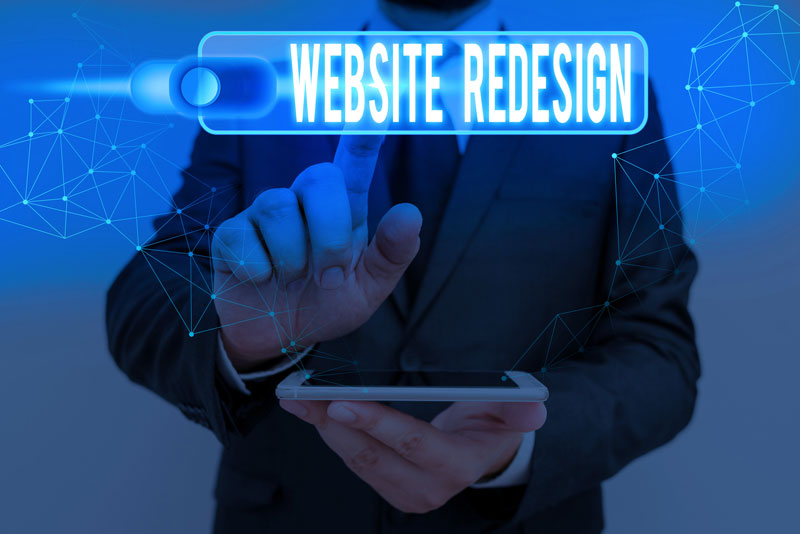 A web design company with extensive experience in creating high-performance websites for diverse businesses, MedResponsive recently redesigned the MOS Legal Transcription Service's website – https://www.legaltranscriptionservice.com/. Our designers and developers combine classic principles of good design with current web design technologies and standards to create user-friendly, attractive websites that boost traffic and brand image.
MOS Legal Transcription Service is a leading legal transcription company in U.S. that provides high quality, customized and affordable transcription services for various industries. Based in Tulsa, Oklahoma, the company is well-equipped to successfully handle projects of any size.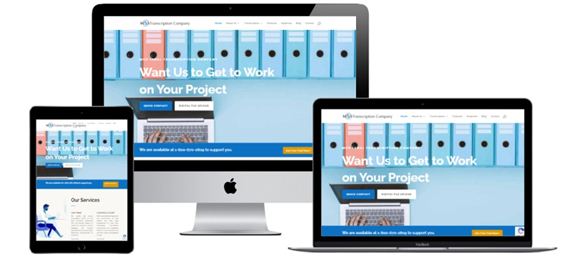 We converted the website from normal static html to complete WordPress framework. This redesigned website offers responsive design, faster navigation, and enhanced features and functions that are designed to exemplify the site's brand strategy and provide a superior user experience. Along with improved functionality and aesthetic appeal, the site now features a cleaner appearance that helps visitors to easily find the information they need.
Our designers used DiviWordPress theme and visual page builder to redesign the website. We used this complete design framework to design and customize every part of the website from the scratch. Advanced user-interface page builder tools can help increase the conversion rates as well.
The redesigned website is completely responsive and provides an optimum viewing experience on computers, tablets and smartphones. We made necessary changes in text sizes, letter spacing and line height. Font weights and text styling were also changed.
The redesigned site effectively showcases MOS's business, legal and general transcription services, is SEO friendly and provides an efficient and streamlined user experience. Users can get easy access to all the main services on the home page. We made sure that the design aligns with the company's brand strategy.
The home page provides access to –
Updated list of the latest blogs
All the services provided by the company
Contact data and Instagram feed can be accessed directly from the page.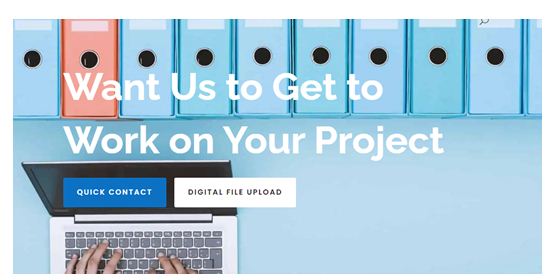 The home page provides option for clients to easily upload their dictations or digital files and get real-time transcripts. Client testimonials are displayed to provide the audience with an idea about what they can expect.
Visitors can also enjoy more enhanced content and faster web page loading speed. The site is now less cluttered and easier to use. Our skilled content writers and experienced editors have reworked all the pages with fresh content. Pages also include clear call-to-actions and contact details, making it easy for visitors to contact the business.
Our website redesign process involves diverse steps such as – backing up the database of the old site, cleaning up the old site by fixing broken links, deleting spam comments and clearing out old plugins and themes, installing the new WordPress site theme for testing, activating new theme on live site, and launching the newly designed website.
To improve the site's visibility and search engine presence through improved rankings, we implement effective search engine optimization (SEO) strategies ranging from keyword research to content writing services, social media optimization, link building, PPC ads, local SEO and more. We provide both on-site and off-site SEO services.
By choosing our SEO, website design services, businesses can build visibility, attract targeted traffic, boost brand awareness, and stay competitive.