Health content marketing depends a lot on how the pages of the healthcare website perform in the search rankings. But with Google updates being launched every now and then page rankings could drop or rise, making audience exposure erratic. Advanced and experienced medical SEO companies, though, would tell you to focus on content quality and good SEO since they will be eventually rewarded, no matter what the update is.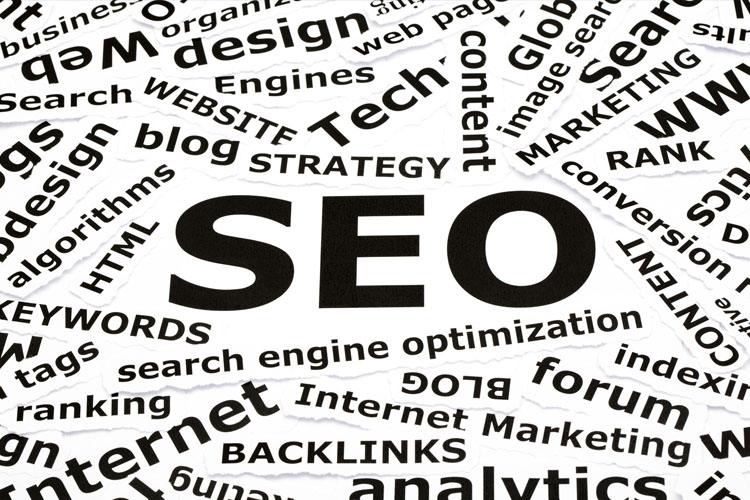 The Algorithm Changes of March
The search algorithm bandwagon continues, and March too saw some changes that left webmasters discussing ranking variations. The changes were felt in the first week of March itself. The webmasters suspected an update and Google was, as usual, sluggish in accepting that there was something they tried. But it also said that webmasters couldn't do anything much if they've experienced their sites dropping in rankings. Not exactly reassuring, except the fact that these updates happen time and again, and they balance themselves later. So your rankings can get back to where they were. You just need to focus on the efficient and accepted SEO techniques and keep improving your site.
Now let's get to the details of what actually happened in early March.
The Broad Core Algorithm Update
Google called this a "broad" update of the "core algorithm". And this has changed how some websites rank and appear in the search results. Google explained that there may be drops or gains in some sites, but that doesn't necessarily mean that the page has something wrong. The update changed Google's ranking model to benefit pages that have got their SEO right but were not adequately rewarded earlier.
Changes Happen Every Day, and No Fix to This
Google also said that it keeps releasing changes "each day" to improve the results. But it's not every day that these changes are felt. Some of these updates are broad changes, and these are usually the ones that are more prominently felt. The early March update was a broad one which, Google says, happens many times in a year. But the more common updates are those that are launched with specific improvements in mind.
Any update could cause gains or drops. And pages that see their rankings dip aren't exactly those that have got their SEO wrong. It's just that the updates tend to reward sites that were not rewarded earlier though they deserved to. These pages that have dropped in rankings as a result of the update don't exactly have a "fix". The webmaster just needs to focus on good practices and building strong content. The updates would then get balanced and their pages would eventually get back higher.
Not a Phantom Update
In fact, there were rumors that that this was a Phantom Update. But after Google's explanation, that clearly isn't the case. Low quality signals aren't the ones being specifically targeted. Search Engine Journal reports that the improvements targeted the content of web pages, but it really isn't a quality issue. So since there doesn't seem to be anything specifically targeted, you can't do anything much to set it right.
But you don't need to spend sleepless nights over this. Advanced healthcare digital marketing companies can help you negotiate these changes with the help of a solid content strategy.