On March 1, 2022, Instagram announced on Twitter that the company is launching auto-generated captions for IG Feed videos. This will make Instagram more accessible for users who are in the deaf and hard-of-hearing communities. Brands prefer Instagram over other social media platforms for its creative visual interface, which has taken the social media marketplace by storm since its launch in 2010. With over 1 million monthly active users, Instagram can be an exceptional marketing platform for any business. Organic SEO companies help brands use Instagram and other social media platforms correctly by optimizing their content to be discoverable in search results.
On his social media accounts, Instagram Head Adam Mosseri said that the new feature was "a long time coming". In an email to CNET, Instagram spokeswoman Christine Pai wrote said that the company noticed that their community was implementing time-consuming and labor-intensive 'workarounds' such as burning-in captions on videos and/or outsourcing captioning work in order to make their content more accessible. Auto-generated captions on IG video now helps people save time by spending less time captioning and more time creating amazing content.
Captions have made the process of adding captions to content seamless and more accessible to users, especially for the deaf and hard-of-hearing communities and for those who would prefer to watch videos without sound. Prior to the introduction of auto-generated captions, creators had to manually add captions to their videos. Now, users can turn the auto-generated captions on or off by going into the advanced settings in the app and toggling the "show captions" option.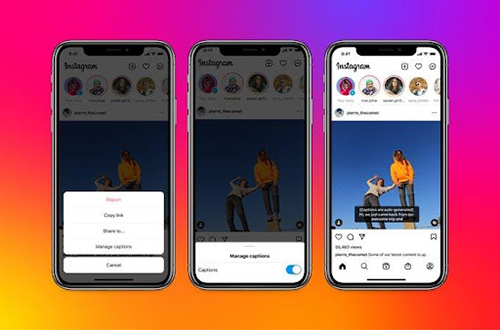 The Meta-owned company notes that as more people use them, the Artificial Intelligence behind the captions will continue to learn, which will improve the quality of its output. This feature is currently available only in 17 languages — English, Spanish, Portuguese, French, Arabic, Vietnamese, Italian, German, Turkish, Russian, Thai, Tagalog, Urdu, Malay, Hindi, Indonesian and Japanese. More languages and surfaces will be added in the coming months.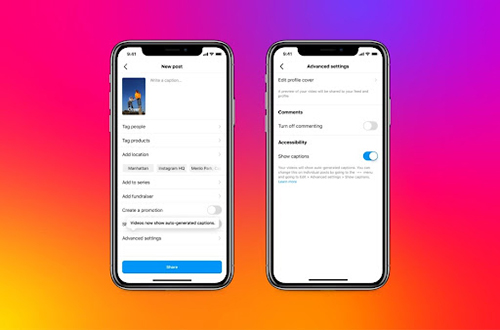 With its auto-generated captions, Instagram is in a better position to compete with TikTok which rolled out its auto-captions feature in April 2021. Instagram has been continuously working to make its platform more accessible over the last few years, launching many new features such as automatic captions for IGTV in late 2020 and adding an auto-caption sticker to Instagram Stories last year. The company released an auto-captioning tool to its IGTV videos in 16 languages, helping brands to make their Instagram more inclusive and accessible, also providing a way to boost engagement. Instagram's captions sticker for Stories automatically transcribes speech in videos.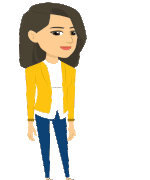 Organic SEO companies providing social media optimization services help businesses stay on top of these updates and make the most of new features and tools. Need social media marketing services or search engine optimization support? Our team at MedResponsive can help! Call (800) 941-5527 and schedule a FREE consultation with our Senior Solutions Manager.