Instagram recently introduced a new way for users to engage with its stories feature. The platform has added a new 'Private Story Likes' feature that allows users to like Instagram Stories – a way to express positive sentiments towards others' content – without sending a direct message (DM). Experienced organic SEO companies always stay on top of the latest updates in social media platforms to help their clients make the most of new features and tools.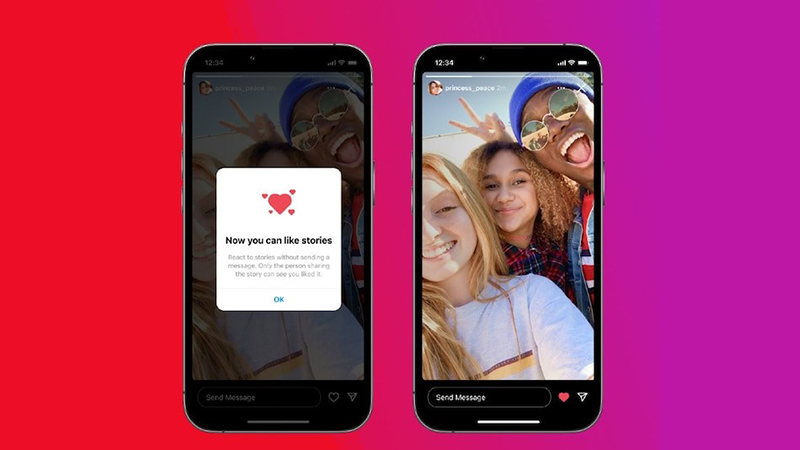 Previously, to engage with an Instagram story, users could either re-share it or reply to it with a comment, but this ended in cluttering up their DM inboxes with notifications. Now, users can engage with a story by just tapping a like button – just like a regular feed post – which doesn't send a DM notification to the other user. In fact, the feature is being rolled out in an effort to clean up users' DM inboxes, said Adam Mosseri, Head of Instagram in an official video announcement.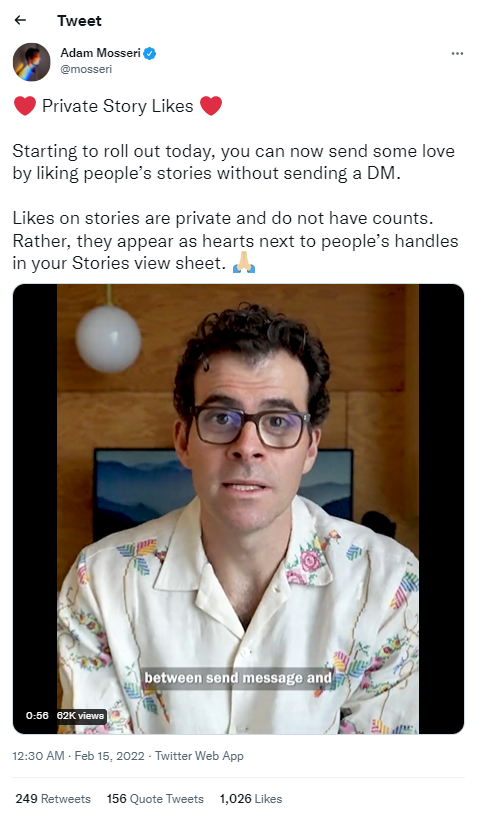 Though the Instagram like button looks similar to the like button on feed posts, there are some major differences.
Private Story Likes
The Instagram like button will appear on Instagram stories in the form of a heart icon. As users show appreciation for a story by tapping the like button, they won't be able to know how many likes the story received, or who liked it – unless they check manually. So, unlike regular Instagram posts, the latest Private Story Likes will not show a count. Instead, they will appear in the viewer sheet and not in the user's DM thread with them, said Mosseri. Moreover, Instagram won't send notifications about story likes because the major aim of rolling them out is to reduce notifications.
Earlier this year, Mosseri announced that one of Instagram's priorities is to improve the messaging experience on the platform and the latest Private Story Likes feature was unveiled as part of this Instagram's efforts. He said that Instagram will focus on messaging and will double down work on controls to improve transparency while listing the company's general goals for 2022.
The Story Likes functionality is part of a larger effort to improve Instagram DMs. As this feature isn't visible to the public, this means users will know how many likes a story received. Since story likes are tracked in the viewer sheet, users have 24 hours to keep an eye on how many likes their story is getting before the data disappears.
Likes on feed posts definitely have an algorithmic impact on the main feed and the Explore tab, but Mosseri has not explicitly stated whether story likes will have an algorithmic impact or not. Therefore, it's not known if stories will be pushed to the front of the stories carousel if they receive a lot of likes and also if likes will increase the chances of a story appearing in the Explore tab.
Earlier this month, Instagram had introduced a set of new features to make it easier for users to remove posts, comments, and other activities from the platform. It also allowed users to bulk delete or archive all of their content including posts, Stories, IGTV, and Reels along with their interactions like comments, likes, story sticker reactions, and so on. Also, Instagram lets users filter their content and interactions by date and search for past comments, likes, and stories replies from a specific date range in the Your Activity section.
Organic SEO companies providing search engine optimization services stay on top of these updates and help their clients make the most of these new features and tools.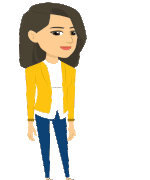 Need help with search engine optimization, content writing services, and web design services? Our team at MedResponsive can help!Call us at (800) 941-5527 and schedule a FREE consultation with our Senior Solutions Manager.