Facebook – Generic Tips
Facebook is an effective and popular social media platform to reach your intended audience and thus grow your business. Make the most out of your Facebook pages, ads, groups and events and make a major presence in the digital world. This is no doubt a cost-effective way to engage directly with customers and drive more traffic to your website.
With a large number of active users, Facebook is currently the biggest social networking service.
over 2.7 billion monthly active users as of the second quarter of 2020
6 billion people worldwide are connected to a small business on Facebook
94% of Facebook Ad revenue is from mobile
https://www.statista.com/statistics/264810/number-of-monthly-active-facebook-users-worldwide/
https://sproutsocial.com/insights/facebook-stats-for-marketers/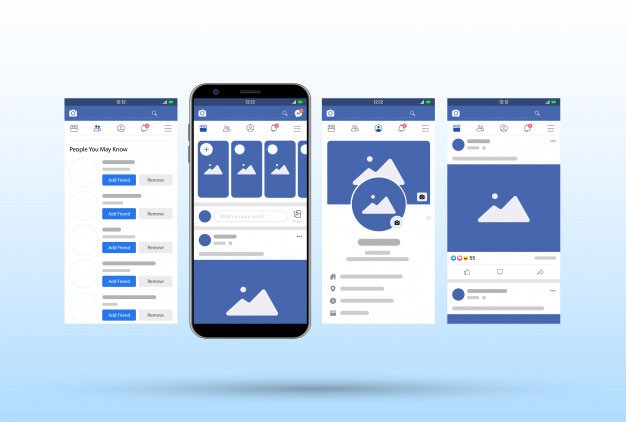 How to Use Facebook for Your Business?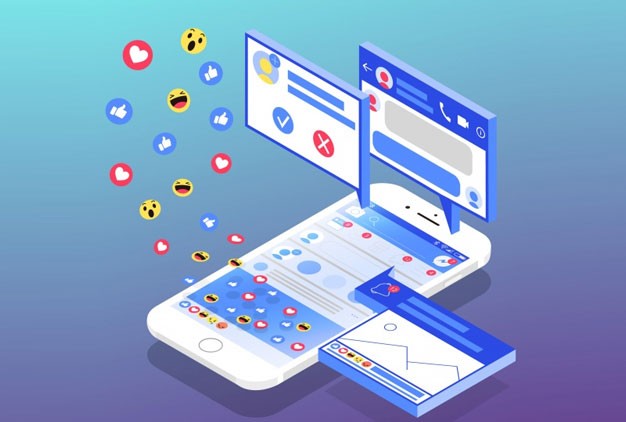 Create Your Personal Facebook Account
In the Facebook website homepage, provide all details such as first and last name, mobile number or email, gender and other details, and then Sign Up.
In the Facebook website homepage, provide all details such as first and last name, mobile number or email, gender and other details, and then Sign Up.
You can adjust your privacy settings and thus control who can see your profile and information.
To set this –

Choose the downward pointing arrow the top right corner of Facebook page
Select "Settings" and then "Privacy"
Choose an option on who can see your past and future posts
Options are also there to control how people can find and contact you
Now it is time to add a profile picture, cover photo and update your profile page.
Choose profile picture that is either tagged on Facebook or choose one from computer. There is a frame to your profile picture.
Choose the camera button on the cover photo and select a photo from your Facebook profile or from your computer. Changes can also be done and you can delete your current cover photo, if needed.
In the "About" section of profile page, fill in details about your work, education, location, contact and basic info as well as life events.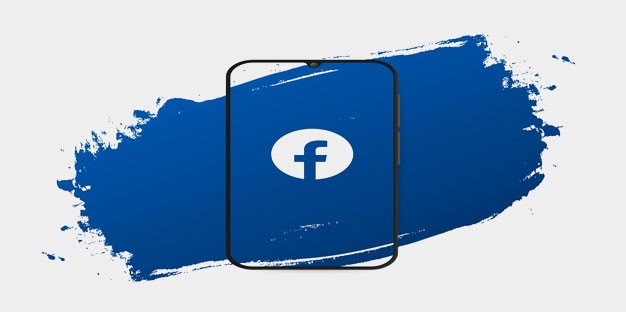 Set up your Facebook Business Page
Facebook Business Page allows businesses to interact with your audience and thus improve brand awareness and generate sales on this platform.
Setup your Facebook page for business by logging in to your Facebook account and choosing the create button.
Choose the right category like local business or any other based on your business' nature. This gives option to create Page, Ad, Group and Event.
Fill out all the details in your business page including the description of your business and business website to make it more professional.
Also, create a unique Facebook address (URL) to make it easier for consumers to find your page.
Next, upload a profile picture that is relevant for your business – like using your business logo.
Now, business pages allow displaying posts created by pages into fans news feed. Post interesting information in these pages to build your relationship with customers and thus grow your audience base. All content formats on Facebook page will get indexed on Google.
Setting social media goals for your business
Knowing your target audience and writing accordingly
Developing a content calendar and creating posts for your Page
Adhering to your organization's style guide and creating images/videos
Scheduling your posts for the most appropriate times when your fans are available
Monitoring audience engagement – checking notifications, reading messages and responding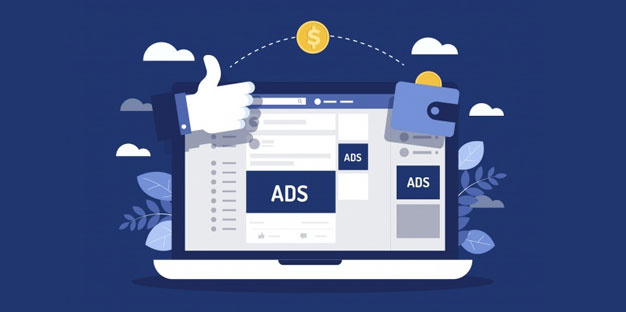 Based on your marketing goals, create your first ad by
Choosing the right ad objective, let that be increase in sales or increased brand awareness
Selecting the right audience, who you want to reach – age, location, interests and behavior
Deciding the place to run your ad – Instagram, Facebook, Messenger or in all of them
Setting your budget – daily or lifetime and the time period during which you want your ads to run
Choosing an ad format – single or multi image that works on every device your audience may use
Managing your ad by tracking its performance and edit your campaign in Ads Manager
Facebook now allows creating separate ad accounts for each client you serve and pay for ads with different payment methods and organize them.
Facebook groups can help you find new customers and like-minded users can communicate with each other here. Consider joining a group or creating a group of people who match your target customer ideas. Answer the questions related to your business in the group. This provides an opportunity to showcase your expertise in the field.
In the Groups tab, you can find the Discover Groups landing page, where Facebook suggests groups for you based on certain factors such as pages liked by you or groups your friends were already members of. Both public and closed groups will be available. Before joining any group, make sure it suits your goals. To join some groups, you may have to answer a few entry questions.
While forming a new group, you can consider – creating communities around the products and services you provide, establishing authority by creating a group for email subscribers or forming a topic-focused community.
Customize your Group by adding a cover photo and a description on the timeline
Find out where your customers are and invite them to the group
Create a long-term content strategy that support your group's goal
Post interactive and informative content that will engage your group members
Make sure you build long-lasting relationships with customers in the group. Facebook groups for business can be public, private and visible or private and hidden. Choose the option wisely.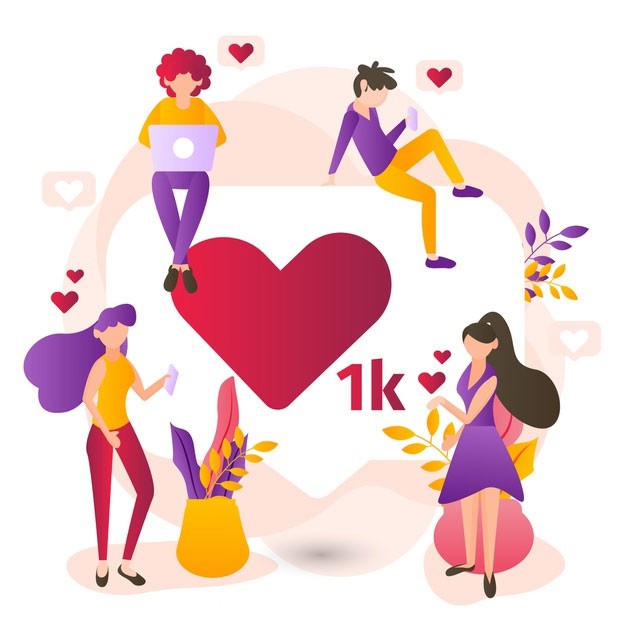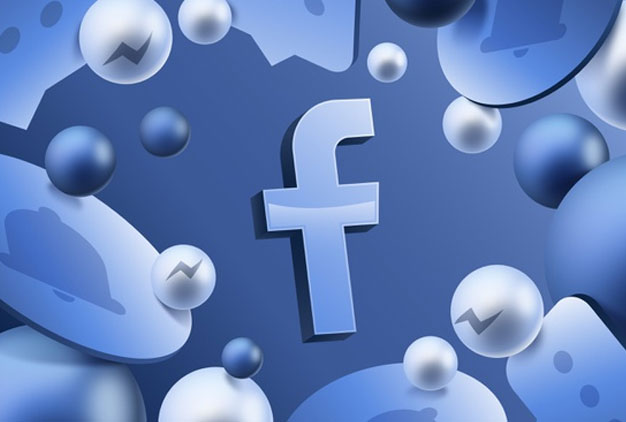 Facebook Events is a great way to create leads, build customer loyalty, and stay engaged with your audience. They can easily find your next event, thus increase attendance and improve sales. This is beneficial when you are hosting an event. You can post an event to share with your fans and attendees can see it in their Events tab on Facebook.
To make your event more easily discoverable, make sure to –
Add basic event details such as specific location, date and time
Share major points on what the event is all about
Add the link for the event ticket
Encourage promoters to add your event in their Page calendars
Highlight your event by giving it a unique name, writing a clear description, using recognized venue locations and using attractive event photo and promoting your event with ads.
Follow these facebook marketing tips to increase your Facebook reach. Need help with Facebook marketing?
Contact us at (800) 941-5527 to schedule a FREE consultation with our senior solutions manager.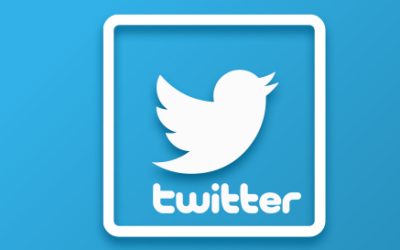 Undergoing a significant metamorphosis, Twitter, renowned as one of the world's most popular social networking platforms, is embarking on a major transformation. In a groundbreaking announcement, Elon Musk revealed his grand vision for Twitter's future - a complete...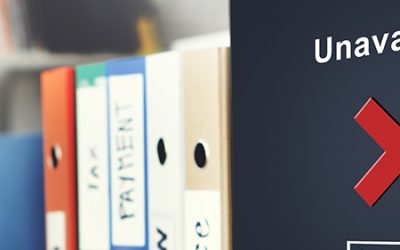 While advertising in Google Ads, marketers mostly meet ad disapprovals and the reasons will be extremely vague. To solve this concern, Google recently updated its policies for the Unavailable Videos Section of the Google Ads Technical Requirements Policy. The update...
Search engine optimization (SEO), the crux of digital marketing, continues to evolve. Google's algorithmic updates aimed at improving the search experience are one of the main page experience update …