WordPress Web Application Development
Do you have plans to develop a web app for your online business? Our web application development solutions using WordPress are best tailored to meet your business objectives.
If you want your online business to grow, become efficient, and achieve its objectives much faster, then you might need to consider building web applications on your website. WordPress is an effective platform for developing web applications as it is distinct from other traditional web app development frameworks. MedResponsive offers custom WordPress web application development services for all categories of businesses.
Call (800) 941-5527 for a FREE CONSULTATION.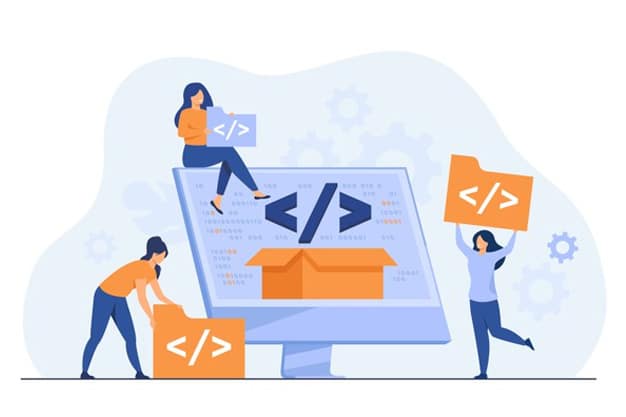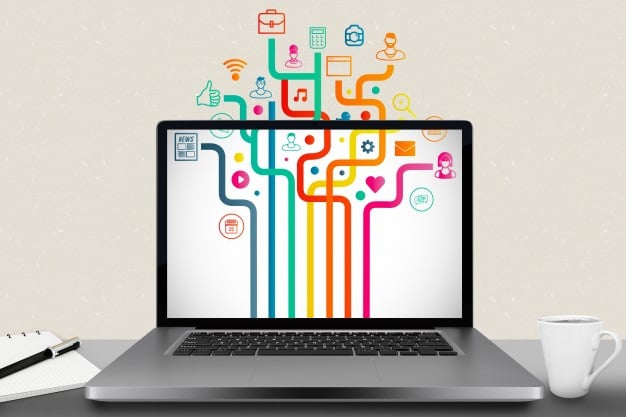 Web Applications – An Essential Component of Today's' Business
A web application is a software program that utilizes any web browser and web technology to perform tasks over the Internet. These applications are more popular today, because:
Web applications are easier to maintain when compared to desktop applications
They have no compatibility issues
They are platform agnostic
They can be released any time, in any format
Have full accessibility
Can retrieve required data with computer or your mobile device
It's a cost-effective option
Don't need to download or install Web-Based Apps, as they are internet-enabled apps.
Our developers are specialized in designing modern, elegant and highly user-friendly WordPress Web application pages.
WordPress – An Effective Content Management System
According to W3Techs, 37% of all the websites on the Internet are powered by WordPress, that is, over one-third of the web!
Being an effective CMS, WordPress is considered to be the most powerful platform and the right choice for developing web applications, as it offers flexible features for uploading, deleting, and formatting the web app quickly and most importantly, provides a greater UX to your audiences.
Why Consider WordPress for Building Web Apps?
WordPress is a better solution for building web apps as it provides you with several approaches you can take, depending on what functionality and architecture you want your web app to have. Some main aspects in favor of WordPress include:
Ease of use : With a number of resources and tools available on WordPress, it is easy to build and edit content without much technical knowledge.
WordPress has a good collection of plugins : WordPress has more than 54,000+ plugins, which are great tools that bring your ideas to life on your web app at an affordable price within a short time. Some of the plugins include Contact form, E-commerce, Appointment booking, Email automation and so on.
If the existing WordPress plugins do not fit your requirements, you can make use of customized plugins. With the help of professional and experienced custom plugin developers, you can create plugins that are tailored to meet your business objectives.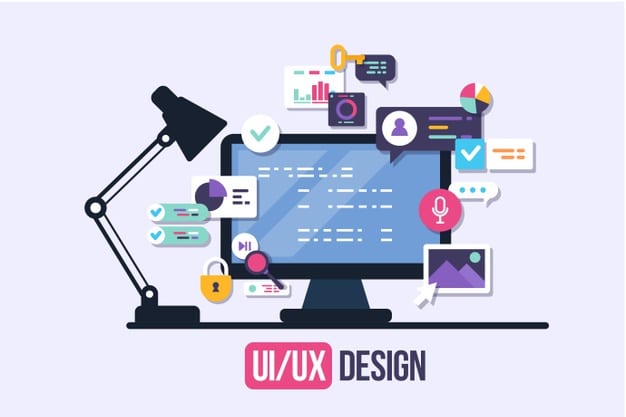 WordPress is cost-effective : Most of the plugins in WordPress are either free or cost-effective.
WordPress offers effective content management : With a plethora of tools and extensions that are useful for easily adding content, it allows both beginners and experts to add content in web apps easily.
WordPress is a safe and secure platform : WordPress has a Security Team that consists of 50 experts including lead developers and security researchers for providing security to the users. Moreover, to provide stronger protection from malicious threats, the core of WordPress is constantly being updated. If you are still worried, know that, even security-conscious organizations, including governments, use WordPress.
WordPress is SEO-friendly : WordPress sites tend to rank higher than others in search engines, as it is written using standard compliance high-quality code and produces semantic markup. If you require, you can use WordPress SEO plugins to further optimize your website.
WordPress can handle different types of media : WordPress comes with a built-in media uploader that can use images, audio, and video files. We can also embed YouTube videos, Instagram photos, and Tweets, by just pasting the URL in the WordPress post editor, as WordPress supports Embed enabled websites.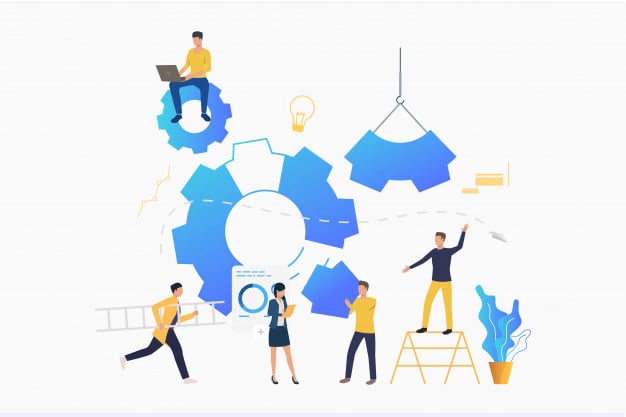 Why Choose MedResponsive?
We have built WordPress web applications for various businesses. Moreover, our web applications are custom-designed with robust functionality that helps increase your business.
With knowledge of the best coding practices, we know how to create magic with WordPress, because, we:
Have expert WordPress developers
Offer high performing design
Understand your specific needs and goals
Provide maintenance and support
Are SEO experts
For more details, give us a call at (800) 941-5527!