Boost Your Social Media Presence with
Professional Optimization Services
Audience engagement through targeted social media campaigns
Customized strategies to meet your business objectives
Increase your brand awareness and loyalty
Social Media Optimization Services
Find your customers on social media networks.
If you are not marketing on social platforms – Facebook, Twitter, Instagram, Google+, Pinterest or LinkedIn, you are missing a lot of customers online.
Most businesses do not have the time to manage all of their social media channels.
But, your customers are already there!
Social media is a key marketing tool today for companies and brands to reach their targeted audience. Responding to customer queries on social media will create a better impression among your audience.
Expert social media optimization services (SMO) are crucial to:
Meet your customers on social media
Keep them engaged and connected to your brand
Increase your customer base
Generate new leads
Getting more Tweets, Likes, Connects and Comments can gradually drive qualified traffic to your website and increase revenue.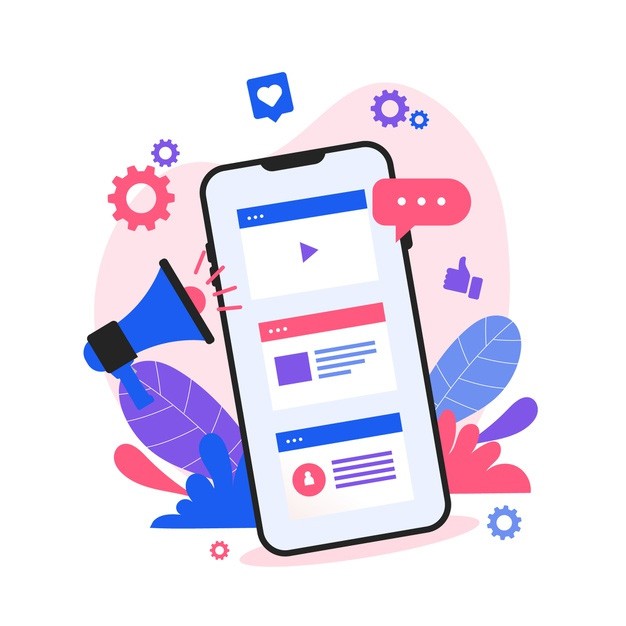 At MedResponsive, we optimize your business social media channels to satisfy your marketing objectives. We make sure that our social media campaigns and tactics are up to date.
Our social media digital marketing company manages all networks such as Facebook, Instagram, Twitter, and Pinterest on your behalf.
Our dedicated social media managers create and manage top-performing social media campaigns for your business.
Invest in social media advertising for more leads and sales!
Our SMO Services
We take care of all your business' social media marketing needs ranging from content creation and posting through social media ads and social media monitoring.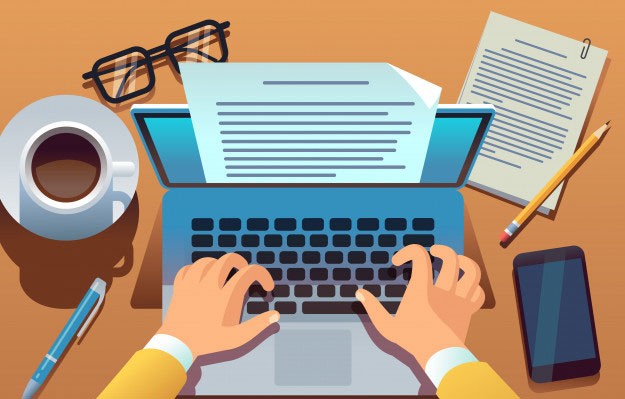 Content Creation and Publishing
We understand your business and competitors, and create and publish informative posts and videos regularly across multiple platforms that motivate your social media followers and potential customers to purchase your product or service.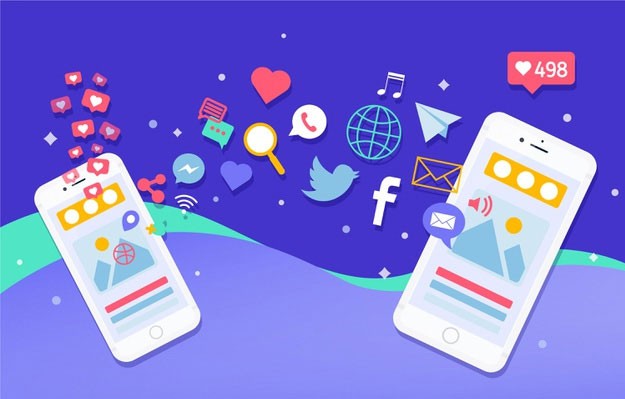 We can create social media ad campaigns that put your content, brand and website in front of your target audience. Ads can drive direct sales on your website and increase your social media followers and engagement.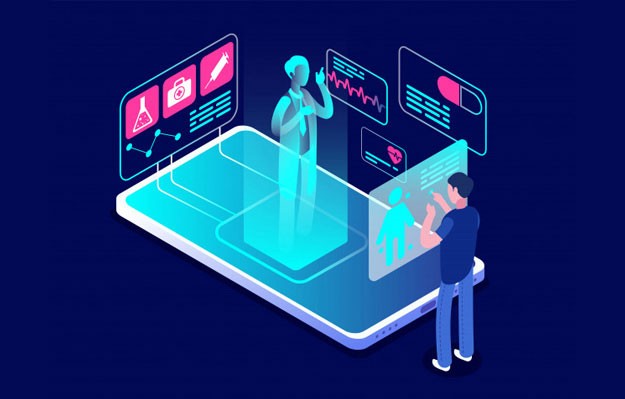 Our team will monitor your social media marketing improvements, track comments and messages you receive from your followers, check how customers are responding to your advertisements, and look for any opportunities to improve social media strategies.
Our social media marketers have extensive experience in creatively designing and implementing effective social media marketing campaigns for businesses.
Identify your target audience
Audit your current social presence
Create effective social media marketing strategies
Implement customized campaigns based on industry
Create quality content that appeals to your audience
Perform social media listening and monitoring
Schedule regular updates, news and content
Provide monthly reports of social media performance
Our dedicated account manager will take care of all your social media management and marketing strategies.
Get a free social media quote today!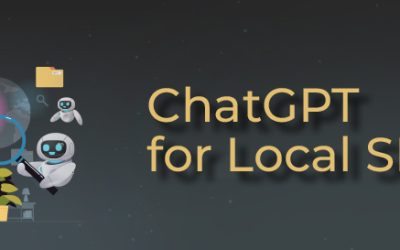 Even without a website, local SEO can make your company stand out and increase foot traffic to your location by generating online leads. These leads are likely to have a high conversion rate because they come from people who are specifically looking for the goods or...