Drive more customers to your brand!
Brand awareness
Increased website traffic
Have a strong social media presence
Are you concerned about these factors? Consider Social Media Marketing Services!
Social Media Marketing Services
Get reliable social media marketing services for your business !
Outsourcing social media marketing services can be a smart move for businesses looking to enhance their online presence without investing the time and resources required to manage social media accounts in-house. At MedResponsive, we offer comprehensive social media marketing services that are tailored to your unique needs and goals.
At MedResponsive, we have extensive experience in implementing effective social media marketing campaigns for all types of businesses. More than just posting on social media, we focus on proper optimization. Social media marketing and optimization are two powerful strategies to interact directly with your customers and grow your business. Whether it is a new account creation, review generation or paid advertising, our social media digital marketing company can handle all aspects of developing your brand's social presence. At MedResponsive, we have extensive experience in implementing effective social media marketing campaigns for all types of businesses. More than just posting on social media, we focus on proper optimization. We clearly know the importance of social media in attracting your targeted audience.
Why build your brand's presence on social media?

Your customers and prospects are already on social media. Connect with them any time.

Interactive content increases brand recognition. Engage a broad audience of consumers.

Stay attentive of customer needs and aim to provide the best experience.

End goal is to increase conversions. Meet those conversion goals.

Grow your business with more leads. find people interested in your company

Boost organic visibility and traffic to your website. Social platforms are supplemental to your brand's website.
MedResponsive, the Best Social Media Marketing Agency
Here's how we enhance your social media presence.
One among the leading social media marketing companies, MedResponsive creates and maintains custom social media platforms. We can make your business visible to your target audience on popular social networks such as Facebook, Instagram, Twitter, YouTube, Yelp, and LinkedIn. We are well aware of industry guidelines on the use of social media, and can help you interact with current and prospective clients in an ethical and professional manner.
Our Result-driven Social Media Marketing Strategies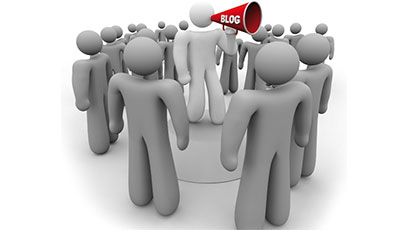 Creation of share-worthy content to attract potential customers

Posts specifically created with a particular audience in mind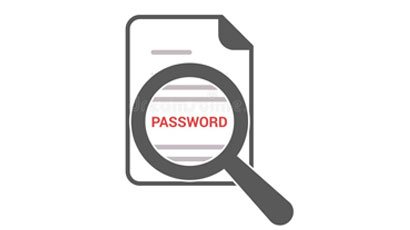 Creation of paid Twitter, Facebook ads targeted to your best prospects
Amazing ads that build awareness of your products and services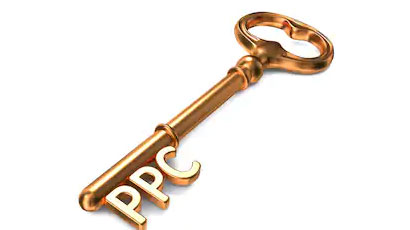 Paid social campaigns that align with your business goals
Regular monitoring of campaigns to make any necessary adjustments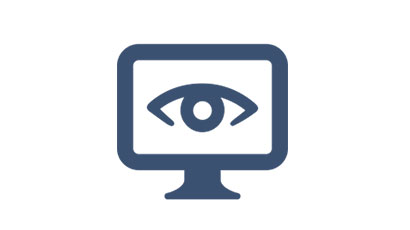 Tracking and monitoring social media reviews
Monitoring social media feedback/ social engagement from campaigns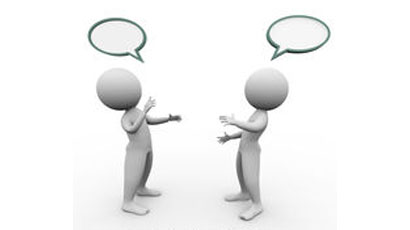 Monitoring social conversations around your business topics
Identifying trends your target audience is following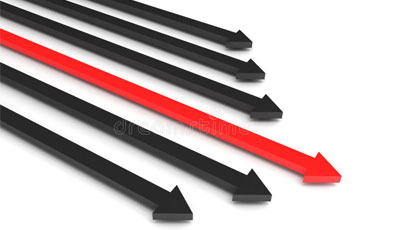 Dividing primary, secondary and tertiary competition

Clear analysis and evaluation of competitor's activities
Our Social Media Marketing Process

Leave the complexity of handling your business social media accounts to us!
We can help you develop strong customer relationships!
Get a free social media analysis!
We handle optimization for all social media platforms
Why Consider MedResponsive As Your Social Media Marketing Partner?
Years of experience in handling social media strategies

Customized strategies based on your goals

Dedicated account managers and digital marketers

Detailed monthly reports
Extend your reach via social media platforms!
Ready to get started and reap maximum benefits from social media! Call  (800) 941-5527!
As a social media marketing company, we can help your practice get the attention from the audience in this locality. To get in touch with our social media marketing team.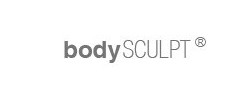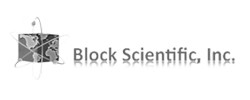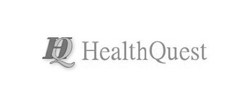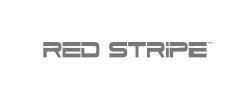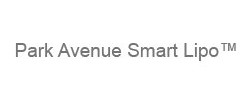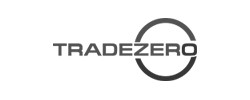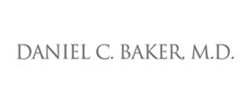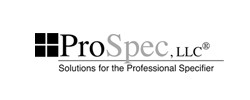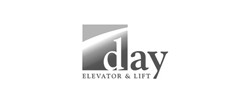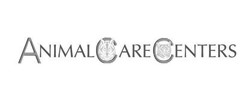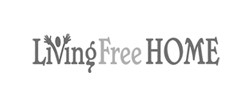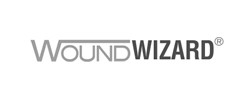 How important is social media for my business?
Your business needs a strong social media presence, mainly because your current and future customers are active on these social networks. Social media marketing helps to increase brand awareness and improve brand loyalty. You can reach your targeted audience faster.
With MedResponsive, can I advertise on social media?
Sure. With our social media advertising services, you can promote your brand across social media networks like Facebook, Instagram, and Twitter to increase brand awareness, engagement, followers, and thus more leads and sales.
How long will it take to see results from social media marketing?
You can notice improved results within a month. Our team can assist you in generating leads from social media by optimizing your social content, regularly sharing links to landing pages, and publishing unique blog posts with effective CTAs. We take sincere effort to achieve the results you are looking for.
How do you measure success on social media?
To monitor your social media marketing status, our team considers different engagement metrics such as – online traffic, engagement factors such as Likes, Comments, Retweets, etc., audience growth volume, post engagement rate, and more.
What do your social media marketing services actually cover?
Our services include, but are not limited to social media marketing –Facebook, Instagram, Twitter, LinkedIn, etc. – social media management, paid advertising services, brand management, content optimization, and more.
Social Media Marketing for Medical Practices
An increasing number of patients are seeking health-related information on social media. We help physicians' practices engage on social networks to extend their reach, improve and maintain a positive reputation, and build professional connections.
Social media provides a great opportunity to educate patients and increase health awareness. We help you use popular platforms to share timely and relevant health-related information, especially related to your specialty. By creating and marketing valuable page and video content that people value, we can make your practice rank high on popular search engines.
Our healthcare social media marketing services also help you leverage social media to enhance your presence in your geographical area.
Our Healthcare Social Media Marketing Services
We will study your healthcare practice to identify the social media strategy that will work best for you. Our services include:
Marketing customized for the respective social network
Blog creation, optimization and submission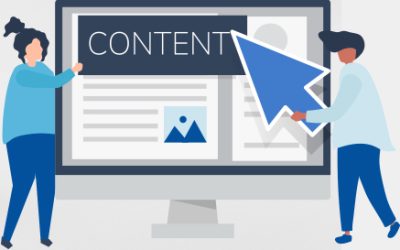 Content plays a crucial role in search engine optimization (SEO) as it directly impacts a website's visibility, relevance, and ranking on search engine results pages (SERPs). However, one concern that many established websites face is that they have a lot of content...