Social Media Digital Marketing Company
Benefit from the value-added services provided by a leading social media marketing company in the U.S!
Social media is a powerful tool for any business to reach their prospects and customers.
Whether you run a startup, small business or large brand, a strong social media profile is crucial to improve your presence in search engines. At MedResponsive, our social media marketing services include organic optimization solutions like posting text and image updates, videos, and other content that drives audience engagement, as well as paid social media advertising.
Social media marketing helps to
Build awareness of your brand
Get successful leads
Create a brand identity
Increase conversion rate
Generate engagement around brand
Improve communication with target audience
Call us at (800) 941-5527 to find out how we can assist you!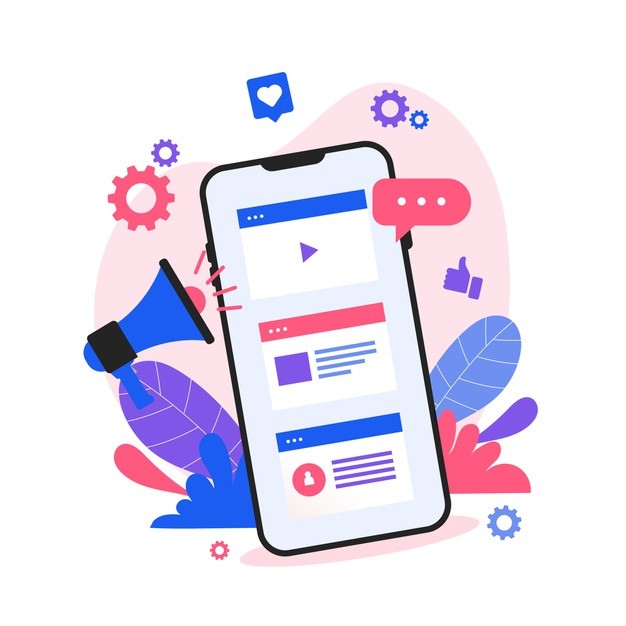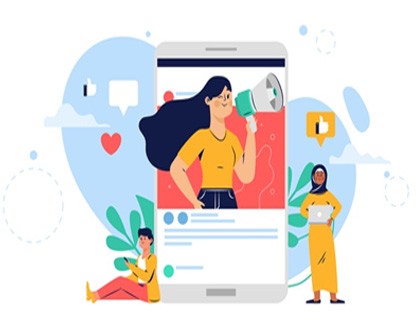 We work to build a vibrant presence for your business across diverse social platforms, which are not limited to
Facebook – creating a Facebook Business Fan Page, and a better layout; cost-effective Facebook ads, distributing and monitoring content, audience insights
LinkedIn – sharing unique content, posting job requirements and general employee networking, requesting recommendations, providing answers to audience
Pinterest – eye-catching, unique pinboards, highlighting product offerings, creating sales-driving ads
Twitter – sharing official tweets about news, discounts, specials; brand-building tweets, improving interaction with audience
YouTube – creating and sharing informative video content – useful, instructive "how-to" videos, product benefits and more
Our Social Media Marketing Strategies
We consider your business goals and target audience and plan social strategies accordingly.
As different social media marketing sites require different approaches, we develop a unique strategy tailored for each platform. Our social media marketing strategies include the following.
Developing strategies
We create SMM strategies based on your business goals. We choose the right type of content –informational or entertaining — that will attract your target audience.
Listening/ engagement
We utilize social media listening and engagement tools to regularly monitor conversations and comments on your social media posts, and check all the notifications across the various platforms.
Content planning and creation
We plan your content ahead of time instead of creating and publishing content spontaneously. The content we share includes blogs, social media images, infographics, videos, how-to guides and more.
Advertising
Along with other strategies, social media ads allow you to reach out to a wider audience. We use advertising tools to make bulk changes and optimize your ads based on audience demographics, interests and behaviors.
Tracking competitors
We perform a thorough analysis and keep a track of your competitors and niche-related industries' link profiles, which provide further opportunities for content promotion.
Analytics/reporting
We monitor how those social media marketing strategies are performing, the number of positive mentions you get a month, the number of people who used your brand's hashtag on social media posts and more.
SWOT analysis
We implement SWOT analysis (Strengths, Weaknesses, Opportunities, and Threats) technique to develop effective strategies that support your business and marketing goals.
Link building
building via social media is a widely used tactic and an effective one. We curate content and link to most relevant external sources which improves trust and reliability; and there are increased chances to get some links in return.
Gain website traffic or attention through popular social media sites.
Check out our comprehensive social media packages!
Discuss your social media goals with our digital marketers! Call (800) 941-5527!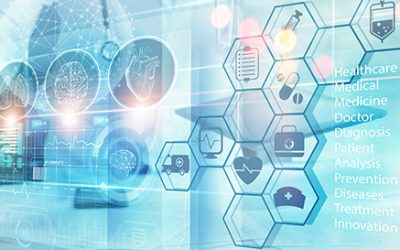 Electronic Health Records (EHRs) have emerged as a vital component in healthcare technologies, revolutionizing how patient data is stored, managed, and accessed. As technology continues to advance, EHRs will likely play an even more significant role in transforming...