LinkedIn Generic Tips
Why not find your new customers on LinkedIn, the world's largest online professional network?
Enhance your online professional presence with LinkedIn marketing efforts.
For professionals in any industry, LinkedIn serves as a great social platform to build their brand more easily and efficiently than ever before.Your business can benefit from LinkedIn's
advanced networking ability
---
organic creation of connections and leads
---
advanced search function
---
Features – Pulse, Groups and Ads
---
A complete business profile on LinkedIn enables you to rank higher in search results. There are numerous opportunities to grow your reach here. You just need to find and utilize them.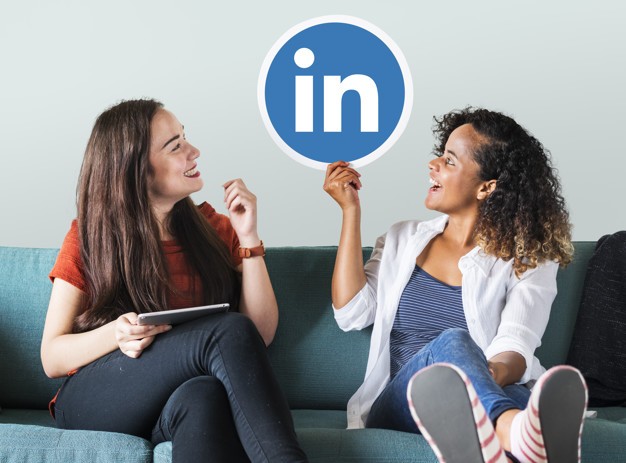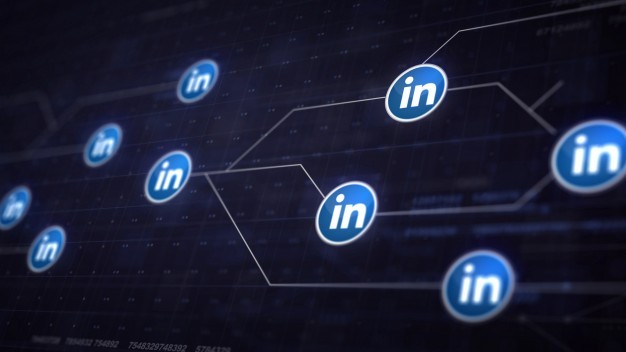 Why use LinkedIn for your Business?
Unlike on other platforms, people here are mainly B2B professionals and are often looking for business information. Your business can use LinkedIn to –
make professional connections
---
link up with other like-minded businesses
---
maintain business connections
---
connect and share content
---
strengthen your brand
---
generate business leads
---
join/create groups that are relevant to your specific industry
---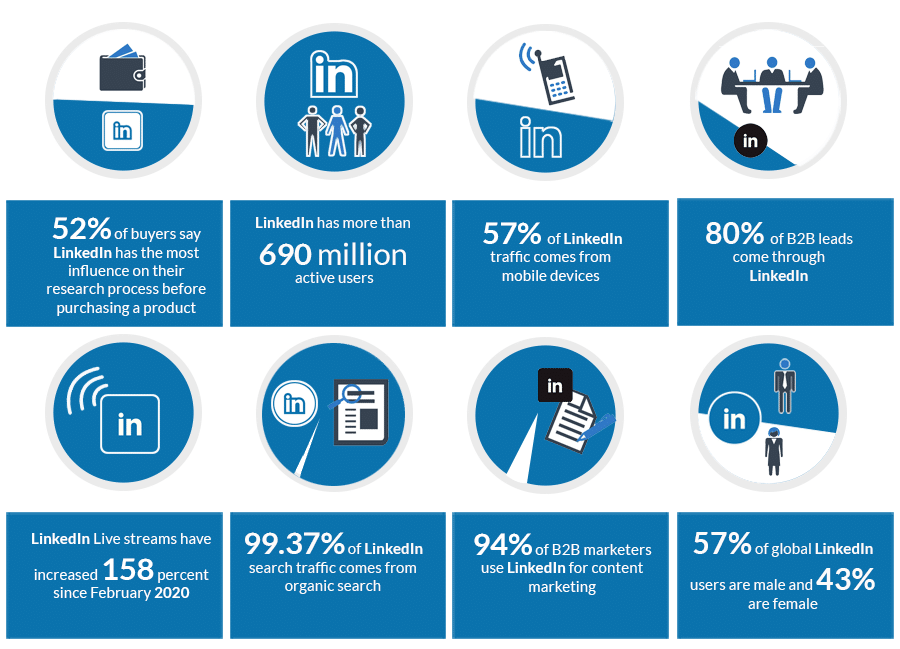 How Can You Get Your Business on LinkedIn?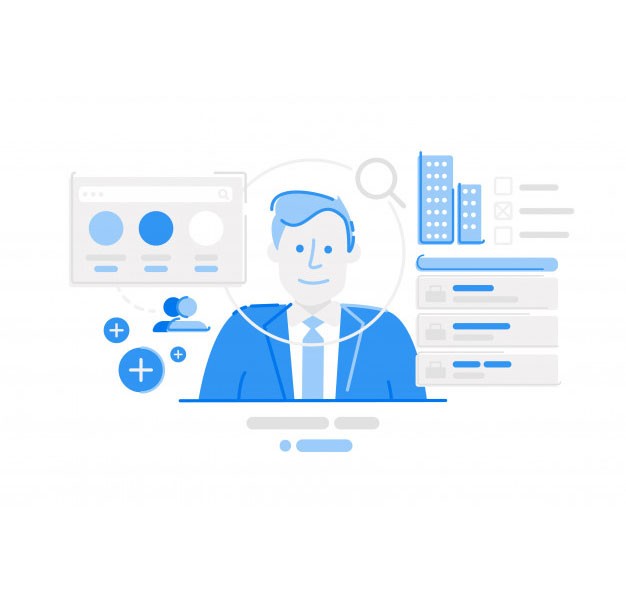 First, create your profile
Upload a professional photo of high-quality
Create an attractive headline that people will see when they visit your page
Write a summary of two to three small paragraphs with some keywords on your business
So what's a company page? A company page is important to promote your business on LinkedIn. Make sure that this page contains all information – what your business is, what kind of products or services you offer, brand logo, and more so that people are more likely to stick around on your page and then contact you. This company page can be linked to your page, which helps to create a connection between you and your business.
To set up your Company Page, choose the "Work" icon and then select "Create Company Page". Consider using a high-quality company logo as the profile image. On the company page, you can also include a place to post jobs, share company updates, and reach potential clients. Filling all sections of your company profile overview and keeping it up to date allows your page to become more searchable.
Stay active on your company page and post relevant content. This will help your customers and employees gain confidence in your firm. With informative content, you can also get more followers on your business page. Enabling you to get more shares on your posts thus increasing your reach. Choose to post diverse content types – the latest blog posts, testimonials, and case studies from past clients, upcoming events, or meetings your business is hosting, and more. Keep in mind that LinkedIn is a professional network and the content you post must suit this platform.
Make sure you monitor the performance of your posts either in the updates section in the admin view or under the analytics section.
Stay up to date with news stories in your industry by reading "Feed" and "What People Are Talking About" categories in this platform. News will provide more ideas on writing fresh content with relevant topics.
Also, like or comment on other noteworthy content posted by your connections. This helps increase your visibility on the platform.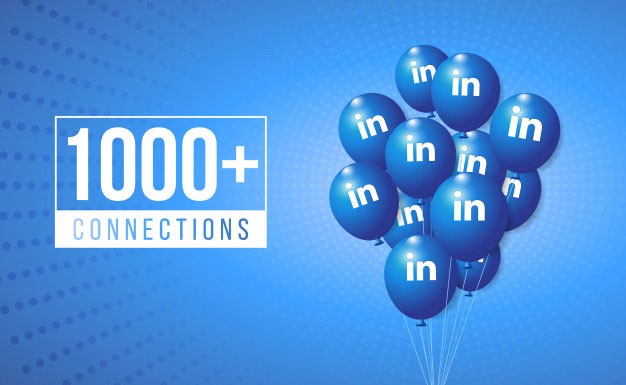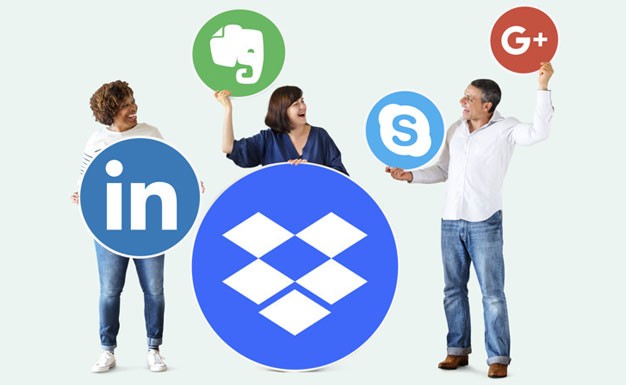 In LinkedIn Groups, you can find professionals from the same industry so that you can share content with them and thus expand your network. Consider finding relevant industry associations to which your clients or prospects belong and join these groups. These groups can bring your customers together, especially for business-to-business (B2B) companies.
Search for specific groups using keywords related to your industry. For instance, if you run a law firm in New York, search for keywords such as "NY legal firm" or "New York law firm". You can also start your group. LinkedIn also offers suggestions for groups that may be appropriate to you.
Find topics not only connected to your brand but also those that your customers care about, as this will keep the conversation more focused.
To create your group on LinkedIn, click on "Create group" and fill all the fields such as Group title, Group logo, Description, Group rules, and Group membership
You can also create custom messages that are automatically sent to invite people interested in joining your Group. LinkedIn has default message templates such as Request-to-join Message, Welcome Message, or Decline and Block Message. These options will be available under the "Manage" option on your LinkedIn Group homepage. Stay active in the group by initiating or participating in relevant discussions.
To boost your business growth, you can benefit from the advertising opportunities this platform provides. These ads can extend the reach of your page beyond your existing connections to a more professional audience and thus attract new customers.
Types of LinkedIn ads include Sponsored ads, Direct sponsored content, Sponsored InMail, Text Ads, or Dynamic ads.
To begin your LinkedIn advertising campaign –
Sign in or create an account in Campaign Manager and choose "Create Campaign"
Then choose your ad objective and come up with audience targeting limits
Now choose the ad format you need and enable the LinkedIn Audience Network
Then set your ad budget and campaign schedule. Finally, preview and launch your ad campaign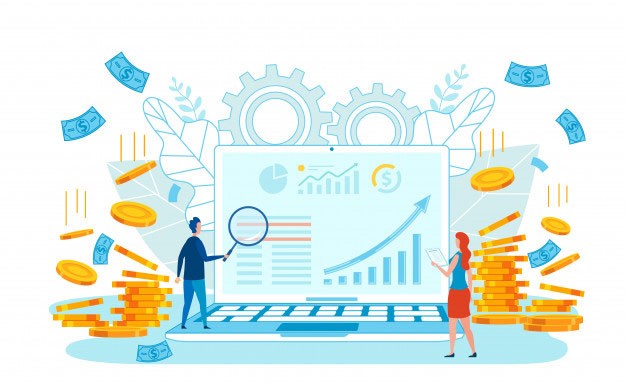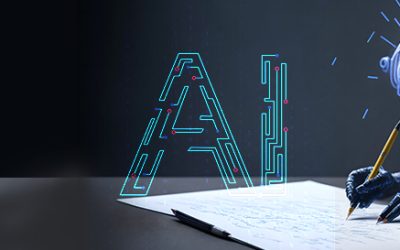 The key to effective marketing, communication, and brand presence in the digital age is content. Well-written content has the power to attract, educate, and engage people, propelling businesses forward. However, since there is such a tremendous demand for content,...
Best Practices for Using LinkedIn for Business
Have a clear understanding of the LinkedIn tools to make connections and generate leads.
Find and connect with individuals and businesses that are related to your company's services.
Get more individual connections that will help to quickly spread the word about your business.
Use specific search keywords related to your industry to connect with businesses or professionals
Send short notes about your business to people you want to connect with using the LinkedIn Mail feature.
Stay active in your industry-related groups and this helps engage your target audience.
Highlight your expertise in the industry by answering related questions and sharing interesting industry insights.
Consider interacting with people who may later become your customers or fans.
Make sure you are posting informative and latest content at regular intervals.
Need help with building and optimizing your LinkedIn business account? Our experienced social media managers can help.
Contact us at (800) 941-5527!