Database Development Company
Building a database is essential for companies actively engaging with customers and offering services in line with their needs. However, databases aren't just about customer details; they can involve other information as well. That's where advanced database development comes in. MedResponsive is an experienced database development company that can deliver robust custom database solutions to meet your specific needs.
Database development assists with bringing to life the clients' customization requirements, seamless UI experience, while also being powerful and efficient. Advanced database programs also need to help you detect problems and troubleshoot them efficiently.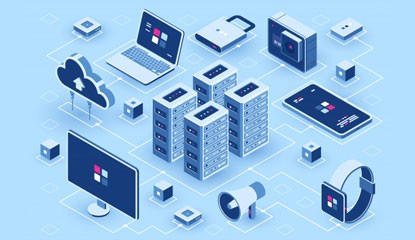 Get databases to work like clockwork, tailored to your requirements with our database development services. Come, partner with our database development company and experience the difference!
Our skilled database designers and developers can help you plan, develop and implement database software that keeps all your data clean, and makes iteasily searchable and accessible for authorized users from any device.
Streamline your business processes and boost operational and administrative efficiency with our database solutions! Call MedResponsive at (800) 941-5527.
How We Work – The Processes Involved in Database Development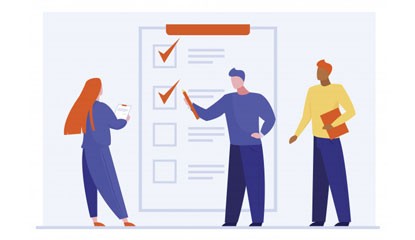 The first step in database development is to study and understand the requirements of the client. You also need to remember that a database would have future requirements for expansion or other changes. These need to be accommodated as well.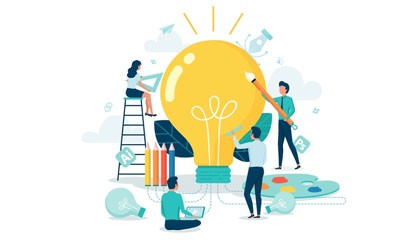 Creating a Detailed Model
Next, a detailed model has to be created. It needs to address all the requirements in detail and include a design incorporating the various design attributes and physical parameters.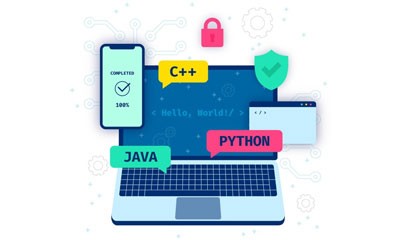 The development stage is where we actually put the design into action. Among the various designs, we choose the right one in line with your business requirements. We get the database constructed as per the schema specification.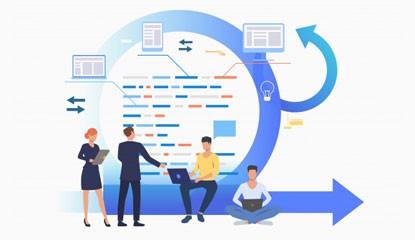 We plot methods to get through any limitation on the hardware or software front. We then introduce the database into your system and ensure smooth initiation and operation.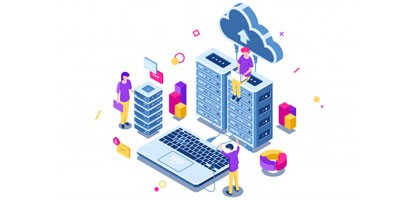 Specific Advantages of Our Database Development
As all reliable database development companies do, we ensure smooth deployment by identifying problems during the release. We have automated code reviews and unit testing to present you with a code that has no bugs.
We offer the ability to make quick code changes. You can sync data changes and database schema. Deployment as well as rollback can be automated. Repetitive tasks can be automated and scheduled, including SQL optimization.
The MedResponsive Advantage
We have expertise in developing databases in MySQL as well as NoSQL
We have experience in all aspects of database development, right from analysis to design and implementation
Our experience with various databases ensures that we are well aware of the pros and cons of each type of database
Our database solutions have proven to be reliable and consistent in their performance, and are free from hassles
Our high customization quotient ensures that you get a cost-effective product that also exceeds your expectations not just for the present, but also for the future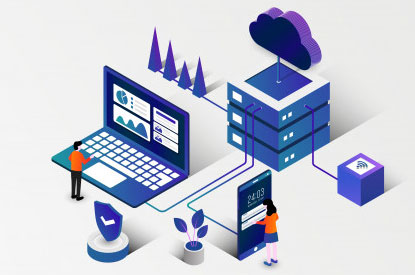 Improve efficiency and take your business to the next level with our custom database development or software development services! Call (800) 941-5527 today!