Transform Your Mobile App Idea into Reality
Supercharge Your Business with Custom Mobile Applications
Enhance User Experience and Maximize ROI
Custom Mobile Application Development Services
In today's competitive market scenario, custom mobile app development is crucial for the success of any business. It helps to expand your customer reach and thus grow your business. Are you in search of a reliable and experienced partner to bring your mobile application ideas to life? Look no further! At MedResponsive, we provide top-notch custom mobile application development services that cater to the unique needs and goals of your business.
With the ever-increasing popularity of mobile devices, a well-designed and functional mobile application has become essential for businesses to engage their customers, streamline processes, and drive growth. Our team understands the importance of delivering exceptional mobile experiences and takes pride in creating innovative, user-friendly, and high-performing mobile applications.
We work closely with you to understand your business objectives, target audience, and specific requirements. This enables us to develop a mobile app that aligns perfectly with your vision and delivers the desired outcomes.
Discover the Power of Custom Mobile Applications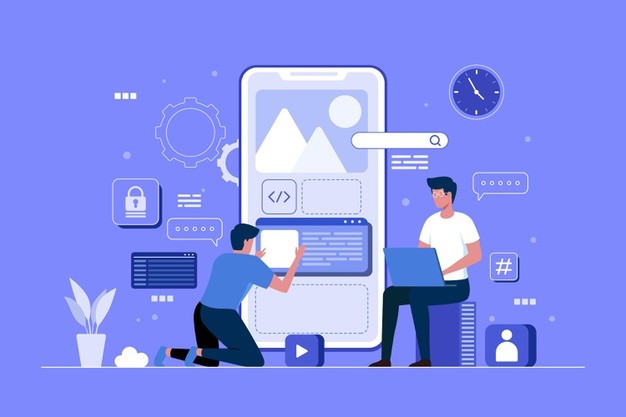 Solve users' concerns and provide better user experience
Help build a stronger relationship with your customers
Allow users to easily interact and find what they need
Build up loyalty in your existing customers
Engage customers leading to higher ROI
Effectively work across all devices
Win the interest of new users
Mobile App Development Services
Benefit from dedicated mobile app development services in the USA!
At MedResponsive, we are experienced in creating mobile applications for B2C as well as B2B companies – start-ups and large companies. Our team makes sure that your app aligns perfectly with your users' needs and expectations and is more secure with an integrated user experience
Get custom-built mobile apps to reach your potential customers!
Expand your customer reach and thus grow your business. Call (800) 941-5527.
We Develop Apps for All Industries, like:
Our team of user experience experts and backend developers are well-versed in building native and cross-platform applications. Publishing your app in Google Play and Apple Stores to make it easily searchable for your users.
Enjoy exposure to your app after our custom mobile app development company has built your app with
Highly-functional search & filter features
Integration of multiple payment gateways
Schedule a free app consultation with us!
So, What's Our Mobile App Development Process?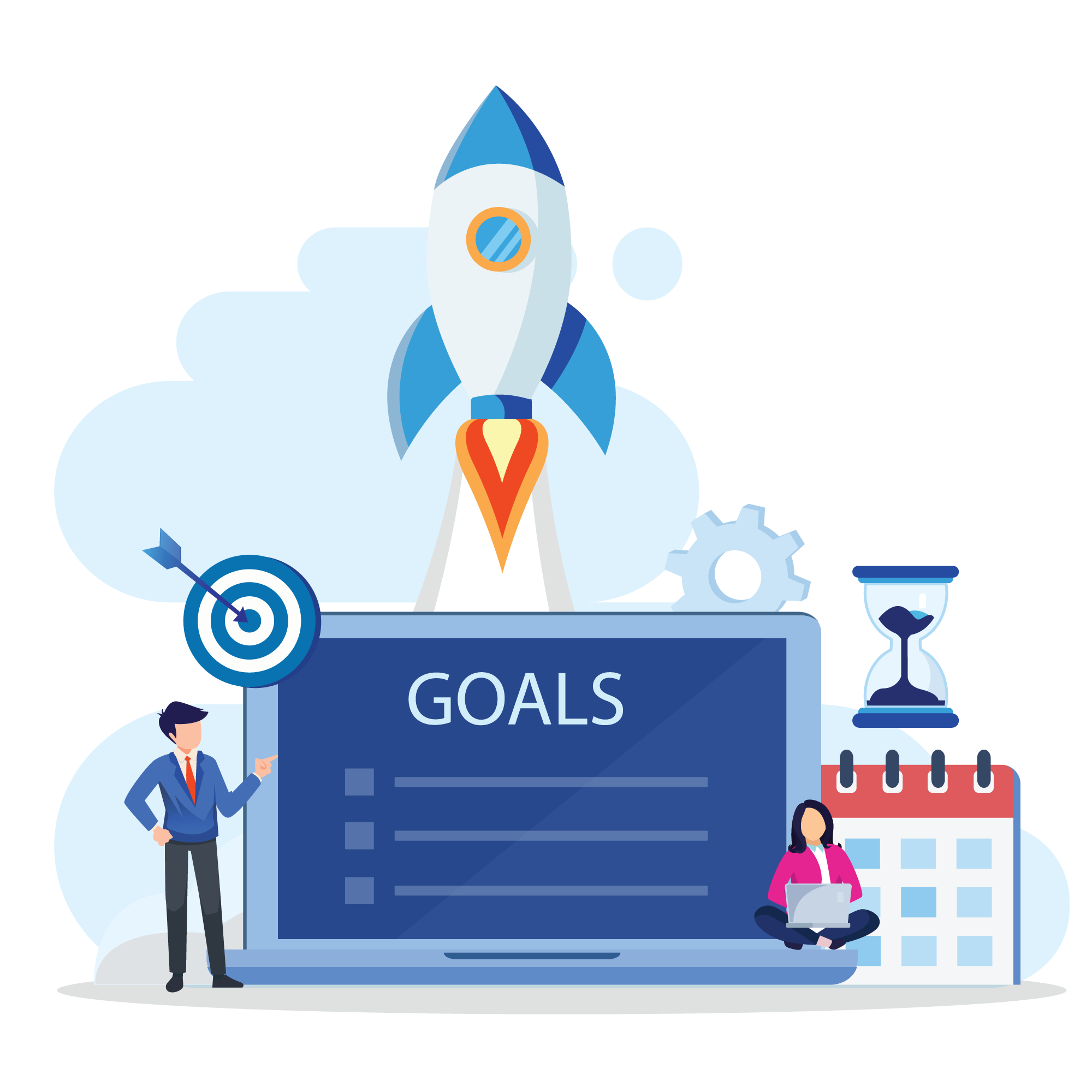 Understanding your business goals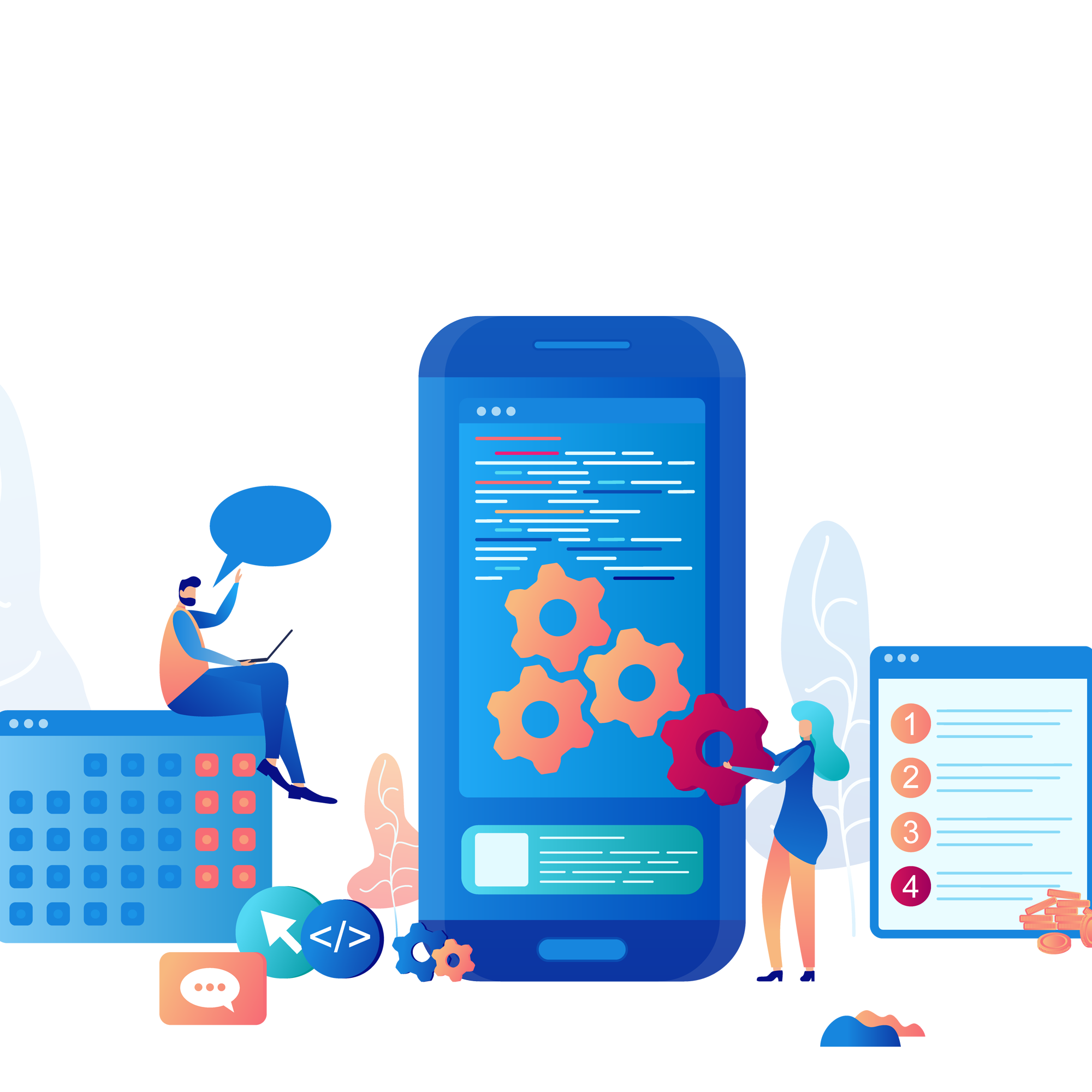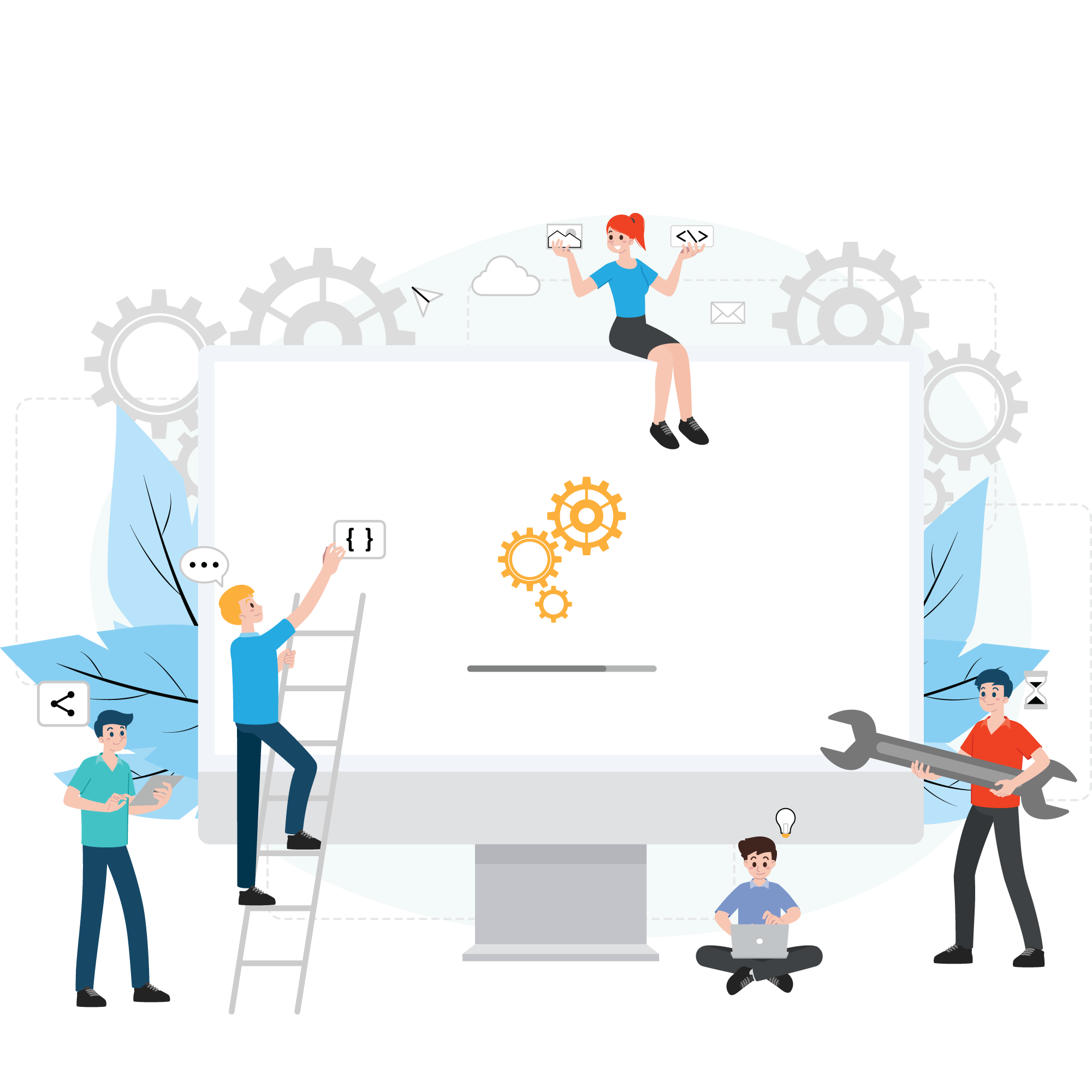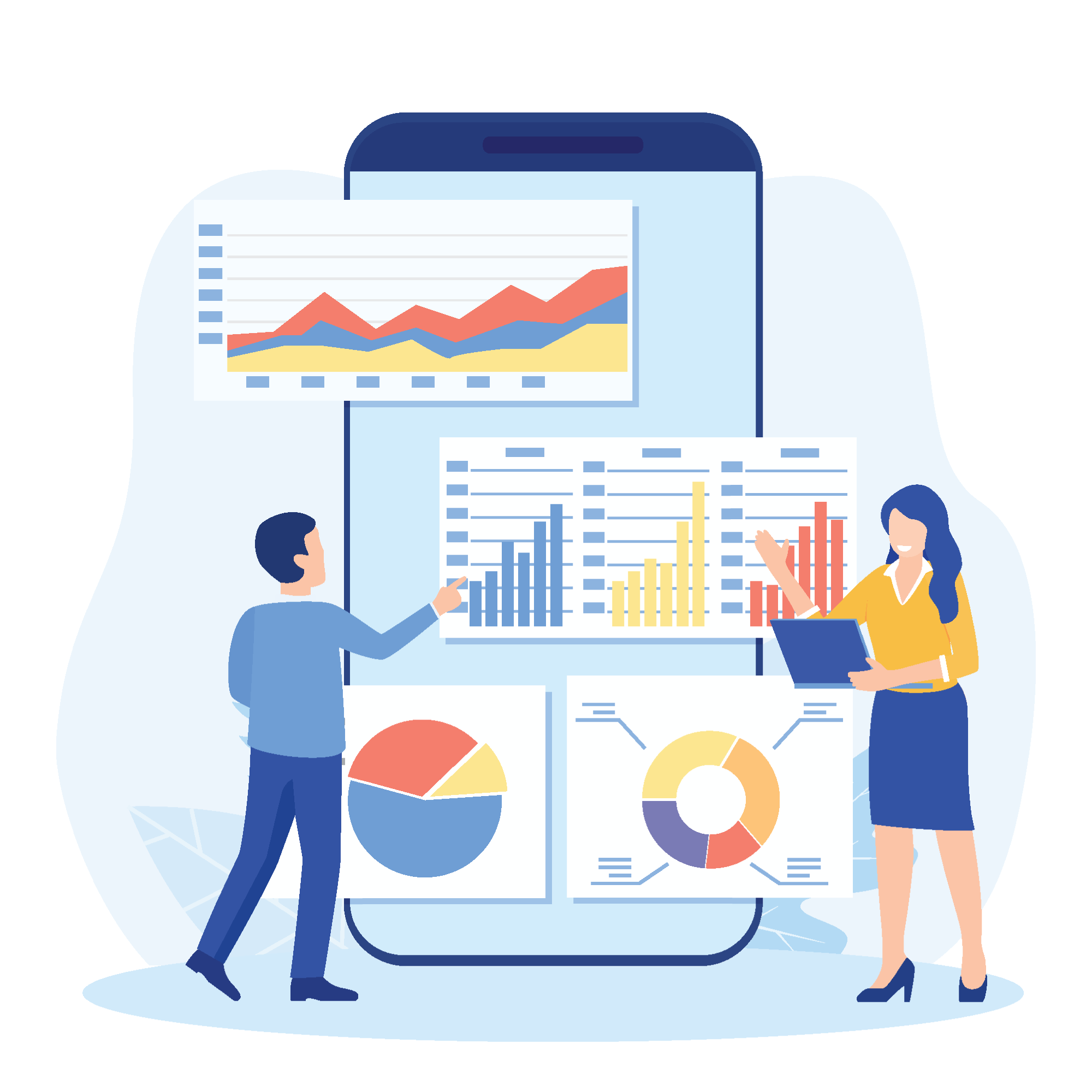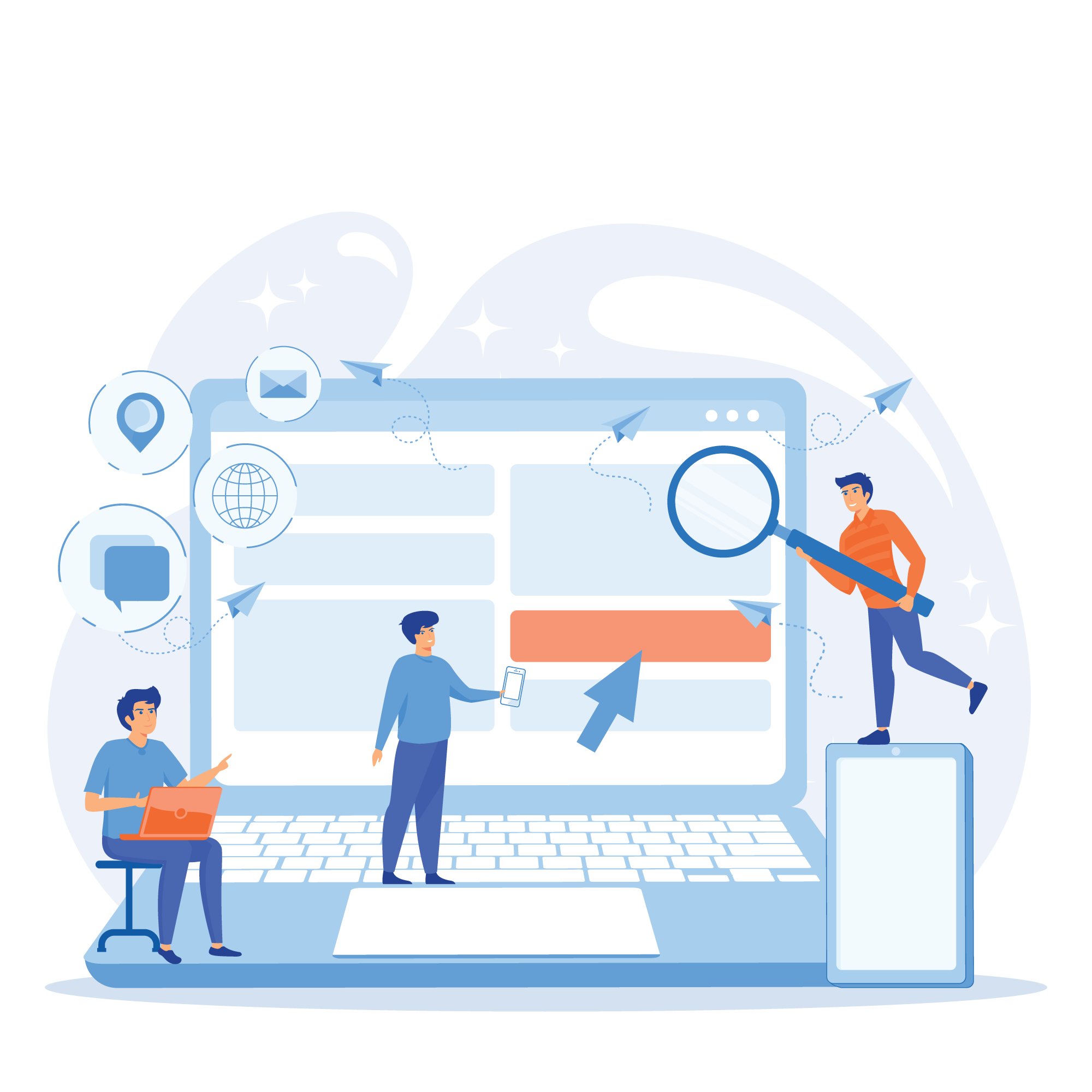 Custom iOS and Android Apps Development
Based on your business and security requirements, experience your high-quality native app in action for both Android and iOS systems, our mobile app design and development team will build it so that your customers can engage with you on their favorite devices. Moreover, since Android apps are developed for various devices using the Java and Kotlin programming languages; we can port the existing Android application to iOS.
Whether your concern is a gaming app, shopping e-Commerce store, restaurant app design or a hospital app, we can help you.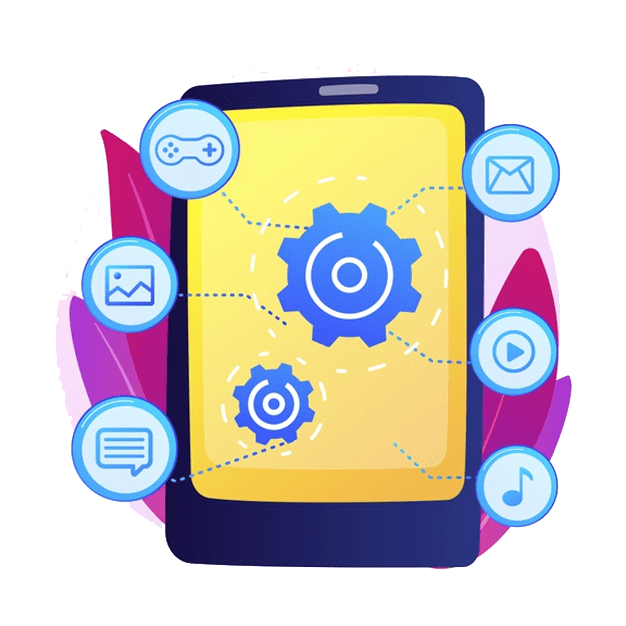 Cross-platform App Development
We make use of advanced platforms and a unique blend of native and web app technologies to build cross-platform apps that offer full access to device capabilities and native APIs. This development option allows easy integration of multiple functionalities of business atmosphere into the single application. You can also reduce costs and reach more users without loss of quality.
Contact us at (800) 941-5527! Discuss your app requirement with us!
Benefit from reliable web and mobile app development services!