Tailored Medical Application Development for Your Unique Healthcare Needs
Enhance Clinical Decision Making
Experience our Expertise
Custom Medical Application Development
Medical application development demands a focused approach and perfect alignment with the healthcare system to ensure compliance with legal and regulatory systems and demonstrate value. This is our prime value proposition at MedResponsive, an MOS service. We are specialized in providing custom medical application development services to improve efficiency and patient care, build patient loyalty, and increase referrals.
Custom medical apps have a lot of potential because people are on the mobile almost round-the-clock performing many tasks including paying bills, playing games, chatting with buddies, and browsing for health information. But the healthcare industry hasn't quite exploited this minefield of opportunity because healthcare apps aren't really satisfying the needs of the genuine seeker. We can change that for you through our custom medical software development solutions.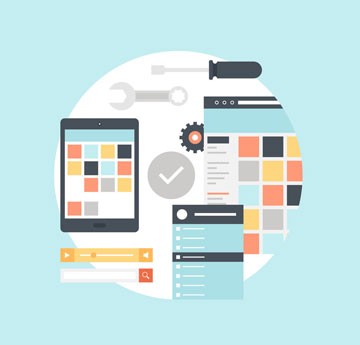 Get the edge that other practices haven't yet discovered and improve your ROI. Call us at (800) 941-5527 to see how!
We offer customized apps that are designed with the help of medical professionals. We don't leave medical app development solely to the hands of software developers, though they are trained and well experienced in a variety of platforms. The idea comes from medical professionals based on your requirements, while the software developers bring it to execution.
We make sure that the apps we develop have relevance with your target audience.
We design apps for Android, iPhone, Windows Phone, BlackBerry and other lesser known mobile operating systems. We offer integration with the major software platforms to ensure greater usability and performance.
And we make sure our solutions are extensively tested before they are delivered to you, so you won't have to be the one experimenting when you have prospective patients to reach. Our custom medical apps can serve as standalone solutions or enrich your existing software system.
Experience the MedResponsive Expertise
We can design and develop medical applications tailor-made to meet your unique requirements.
We can enhance or modernize your existing applications leveraging the latest advanced technology.
We offer complete maintenance service for
your medical apps.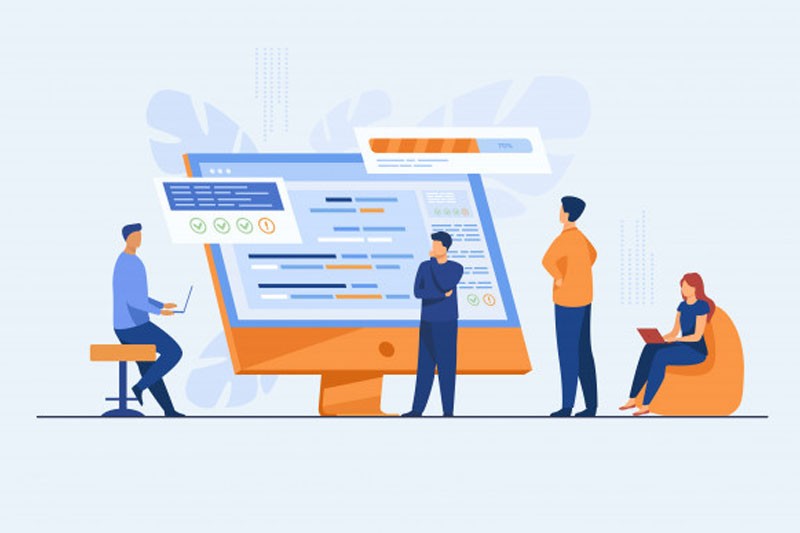 The MedResponsive team is able to develop custom medical apps that are fully compliant with HIPAA, HL7, CCHIT and other such relevant regulations.
Extensive QA process for each project and client we work with. This ensures that our services meet and exceed your expectations.
Customized healthcare application development for all healthcare industry niches.
More than a decade's experience in the industry, this ensures a shorter learning curve. It also makes us better equipped to address the challenges of growing regulatory requirements.
We have a solid track record of serving many valued clients and retaining them through building trust.
Let our expertise combine with your vision to develop medical apps that will serve your unique purposes.
Ultimately, you gain increased ROI and that edge over your competitors. Combined with MedResponsive's qualities of customer care, cost-effectiveness, experience and commitment to perfection, you could be on the threshold of greater gains.