Custom Ecommerce
Web Development Services That Work
Never let your online store get lost in the crowd.
Enhance shopping experience for customers!
MedResponsive – the provider of top-notch ecommerce website development services!
Custom Ecommerce Website Development
Ecommerce website development is critical for the success of your online business. But building a website for your ecommerce business has to go beyond the basics. You need custom ecommerce website development that aligns with your brand, provides a great shopping experience, and meets your sales goals and objectives. We combine in-depth domain knowledge and advanced ecommerce web development tools to provide you with a responsive website that meets your business needs.
Get it right the first time! Don't settle for just any Ecommerce development company. Boost your Ecommerce business with the right web development support. We can help you create a fully-functional professional online platform that can take your business to the next level.
Check out some of the business sectors we cover:
Fashion
Education
Furniture
Travel
Automotive
Finance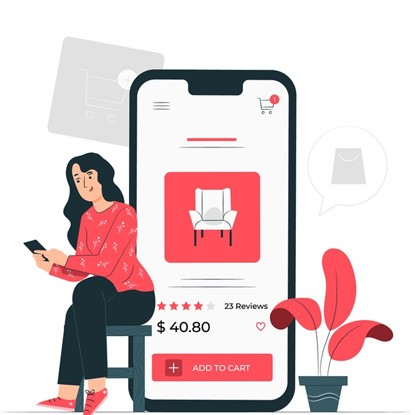 Get an ecommerce website that can impress your customers and boost sales!
Ecommerce Web Development Services
From web development to design, Magento migration, and testing, there's a broad range of eCommerce web development services out there. Check out the options below. Do any of these fit the specifications you want?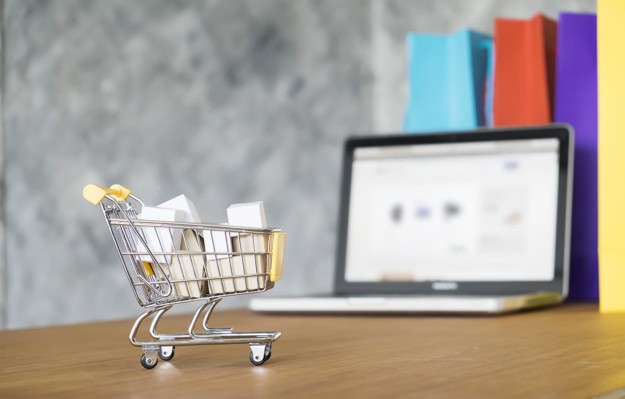 This is where the latest technology to simplify your customers' occur. The focus goes towards the design and development of highly user-friendly and engaging eCommerce websites.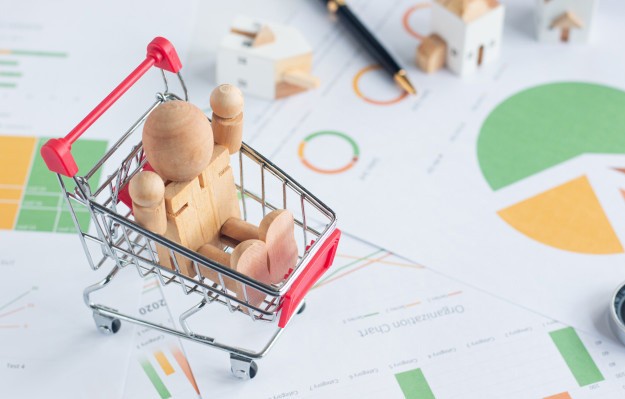 Shopping Cart Development
Enjoy the development of online shopping carts with an attractive design and better navigation to sell. You can also manage customer data in a secure and user-friendly interface.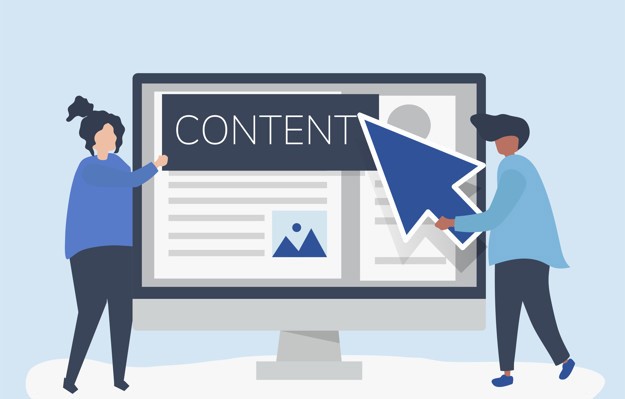 Optimize the content on your website and transfer the entire eCommerce catalog. Our migration process involves a clear plan of action to meet your online business goals.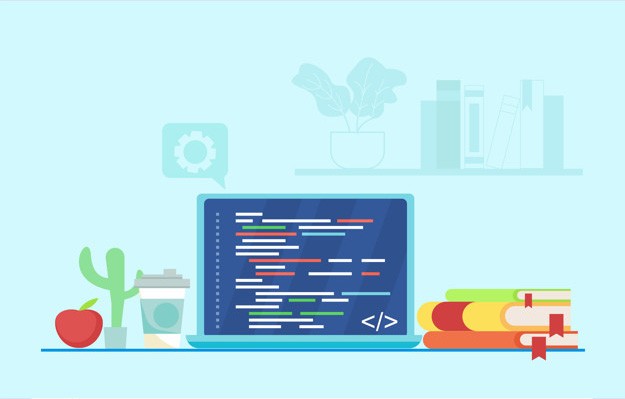 Migrating to Magento 2 helps with improved database performance of your e-commerce store, better UI layout, greater flexibility, customized features, and faster loading time.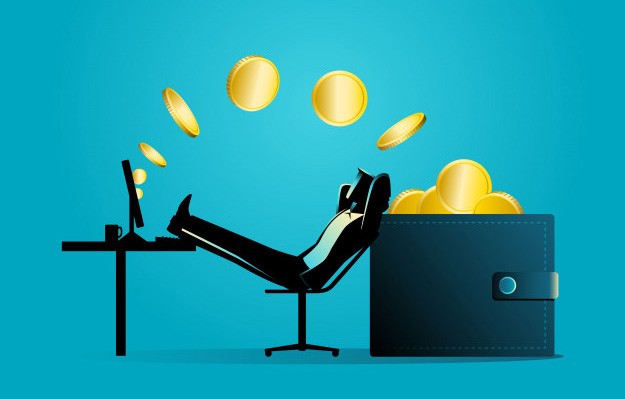 Payment Gateway Integration
Based on your requirement, get customized integration of a secure payment gateway for your e-commerce website to help you with safe online transactions.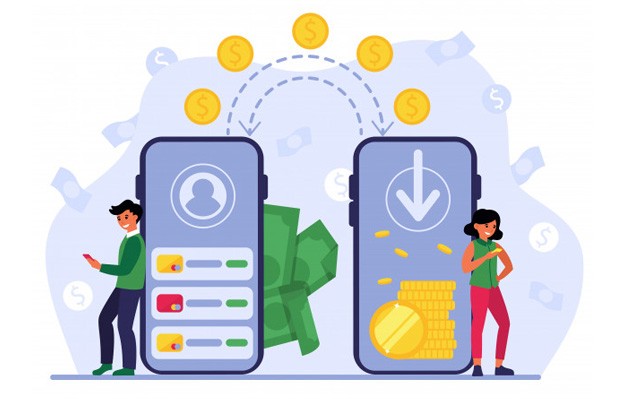 Ecommerce App Development
Ecommerce app development for any industry enjoys the creation of feature-rich, tailor-made apps that are user-friendly, which will result in a great real-time shopping experience.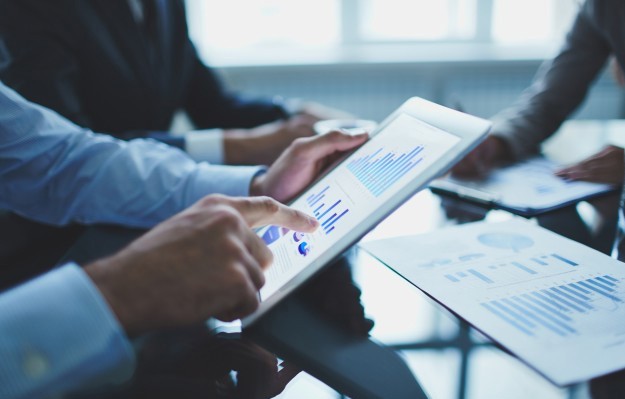 Digital Marketing Services
Our effective online marketing strategies are designed to attract your target audience and increase your conversion rates and SERP rankings.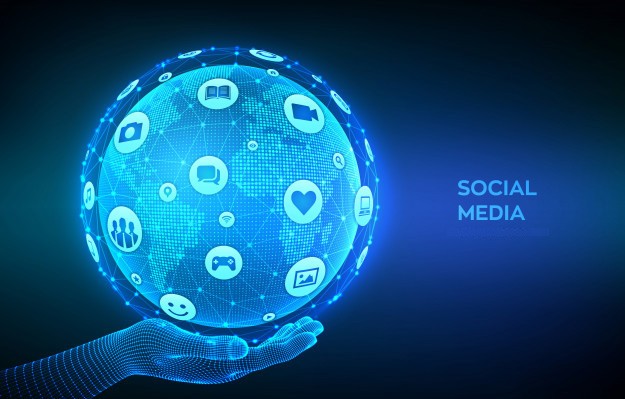 To improve the shopping experience of your customers, our digital marketers can integrate social media into your eCommerce store.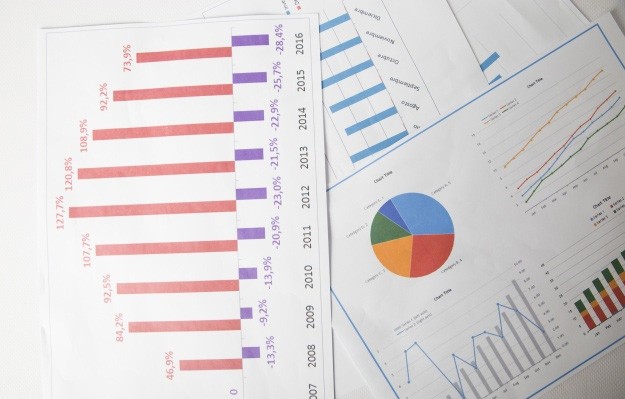 We perform data analytics for your store using advanced tools and strategies that are designed to analyze large amounts of data.
Are you currently planning to use WooCommerce, Shopify or any other eCommerce platform? or have you not figured that out as of yet. Don't think any further because we have your back. Our eCommerce development company works with the most flexible e-commerce platforms – Magento, Shopify, WooCommerce, BigCommerce, Drupal, and PrestaShop among others.
To give a thorough process, here are our 10 e-commerce website development processes:

Choosing the right platform

01

Testing the website building tool

02

Making the right plan for business

03

Registering a domain name

04

Choosing the right templates

05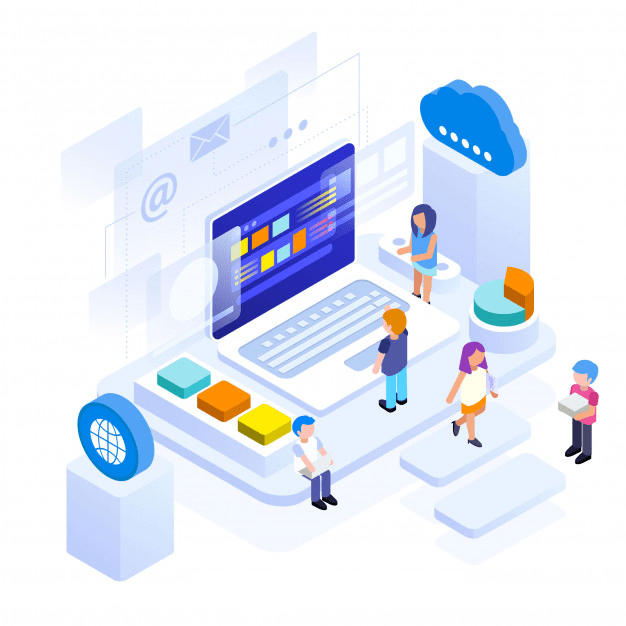 06

Adding content, images, and products

07

Implementing the best payment gateways

08

Setting shipping options

09

Testing the site

10

Maintenance and support
What Makes Our Ecommerce Services Unique?

Exceptional UI and UX with Efficient  Designers

Years of Experience in the Field

Dedicated Project Managers

Latest E-Commerce Technologies

Round-the-clock Support Services

Focus on Safety and Security
Increase your revenue, brand awareness, and conversion rate with our

website development services.

Our team can also redesign, enhance or make changes to your existing website to bring it up to the current standards
Call (800) 941-5527 and schedule a FREE consultation to discuss your ecommerce website development requirements with our Senior Solutions Manager.
We provide affordable solutions. To get an estimate of ecommerce website development cost, request a Free Quote today!