White Label SEO Link Building
Link building is an important aspect of SEO. It plays an important part in securing higher ranking for your site and helps with navigating between the various pages out there on the internet.  Let's dive into what you can expect!
An Insight into White Label Link Building
The process of white label link building involves handling link building campaigns for the customers of our client organizations. As our client, you can market our link building project as yours. In other words, you get the credit among your clients for exceptional link building projects that we have developed.
Take our link building services and resources to offer them to your clients, with your branding. Call us at (800) 941-5527.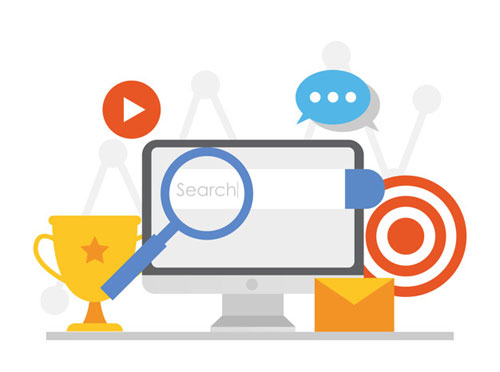 With our white label SEO link building services, you can offer your clients top resources benefiting from advanced link building. Here's what you can expect:
Do-follow indexable links that are unique
Industry-relevant content by our expert writers to make yours or your clients' web pages useful and relevant to the audience
A thorough examination of the history of your links to ensure duplicate links are avoided
Customized link building campaigns with exceptional performance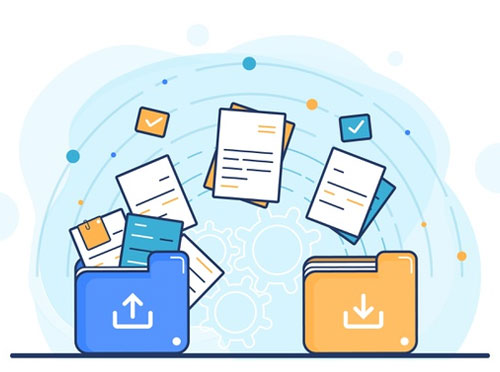 The MedResponsive Advantage
At MedResponsive, we can comprehensively handle the total campaign for clients.
With our unbranded white label reports, you can impress your clients and also save a great deal of money
We have an experienced team dealing with all aspects of SEO
Our advanced performance tracking tools can measure and help improve the performance of your SEO campaigns
Customized packages ensure performance catered to the needs of your client, which in turn leads to higher ROI
Give your clients the benefits of advanced link building and comprehensive search engine optimization. Get in touch with us at (800) 941-5527.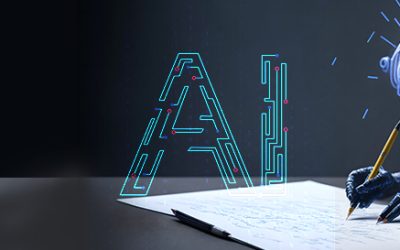 The key to effective marketing, communication, and brand presence in the digital age is content. Well-written content has the power to attract, educate, and engage people, propelling businesses forward. However, since there is such a tremendous demand for content,...