Seamless User Experience with Customized Web Applications
Raise Your Business to New Levels with Custom Web Applications
Stay Competitive with Cutting-edge Web Development Solutions
Web Application Development
Reaching out to your target audience can be difficult; we know. But you're not a quitter, right? I didn't think so. Let's say you want to step in front of your target audience.
Wouldn't you agree that having your site's back/frontend to run smoothly will provide your customers with the services & products they are looking for? Or no? Of course, you would! Every online business needs applications for the daily functioning of their business; and you're no different.
So how would you go about doing this for your website? Our business analytics team will work with you to understand your challenges and requirements. From there we can create a customized plan that fits your business. To top it off, we offer you website application development front- and back-end solutions to reach your goals faster.
Try us out today!
Our application development services cover almost all aspects of website application development including design, creation, and flawless execution.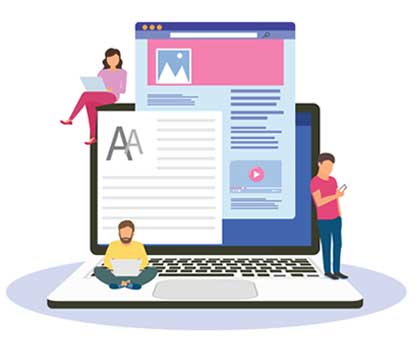 Give us a call at (800) 941-5527 to speak to our specialists and find out if our web application development service is right for you.
Customized Web Application Development Services
As a
custom web application development company
, we ensure security of your data and help implement organized code maintenance and best practices.
To develop a solution just for you, our experience in all kinds of custom applications will help us in satisfying your unique requirements. Ultimately helping your business to increase in productivity, user-friendliness and overall efficiency.
Comprehensive Web Application Development Company
Our web app development services follow an innovative process:
Planning
Understanding your business and its requirements in detail, and coming up with the plan to develop applications that exceed your expectations. Our business analysts will work with you to understand and plan the solution.
Design
Carrying out prototyping of our planned solution. We leave no stone unturned in ensuring our concept has accommodated all your unique requirements.
Creation
With years of experience under our belt, we can develop applications that are efficient enough to ensure improved productivity for your business while also being user-friendly. With these features, you can use the applications we develop to their full potential.
Testing
Ensuring our solutions work well all the time without any hiccups. Testing is carried out by our experienced team and we help ensure reliable performance.
Implementation
We finally put the application into service, and ensure that it integrates with your work processes as smoothly as possible. After the creation, we offer total support to ensure the app gets updated and keeps performing to expectations.
Our experience ensures that we can also offer: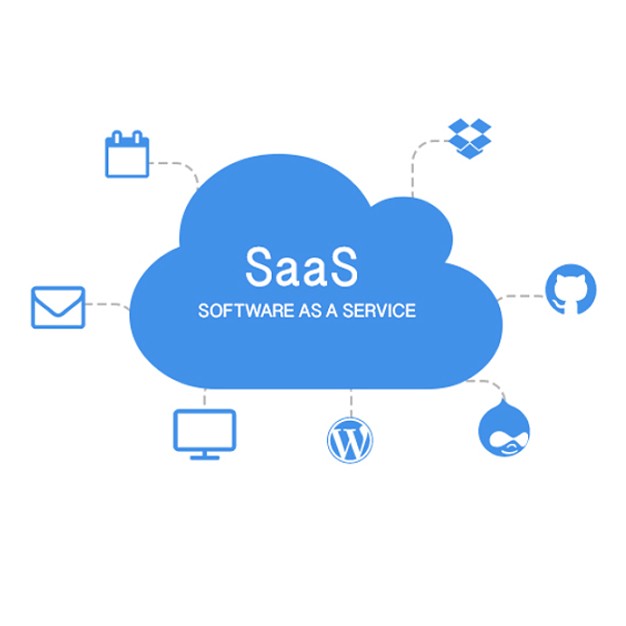 Get customized SaaS applications to help your business run faster. Give your customers peace of mind to know they can get access working from anywhere. Leverage the flexibility and capability of the cloud infrastructure. Put the best of our innovation to work.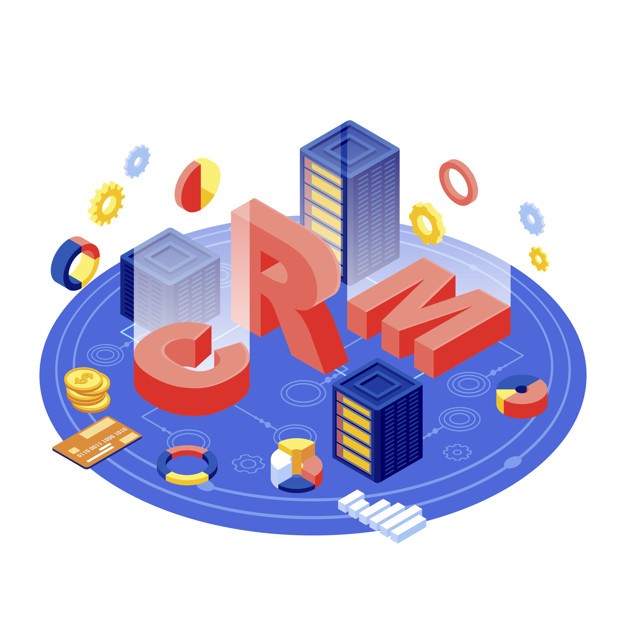 Business Automation Solutions
To maximize the efficiency of how your business functions, we pride ourselves on blending application development with business process management.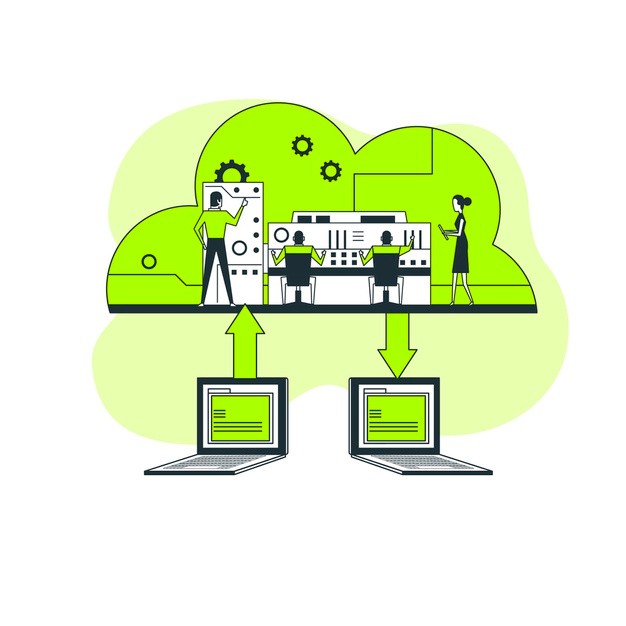 Our application development solutions facilitate the efficient transfer of data between a variety of storage formats, databases and file systems. Implementing transformations and mappings for diverse data transfer.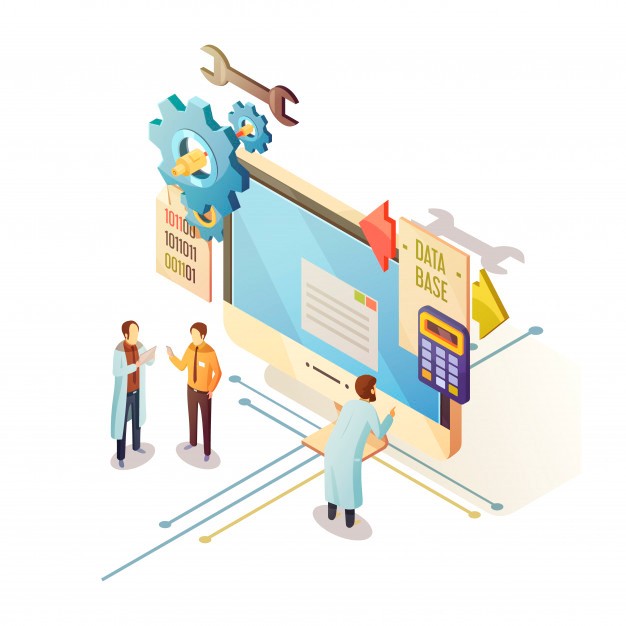 The focus goes towards structured database development and leveraging those to create customized reports, dashboards, outcome studies, mining, optimization and implementing these to business outcomes.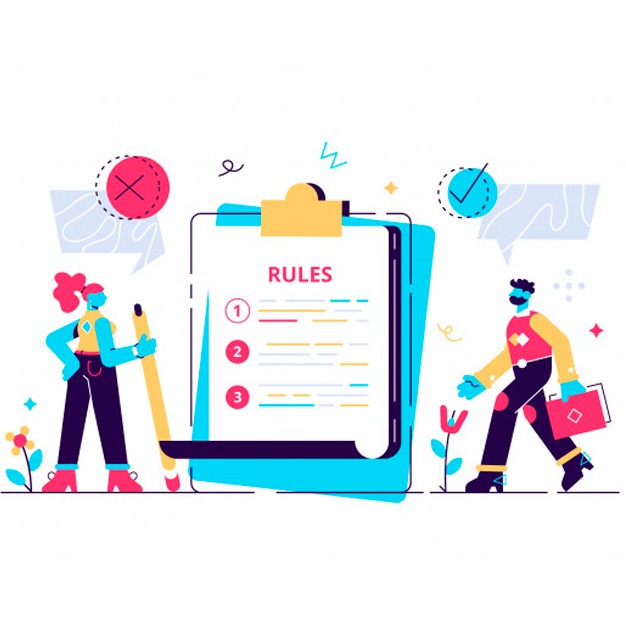 Looking to keep your business running consistently? We develop and implement integrations of data to other applications. We have experience in working with leading CRM, ERP, EMR, Payment processors, ecommerce platforms and so on.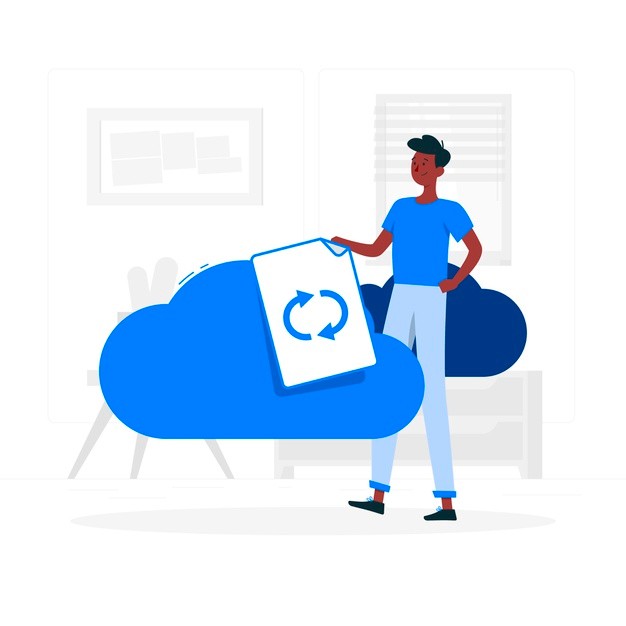 Do you want to move legacy applications to web based applications? We have experience in working with legacy systems, developing web-based applications and migrating them. We can create interface, migrate them to integrate with mobile, web based and other applications.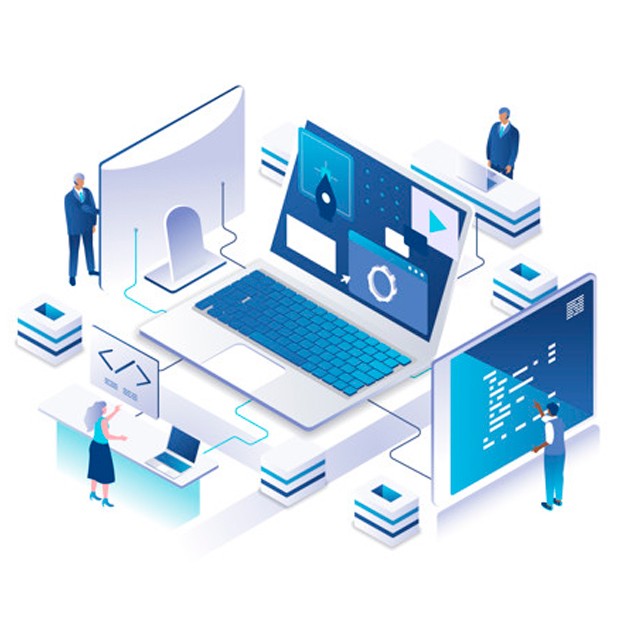 Every web-based application requires an easy-to-use user interface (UI design) with a fast and optimal performing back-end. It must have a responsive design which is optimized for devices, browsers and platforms. Our team has the knowledge and experience in this.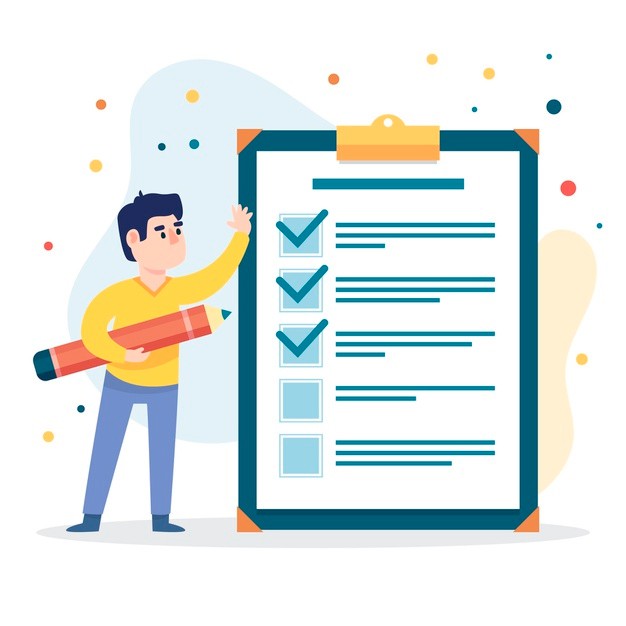 It is highly important to have every aspect of your system, QA'd and tested. This integral part of web application development will set you up with a quality product to help your business function optimally. How do we do it? We have a testing protocol that goes through beta testing, QA business and end user application portals.
As an web application development company we realize that you may have specific needs in terms of technical expertise. We have worked in many different tools and languages as well as applications. Some are mentioned below. Ask us how we can help and talk to us about our expertise.
It's time you took application development to the next level.