PPC Tips
Unlike SEO or content marketing, PPC ads provide businesses with key opportunities to draw more exposure in search results and boost revenue.
Our PPC advertising helps with
Increase your website traffic
Boost your brand awareness
Improve conversion rates, and
Generate sales
AdWords provides a number of bidding strategies such as – Conversion-Based, Impression-Based or Click-Based strategies. We will help you in choosing the right one based on your business and target audience.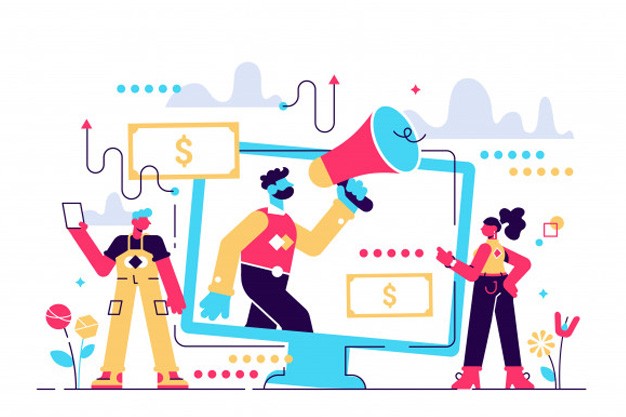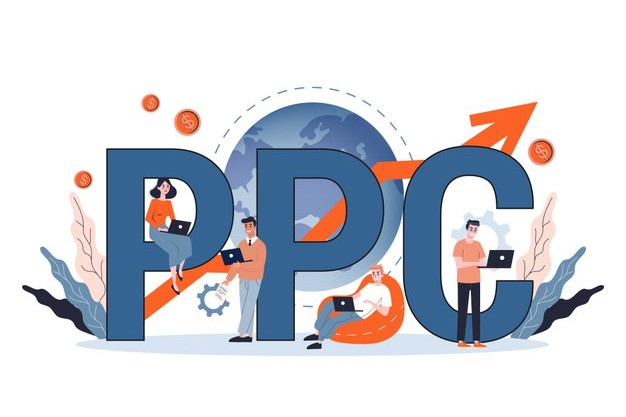 Key Pay-Per-Click Advertising Tips
To optimize and boost your paid search campaigns, here are some expert tips from MedResponsive's PPC team. These best PPC practices can boost your ROI, save time, and reduce ad spend.
Use Location Settings
Each business has certain key areas where their customers will be available more. Optimize location settings in your PPC ads by identifying geographic areas that include people with a higher tendency to convert. So, instead of wasting your money targeting people who are not interested in your business or services, use location targeting in your PPC campaigns to maximize the effectiveness of your PPC spend.
In the initial stage, choose the country you want to target
Now create campaigns for specific locations for the top-performing areas
Bid a bit high in the most profitable areas for your business
Target the Correct Devices
Use analytics to know whether your customers are using mobile or desktop to find your business or similar services. If most of your customers are using mobiles, increase your PPC bids on mobile targeting to reach them. Modify your bids based on device interaction.
Choose the Right Bid Management Option
Perform data analysis and check how many searches visitors take to convert with you.
If your conversion length is small, choose automated bidding in the engine based on the last-click conversion model.
For high conversion length, set the ads based on a many-per-click conversion model as this helps to capture all the keywords required for conversion.
Use third-party bid management platforms to ensure your account is performing to the standards and check the number of impressions, clicks and conversions you require to drive profitability.
Set up automated rules based on these details to drive greater performance along with saving time.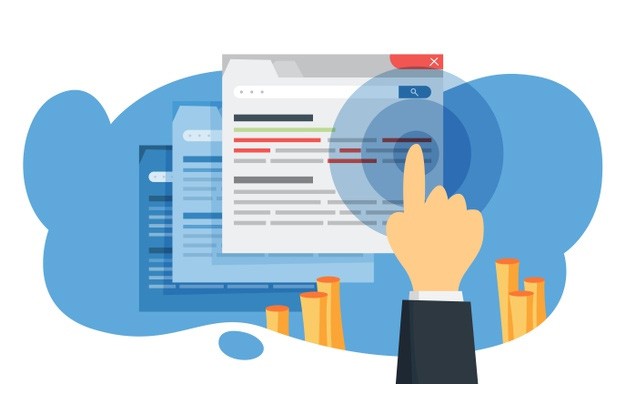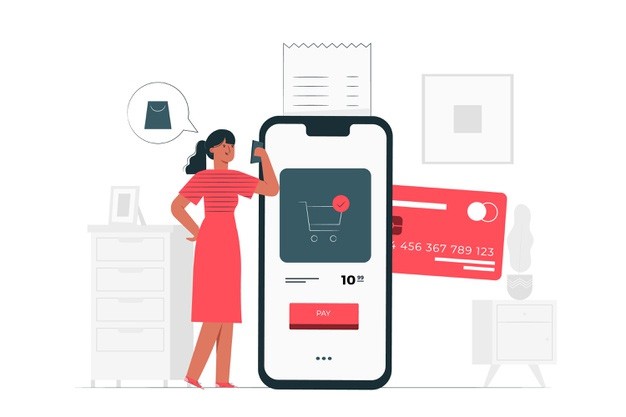 Check Audience Data and Retarget
In paid search, you have to target people based on what they are looking for. Use remarketing lists for search ads (RLSAs) to sort through their interests and target the right audience that are most likely to convert. Businesses can create audiences based on specific pages they have visited on your website and demographic data and then retarget them for any relevant terms they search for.
To create more enhanced lists, you can integrate any customer data with search platforms that help to create audience lists based on the email addresses
Consider linking analytics tools with Google Ads to use other on-site metrics such as bounce rate and pages visited to create audience lists
Demographic targeting allows to reach out to your specific audience based on age, gender, household income
Split your Campaigns by Products/Categories
Rather than having a broad account structure, it is better to have a granular structure that provides more accurate data and bid management capabilities.
Instead of using keywords together, categorize them based on products or other categories.
For the main brand term, make sure to have its own campaign as it helps to manage this keyword's daily budget
Consider creating ad groups for top-performing keywords
You can also consider attribution, which is not that complex as everyone thinks. Google Ad's data-driven attribution can be used to report ad performance and check which key points in the user journey are leading to your site conversions. Data-driven models use conversion data to calculate the actual contribution of each keyword. Data integration helps to enhance bidding strategies.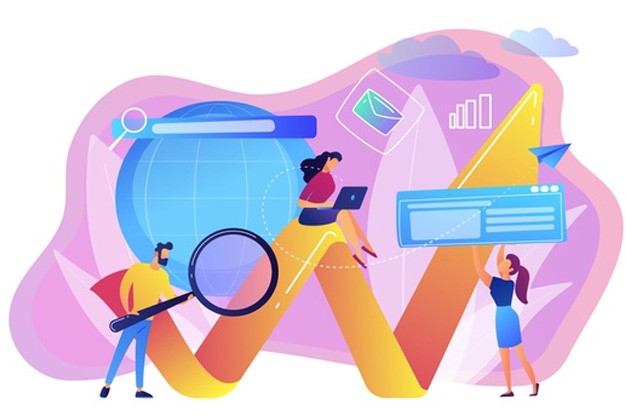 Key Steps for Creating an Effective PPC Ad
Set the objective of your campaign

01

Structure and organize your PPC keywords

02

Write better ad copies

03

Choose the right bidding strategies

04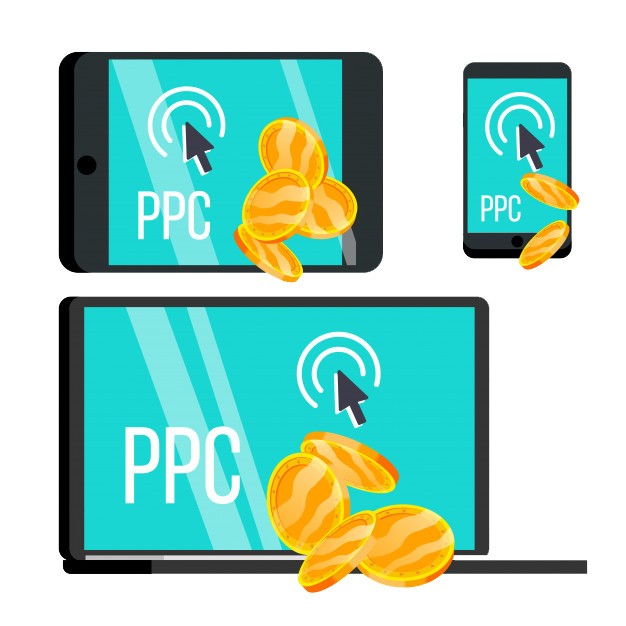 05

Optimize your paid search campaigns

06

Target the correct devices

07

Monitor your campaign data

08

Set up conversion tracking for your campaigns
Need support in managing your PPC accounts in a budget-friendly way? Contact MedResponsive at (800) 941-5527!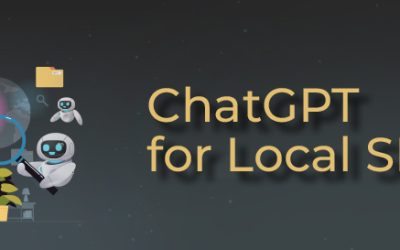 Even without a website, local SEO can make your company stand out and increase foot traffic to your location by generating online leads. These leads are likely to have a high conversion rate because they come from people who are specifically looking for the goods or...