Never lose your market to competitors! Get found by your customers online!
Let your business be found by the right people at the right time!
Choose an experienced PPC marketing agency in USA! With the right partner, investing in PPC ads is never a waste of money.
Pay-per-click (PPC) marketing is a type of online marketing done through platforms like Google Ads, Facebook, and Bing. You (the advertiser) will only pay for clicks, or when a user clicks through to your desired landing page. It's a way of buying traffic to your website vs. earning visitors through organic methods, like SEO.
Most businesses are not aware that PPC advertising is an ongoing process that demands continuous improvements and changes.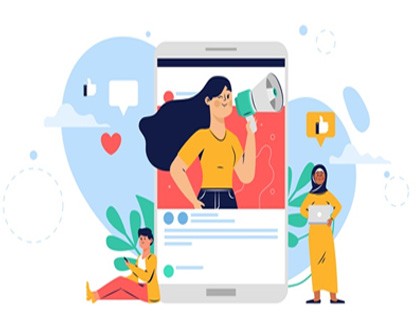 Why PPC?
Get qualified leads in less time
Appear on the top of search results
Improve brand visibility instantly
Drive quality traffic
Generate qualified leads
Get more sales
Boost your ROI
Take your next step to success!
Contact MedResponsive team for PPC marketing services at (800) 941-5527!
At MedResponsive, we help you reach your target audience with effectively managed and optimized PPC campaigns that are result-driven. Our team has expertise in creating campaigns in Google Ads, Bing Ads, social media, and more.
We –
create, manage, and track your PPC ads
analyze every aspect of your campaign
optimize each ad campaigns for better performance
Take your PPC campaigns to the next level.
Customized Pay Per Click Marketing Campaigns
Our PPC campaigns include, but are not limited to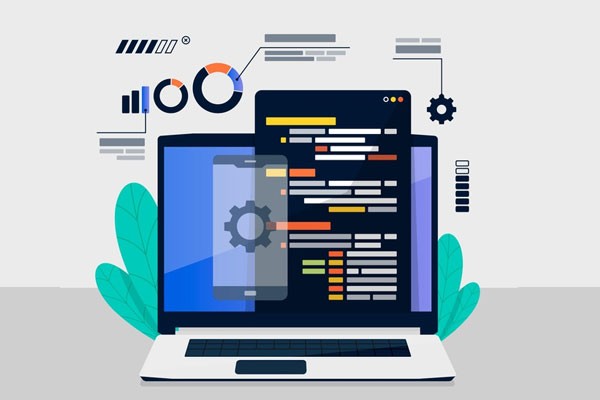 Our Integrated PPC Management Process
Our step by step PPC marketing processes include
Comprehensive keyword research that is geo-targeted, to make you appear for the right searches
Effective ad creation with chosen keywords that can get high conversion rates
Landing page conversion optimization, where the visitors reach once they click through your PPC ads
Split testing and ads comparison to test the effectiveness of different ads
Remarketing campaign to increase return on ad spend while increasing sales and leads
Analyzing and monitoring your campaign's performance closely throughout
Reports on how your site is ranking for specific keywords and search phrases
Get a custom quote on a pay per click campaign that works for you. We keep tracking your running PPC ads and analyze the conversions rate and CPC.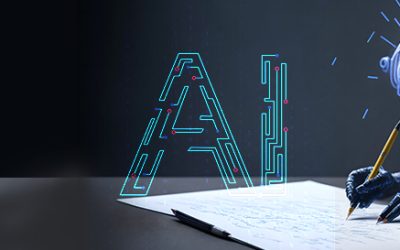 The key to effective marketing, communication, and brand presence in the digital age is content. Well-written content has the power to attract, educate, and engage people, propelling businesses forward. However, since there is such a tremendous demand for content,...
Why Choose Us?
Our step by step PPC marketing processes include
Years of experience in digital marketing
Dedicated PPC specialists
Transparency
Detailed monthly reports
Our ads are customized according to client requirements and potential customers they target.
Why should I invest in PPC?
Unlike organic SEO, PPC provides fast results. With the right strategies, extensions, ad group, and a call to action button on ad campaign, you can make your customers find you easily and thus get good results.
How does PPC work?
With this paid online advertising strategy, businesses can place ads across the web. PPC ads can feature text, images, and even video. It allows multiple targeting options including device, location and interests. You can create an ad spend that suits the requirements of your business and audience. You have to pay only when someone clicks on your ad. With PPC ads, you can advertise across social media, search results and third-party websites.
Will these ads really work?
As these paid ads are located on the top or right side of a search engine results page, it is more likely for visitors to click on your product or service ads.
For instance, if any one searches for "smart watch", Google will first highlight ads for smart watches offered by different companies.
How much will these ad campaigns cost?
Costs for a PPC ad campaign depends on your business, your bid or how much you're willing to pay, strategy, and ad quality.
We, as an experienced PPC agency, value your budget and create ad campaigns accordingly.
Should I monitor my PPC campaigns?
On your behalf, our team will monitor your campaigns. We make strategic updates to your bids and find the right keywords to target. We will send you detailed monthly reports on your PPC ad's performance.
Talk to our AdWords Expert Team! Let us discuss the right PPC campaign strategy for your business!
Call us at (800) 941-5527!