Plastic Surgeon SEO
Is your practice working hard to connect with people actively searching for plastic surgery services? You have a website, but are not getting patient referrals? Not sure whether potential patients can see you online? Let us help you! Invest in plastic surgeon SEO!
MedResponsive, an MOS service, can help determine the level of exposure you have on the World Wide Web. Focusing on plastic surgeon SEO, we can help maximize your search engine visibility. See how our plastic surgery SEO services can help. Our medical SEO services help to make you the lead authority in your specific specialty.
How Important is SEO for Plastic Surgeons?
By implementing effective SEO tactics, your practice can drive traffic, and benefit from lead generation, increased brand awareness, trust and reputation. MedResponsive attempts to get that done for you through improved SEO performance and online reputation management. Our years of experience in providing digital marketing solutions for medical practices and DME manufacturers helps us to understand the challenges in the healthcare industry, and blend innovative solutions and tried and tested strategies to deliver results.
Our on-page and off-page SEO strategies are designed to identify your target audience and build your online presence with them in mind.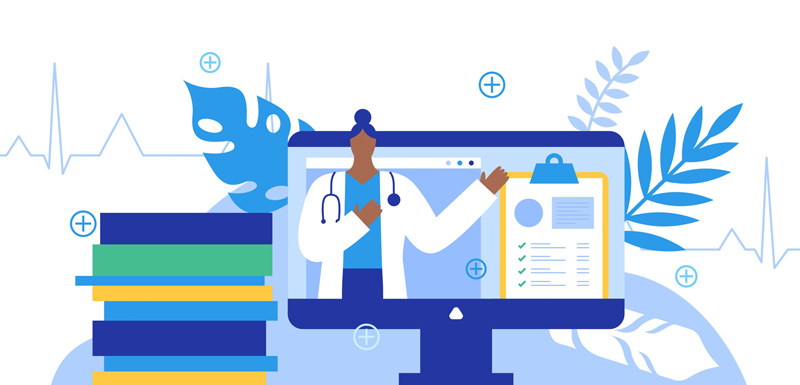 Call us at (800) 941-5527 to find out how our plastic surgery SEO services can help you achieve your objectives!
Experience our Multifaceted Plastic Surgeon SEO Services
MedResponsive aims to put you in the top league. Our services help to make you the lead authority in your specific specialty. Here's how: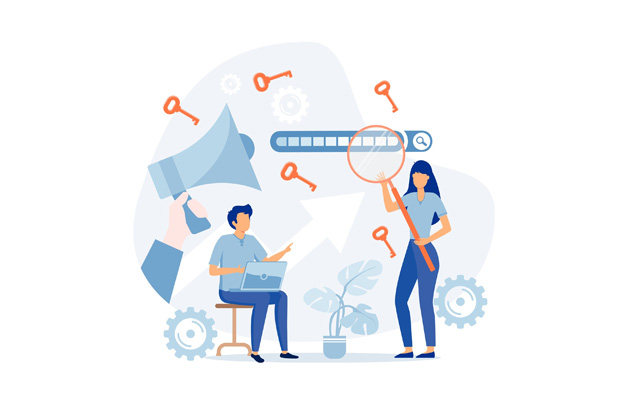 Keyword Research
It is important to know the terms your prospective patients mostly use to search for the treatments you provide. We use advanced tools such as – Ahrefs, Google Keyword Planner, and KWFinder to choose the right keywords that suit your services and better target your prospects.  We monitor how your competitors are using keywords and optimize keywords accordingly.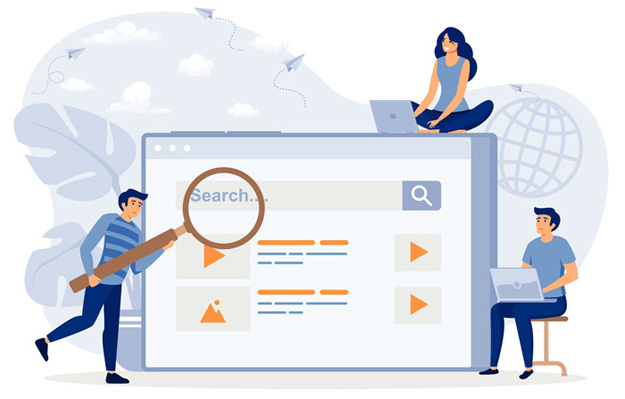 SEO
Ensuring you secure top rankings in the search results involves targeting the relevant but not currently exploited keywords and keyword phrases including conversational search phrases which have now gained importance with Google's algorithmic innovations.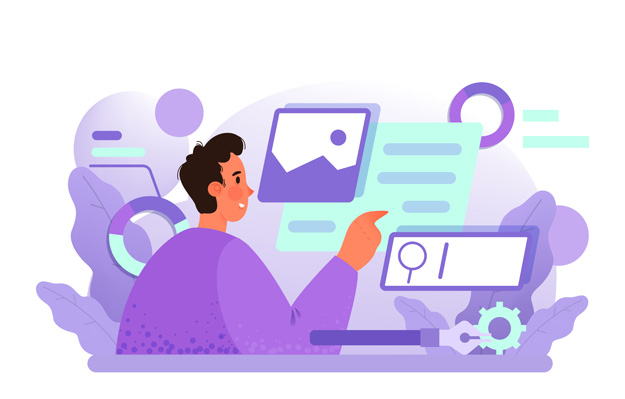 Website Design
Getting a user-friendly website done is the first step towards SEO and Internet marketing. A website should comprehensively provide what the user seeks in each of its pages. It should be designed legibly, load smoothly on the desktop and smartphone, and symbolize quality.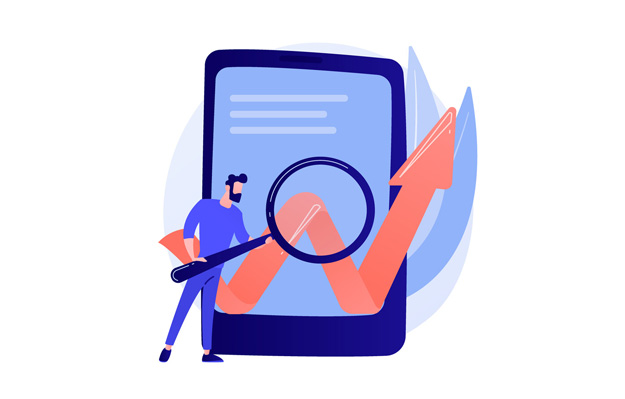 Mobile Search
Websites need to be mobile-friendly to rank highly. Google has emphasized this because of the growing popularity of mobile search. Much of this search deals with healthcare such as treatments, symptom checks, doctor or clinic search, etc. As a surgeon, you need to capitalize on that. Our design and development team works together to create a responsive website that works well on all platforms – mobile devices, desktops, or tablets.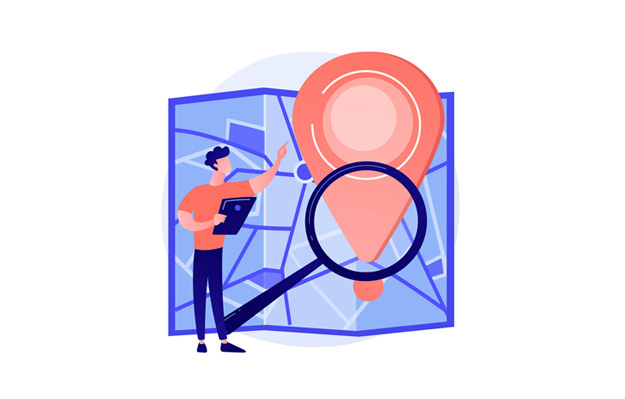 Local SEO
In most cases, people search for surgical or physician practices with a geographical location added. That's why it is important that you figure prominently in the local listings such as Google My Business, Google Maps, Yahoo Local, etc. It also helps to secure genuine positive reviews from your existing patients. We devise steps to encourage them to write such reviews.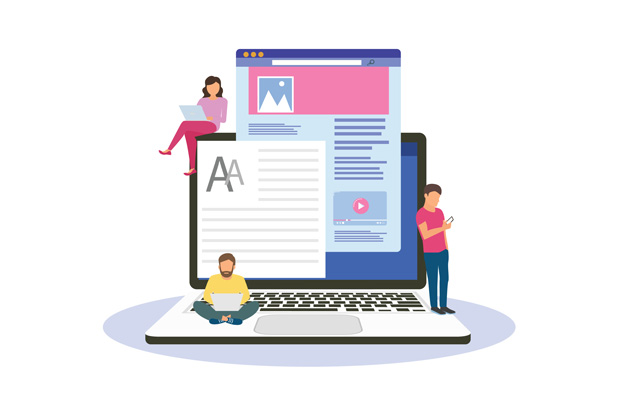 Content Marketing
Content such as articles, press releases and blogs can build a following and drive precious inbound links to your website. We select high quality and well-ranking article and press release directories to submit quality content created by our experienced and skilled content writers. We also create short, interesting videos that draw attention and build brand awareness, while sharing your expertise in the field.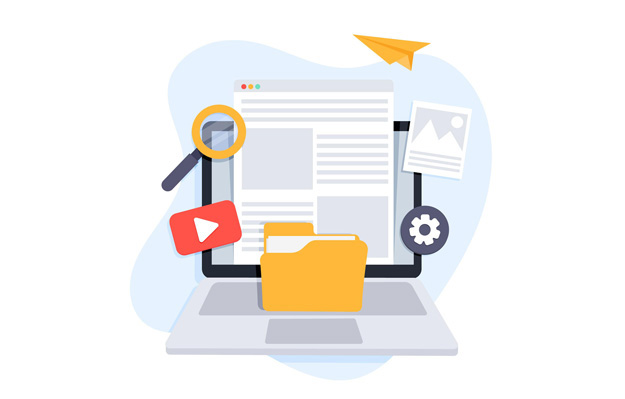 Social Media Optimization
Having a major presence in the social networks is important, since it helps connect with a wide section of people who hang out in these venues. But it requires a measured approach for a surgical practice, in total compliance with HIPAA norms. At MedResponsive, we know just how to go about it.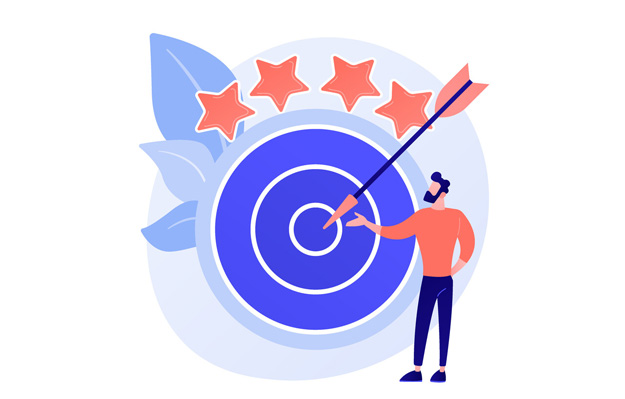 Reputation Management
It is important that people discussing your practice in the social networks, reviews and blogs mention it in a positive manner, since negative publicity online has a significant impact on user decisions. We monitor the vibes and take remedial measures if negative mentions are made.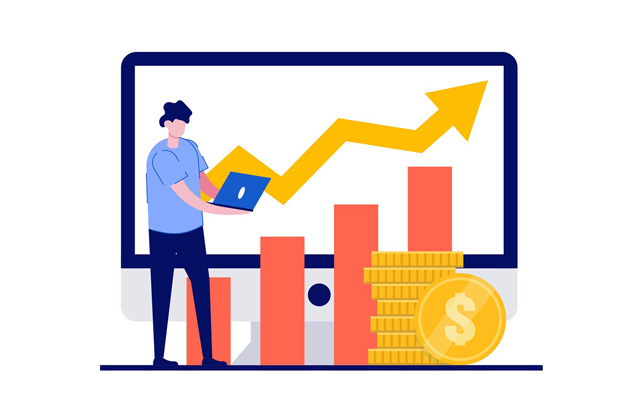 Paid Search (PPC)
PPC marketing is a cost-effective means to gain conspicuousness on the search results page. Our experts select the right search keywords to target, and also effective ad messages. A successful PPC strategy can complement organic search. We create informative landing pages that cover all your treatment benefits.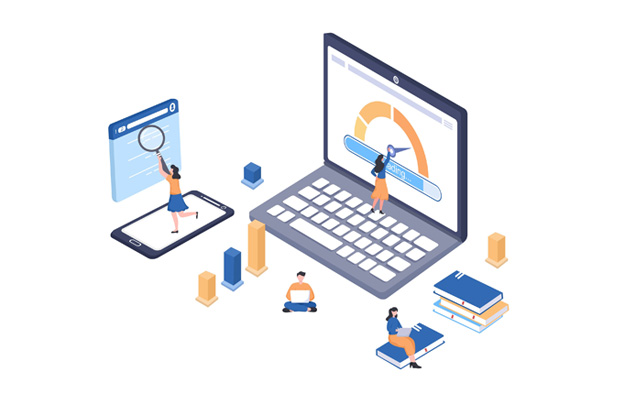 Page Speed Optimization
We understand that page speed is important to enhance user experience, as pages with a longer loading time can increase the bounce rates and lower average time on page. Google has also indicated that site speed is one of the ranking signals it follows. To ensure faster loading, we compress and reduce the size of CSS, HTML, and JavaScript files. We also make sure to avoid heavy images and reduce redirects as much as possible.
Why Consider MedResponsive for Plastic Surgery SEO?
Of course, with MedResponsive, you get to experience advantages such as:
In-depth understanding of client requirements and market
Strategies carried out in consultation with client
Result-oriented plastic surgeon SEO strategies
We are up-to-date with digital marketing trends, technologies, and algorithm updates
Trained and experienced workforce, including medical experts
Your surgical practice can expect to increase ROI through our online marketing strategies and enjoy increased website visits, enquiries, and eventually conversions.
Get in touch with us at (800) 941-5527 and tell us your plastic surgery SEO requirements.