Customized Mobile Development
Solutions for Your Business
Enhance Your Business Efficiency
Turn Your Vision into Reality
Mobile Application Development Company
As a mobile application development company, we take your ideas to concept, complete a life cycle development, test, and roll out a finished product for you. Helping you to simply leverage mobile technology for your business. No matter how small big or diverse your projects are.
Let us worry about streamlining your mobile app development processes, and bringing real value to your business. Whether you need a solution specific to your business, or an enterprise suite for your clients, we can help.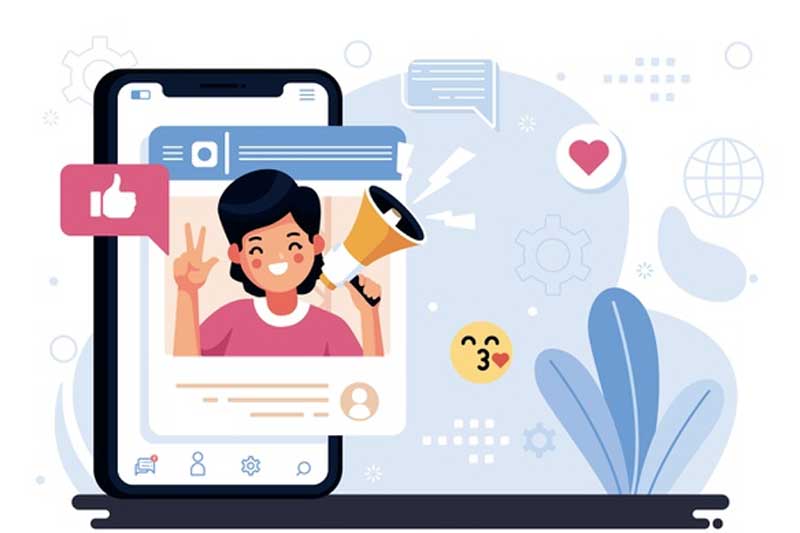 Give us a call at (800) 941-5527 and speak to our specialists and find out if our mobile application development service is right for you.
Taking Mobile App Development to the Next Level
MedResponsive's mobile application development services are experienced in developing for Android and iOS devices along with developing for a hybrid app environment. Want the app to work hand in hand with an online or web-based application? We can do that as well.


Highlights of our Mobile Application Development Services
Facilitating cross-platform development
Dedicated project managers
Developing end-to-end solutions
Dedicated and talented team
Ensuring our apps are dynamic
Our solutions are customizable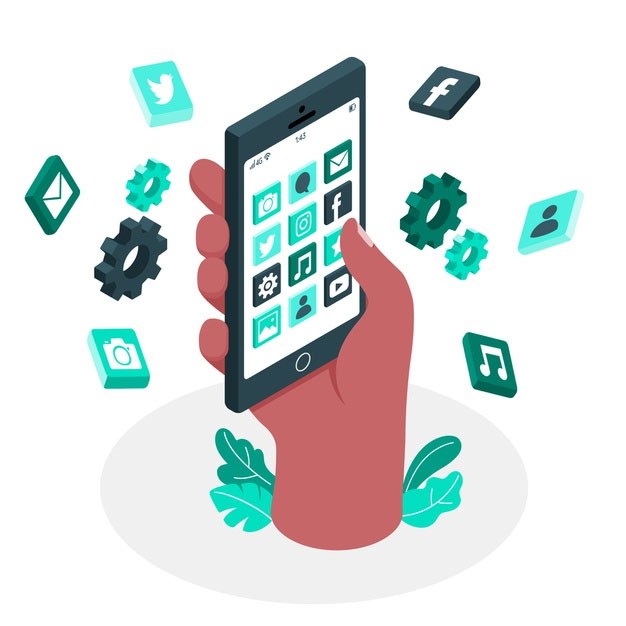 Android app development is a very important aspect of our services. As one of the application development companies, we can design Android apps for not just smartphones, but also any device that runs on the Android operating system.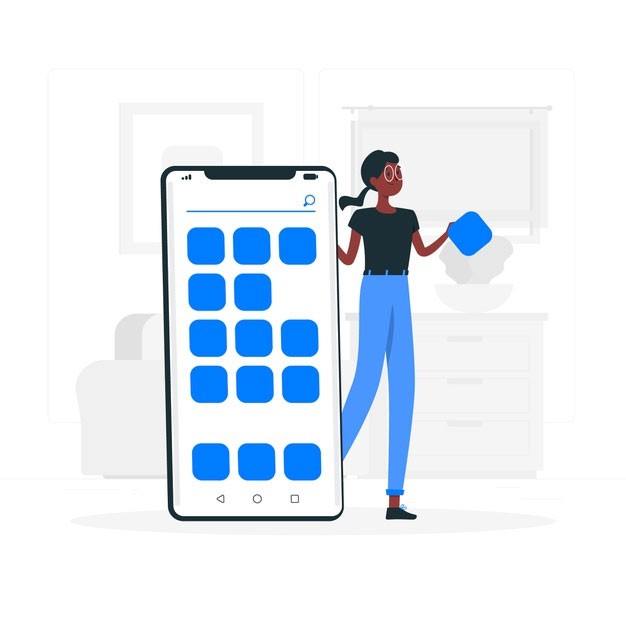 Apple products are symbols of exclusivity and performance, whether it is an iPhone, iPad, or even the Apple Watch and Apple TV. We design quality apps that live up to the quality standards of devices running on Apple's iOS operating system.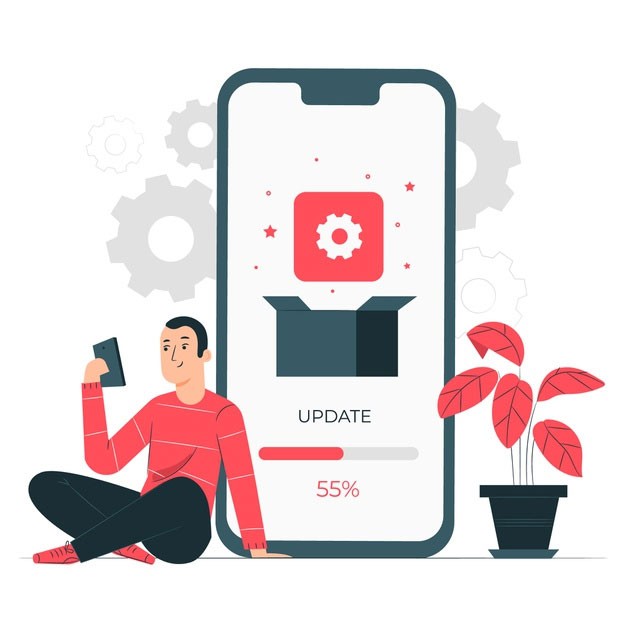 Hybrid app development blends web apps with native apps. Some of the greatest frameworks are incorporated for developing these apps. The core of the application is written using web technologies such as HTML, CSS, and JavaScript.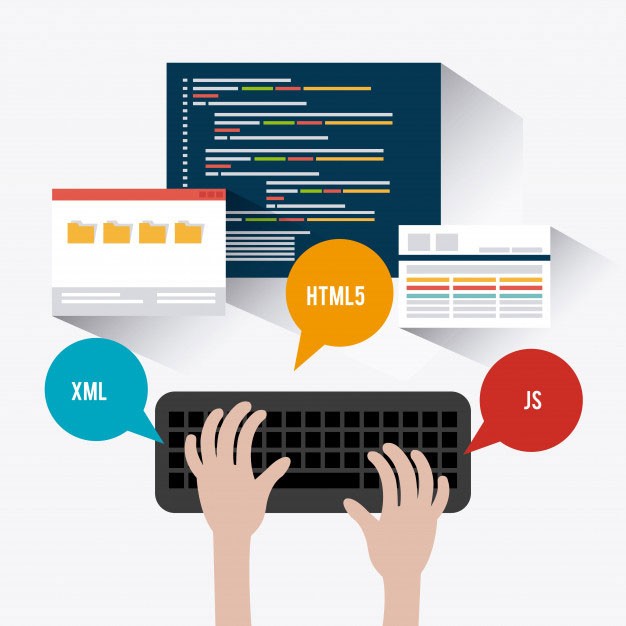 Our experienced HTML5 developers have experience in developing sustainable and secure HTML5 development and consulting solutions. Our HTML5 apps are ideal to be used across platforms, and work smoothly on any software platform or device.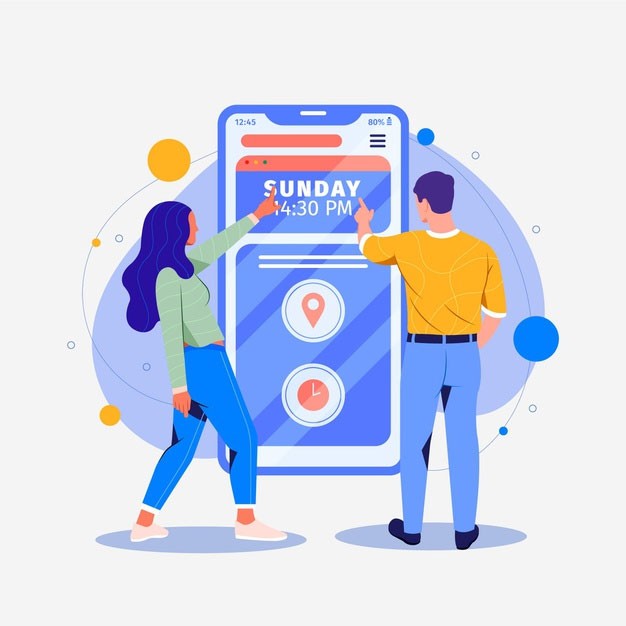 Enterprise Mobile Applications
Cutting edge web and mobile enterprise application development requires a complete team that can address specific business requirements with custom software. Develop enterprise-level mobile applications that move seamlessly across platforms.
Moving legacy applications to the web, creating a mobile portal or mobile reactive web application requires interfacing, code balancing, and migration. Our team of engineers have experience in legacy migrations and moving applications online.
We expect to save you money and provide you with applications that give you all the bells and whistles you need. From, developed web portals, e-commerce platforms, CMS, CRM, SaaS, business apps, and much more. We will customize your mobile and web application development process to your liking.
So in the end you enjoy improved workflow productivity and bolstering business growth working with our experienced mobile application development company here at MedResponsive.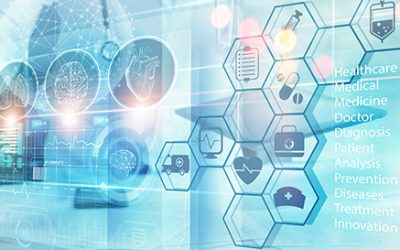 Electronic Health Records (EHRs) have emerged as a vital component in healthcare technologies, revolutionizing how patient data is stored, managed, and accessed. As technology continues to advance, EHRs will likely play an even more significant role in transforming...