Medical Services Marketing
Become the authority in your niche with the best healthcare digital marketing strategy!
As a reliable medical digital marketing agency in the USA we have been working with healthcare businesses for more than a decade. Improving their online presence and driving new audiences to their business. Ranging from web design to social media marketing and reputation management, we take care of all that your medical business needs to reach out to your patients/customers.
We understand all the fine points of the healthcare industry and provide integrated medical services marketing for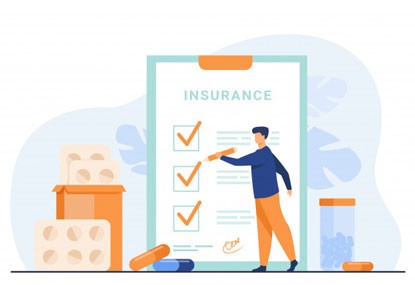 Innovative Medical Marketing Strategies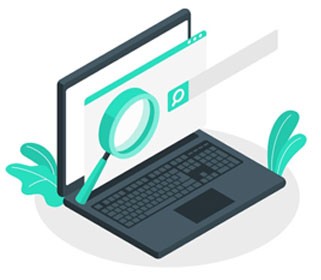 Search Engine Optimization
Drive new patients to your website with our comprehensive medical SEO strategies to increase your rankings in search pages.
Physician Website Design
Give your visitors a one of a kind experience with your responsive website. Built user-friendly with features like grid layout, dynamic navigation, click to call interface and single page scrolling.
Medical Website Development
We develop medical websites integrated with EHR/EMR and other systems including practice management, scheduling and CRM integration.
Healthcare Software Development
Our team can develop specialized software – patient portals, online appointment tools and mobile apps that will make your healthcare services accessible.
Content Marketing
Enjoy the same compelling content your visitors will. Useful and engaging information curated in the form of blog posts, eBooks, e-Newsletters, guides, and web pages will aide in the building of trust among your targeted audience.
Search Engine Marketing (SEM)
We'll stay competitive on your behalf. With clear defined call to actions within our search engine marketing, your visitors will enjoy high-quality landing pages, and content built with PPC ads in mind.
Social Media Marketing
We optimize your social media accounts with engaging and informative content, images and videos. This helps to raise awareness about your services.
Healthcare Software Development
All our services for the healthcare and medical industry are based on changing digital marketing trends and algorithms. We'll help you with a customized digital strategy that connects with your patients/healthcare consumers at every point of their customer journey.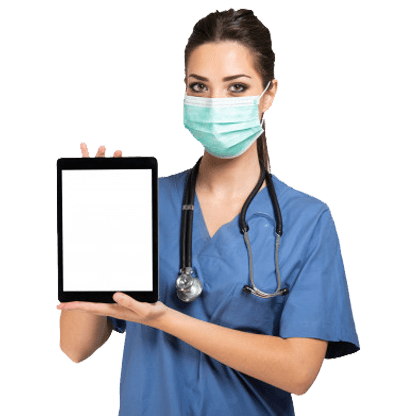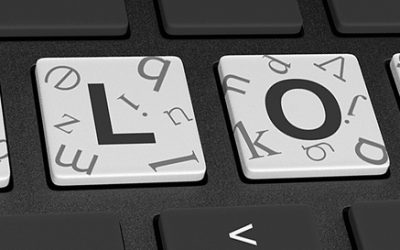 When writing blogs for healthcare websites, you should ensure consistent online engagement. Increasingly, businesses are turning to digital marketing to promote goods and services instead of traditional marketing strategies like in-store marketing. In order to...
Frequently Asked Questions
Is SEO important for medical businesses?
How about a website? How important is that for my healthcare business?
What online marketing strategies do you implement?
Will I have a dedicated SEO Manager?
I have a website. Can you update it and make changes?
I'm a doctor. Can you help increase my patient referrals?
What type of content can you provide?
How long will it be before I get to see SEO Results?
Can you manage my social media?
Can you check our online reviews and manage negative reviews?
Can you guarantee top ranking for my website?
Can you work with us on a national level?
How much do you charge? Can SEO be done at any price?
I am a new practitioner/ a new business. Can you develop a website and work with me?
What makes you different from your competitors?
Why Choose MedResponsive?
Dedicated digital marketers and copywriters
Years of experience in the industry
Expert designers and developers
Affordable marketing programs
Monthly marketing reports