Medical SEO Services
Get more patient referrals via web traffic! We can optimize your healthcare marketing strategies!
At MedResponsive, our highly-experienced SEO and digital marketing team has a proven track record of helping our clients rank much higher in search engines. With our reliable medical SEO services, we execute customized medical marketing and online advertising strategies that help medical practices to –
increase your organic online visibility
connect more effectively with potential patients online
enhance your healthcare business results
Ranging from competitor analysis to keyword research, link building, and blog posting, we can handle all the SEO strategies that your practice website requires to attract more audience online. Our healthcare SEO company is up to date with Google's guidelines around health content and ensure your site follows best SEO practices.
We are experienced in providing medical SEO services for –
treatment centers
nursing facilities
specialty practices
individual practices
plastic surgery centers
urgent care centers
dental practices
hospitals
laboratories
Achieve better rankings and thus generate new patients!
SEO for Medical Practices
We have been refining our medical SEO (search engine optimization) strategy for more than a decade. Healthcare may not have changed much, but the industry has and SEO for medical practices and healthcare SEO services needed to adapt. We know that there is no Silver Bullet except working hard to be on the top for the right keywords, driving the right people to your site and increasing your digital presence on the web. Media and device usage have changed; use of computers to tablets and mobile phones and the speed at which the change is occurring requires constant scrutiny, research and adaptation.
Let us get you found before your competitors
The process of achieving high positioning in the search engines used to be easy. But the days of keyword stuffing and link spamming are gone. Everything from the speed of your site, content, your popularity, your social media involvement and so on are no longer focused on the search engine, it should be for your user. As Google and other search engines continue to change their algorithms, marketing yourself or your business in the healthcare / medical sector is more complex than ever before. While every SEO strategy is different, most businesses can start to see the effects between 3 to 6 months.
We will work with you, understand your business, learn about your customers and their search habits and needs; then come up with search strategies that can be implemented for long-term success. Ranging from keyword analysis to content creation, responsive web design and local listing optimizations, an effective combination of on-page and off-page SEO techniques can move your website up in the major search engines.
All our healthcare SEO services are focused on user experience!
Our Medical SEO Services
Our reliable healthcare SEO strategies include the following.
Research and Website Audit
As one of the leading SEO agencies, we research your market, your target customers and your competition. The brand positioning in the healthcare market is critical. Clearing a path for an optimized brand is essential.
Being prepared is our goal.
Our specialists will perform an in-depth analysis of your website
We regularly audit your website for site health score and site security reports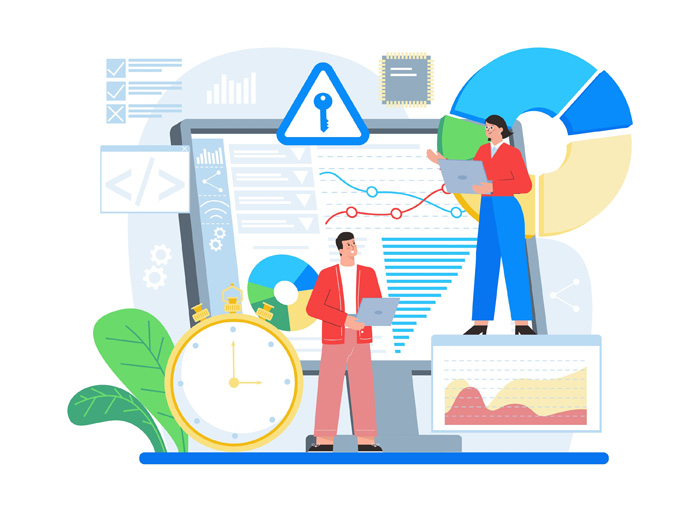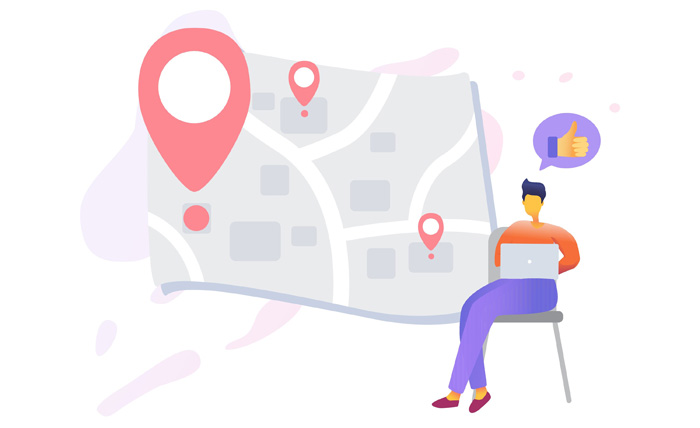 Multi-location SEO
Our local SEO strategies are designed to attract local audience. We keep your Google My Business details up-to-date (the right phone number, office hours, clinic photos, and more). The physical location of your practice is an important consideration for most people. We provide local SEO best practices for your multi-location medical groups. We create unique pages for each location, create relevant local links, optimize your details in local directories, perform keyword research and use relevant local keywords, and create separate landing pages for each distinct keyword.
Content Writing
Engaging medical content is critical to create a better user experience. Our team provides content writing services based on comprehensive, data-driven research, which will ensure maximum user engagement and better search rankings.
We create unique content pages with high-quality information that is optimized with your keywords. Our copywriters are skilled in providing –
long-form educational content
blog posts
interactive web page content
short interesting videos
landing pages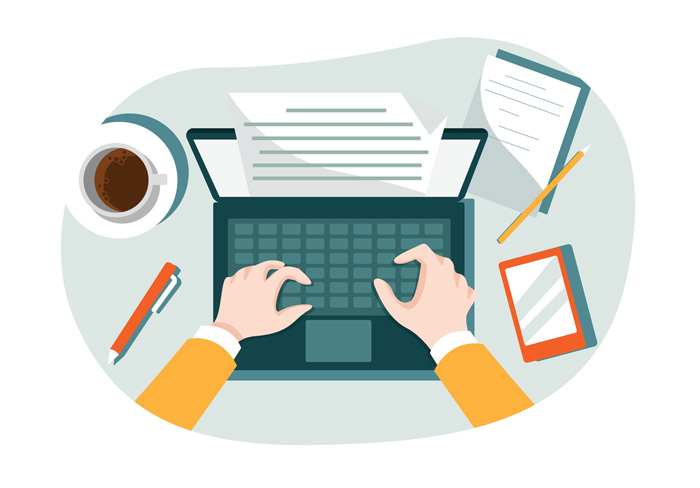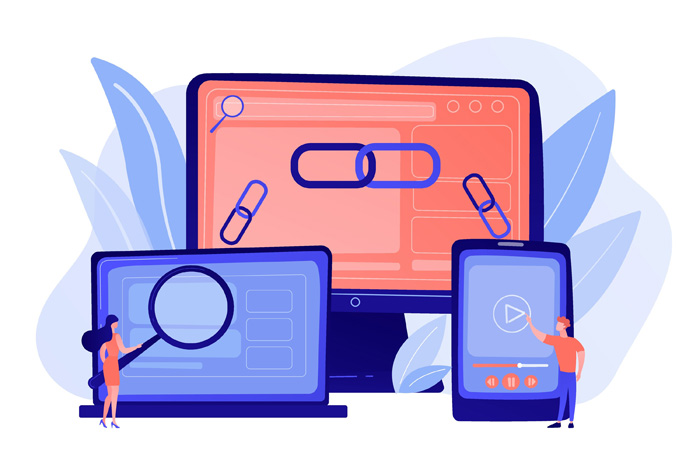 Link-building Strategies
Our medical link building strategies can help to improve your backlink profile. We work to get quality back links from valuable healthcare resources and thus enhance your visibility in Google search, resulting in more traffic. Our link building strategies involve performing keyword research, posting high quality content, writing guest posts for relevant websites, business directory listing, monitoring backlinks regularly and much more. Authoritative backlinks can build authority, enhance online visibility, and increase web traffic.
Social Media Management
Social media marketing is indispensable for SEO, as it can indirectly impact your medical SEO ranking and get referral traffic. We regularly post unique posts, informative videos, infographic images, poster ads and more in all major social media platforms, to enhance your practice awareness. We also use tools such as Instagram, Twitter, HootSuite and Buffer to automate your social media posting on multiple platforms.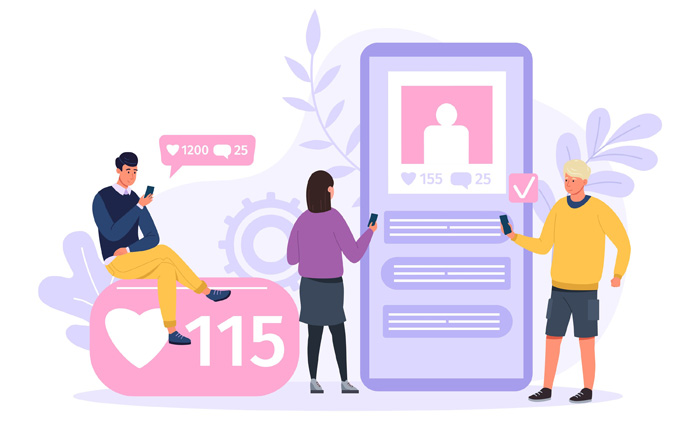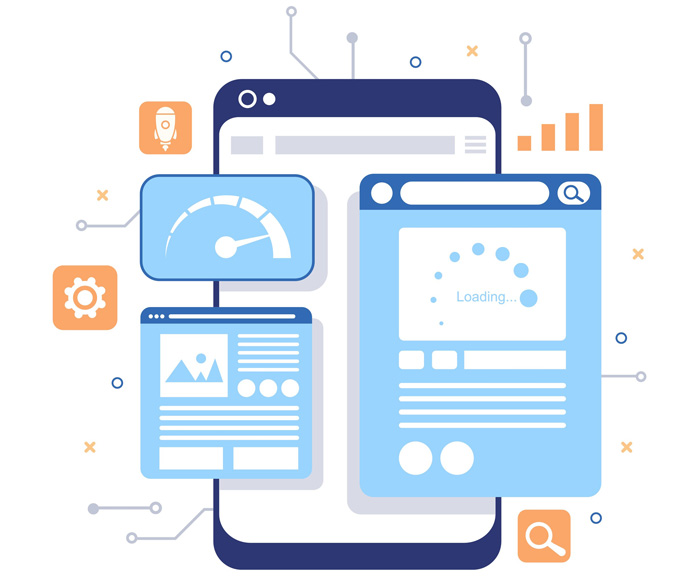 Site Speed Optimization
We understand that most web users will abandon your site, if it takes more than three seconds to load. Our web design and development team will ensure that your business has a mobile-friendly website that loads quickly for visitors. We help to reduce your website bounce rates and make your site more appealing. We keep an eye on certain factors that can contribute to slow load times. We make sure to avoid any extra tags in codes, use only well-optimized graphic images, avoid too many redirects, use dedicated servers to host your websites, and use advanced optimization tools to monitor web page speed.
Get Customized Medical SEO Services
As one of the leading medical SEO companies, we believe every website should have its own plan depending on all the information you gather. We have extensive expertise in providing SEO for plastic surgeons, SEO for doctors and other medical professionals that optimizes your website. A wholesome organic approach is necessary to achieve the results you are looking for. Yes, it takes time, but it can be done.
Our Strengths
SEO expertise
Skilled SEO and digital marketing team
Extensive knowledge of the healthcare industry
Up-to-date with Google algorithm updates
Fully-transparent monthly reports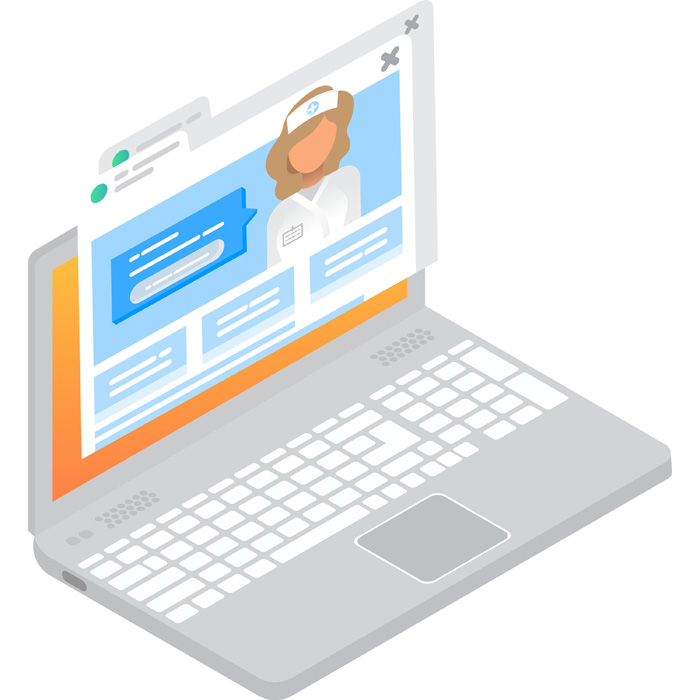 To find out more about why search engine optimization matters in building a strong online presence for a healthcare business, call us at
(800) 941-5527
and speak to one of our SEO Managers.