Want to be found locally? You need Local SEO Services.
Local SEO Services
Partner with MedResponsive – A Local SEO Company with a Proven Track Record!
The world has changed, value coupons and yellow pages are no longer the norm. Majority of customers pull out their smartphone to find something and the primary results search engine display are local. They will then review customer feedback, see how many "stars" the each business have, proximity to their location and review the website before making their choice. Do you feel like you are getting lost in this age of high-speed internet? Whether you have one location or several local locations and need local seo services, MedResponsive can help.
Local search engine optimization (SEO) makes your business visible in google and other search engines local listings their map listings as well as searches that are done local to your business.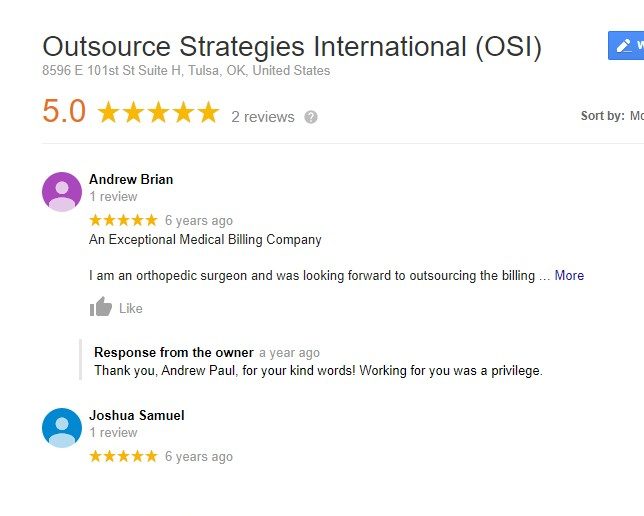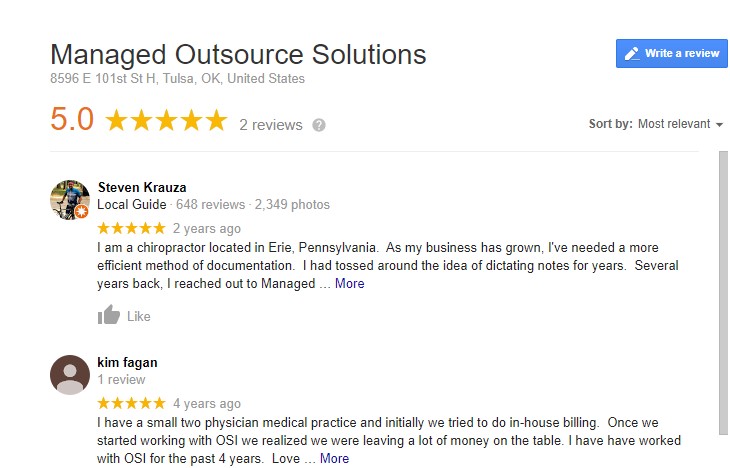 In Local SEO specific techniques such as Latent Semantic Indexing (LSI) are used to improve your rankings in geographic search results, improve your local branding and local visibility. By improving your presence in the local search engine results you outrank competitors, improve your local organic rankings and bring in qualified traffic and customers.
At MedResponsive, our local SEO team ensures that your business is properly optimized so that local customers will know where your location is and how to find you. Whether you run a restaurant, dental office, legal firm or own any small business we are your one-stop solution for local marketing needs from building SEO friendly websites to providing website optimization, localized content marketing and local SEO services.
As a local SEO company that have been in business for more than 17 years we have the experience and the expertise in building customized plans that fit every budget.
How Does Local SEO Services Work for Your Business?

Google and other Maps visibility

Market your services and products locally

Increased leads, traffic and customers
Mobile friendly local optimization

Improved relevance and stand out locally

Increase your return on investment

Conversions through local channels
Locally targeted specialized campaigns to niche audience
What Goes into Our Local SEO Strategies?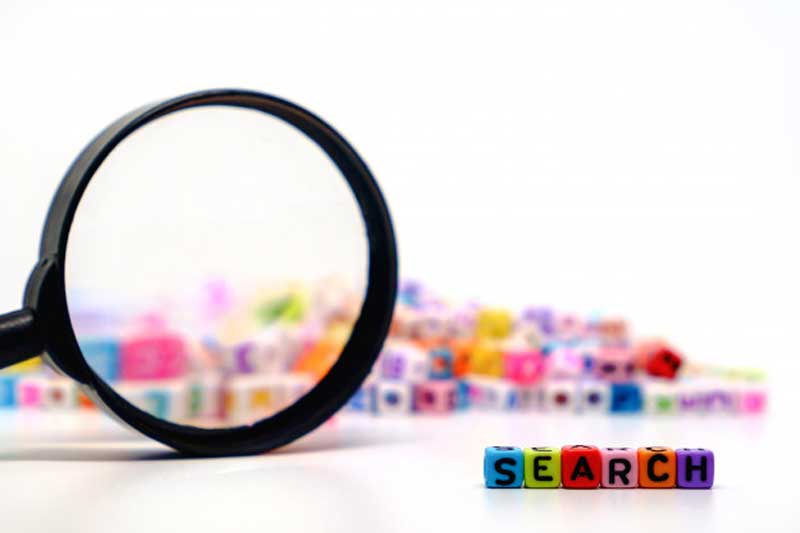 Local SEO Keyword Optimization
Research based on user intent and targeted location
Optimize website content for local searches
Finding and implementing long tail keywords that potential customers will be using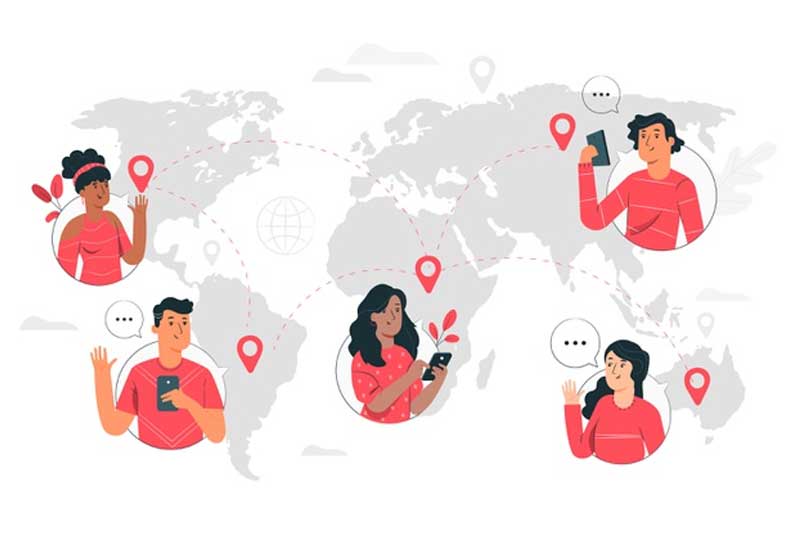 Build and standardize citations from well-established and authoritative portals
Choice of well-established and authoritative portals – Yelp, Yellow pages and Insider pages
Updated citation profile with correct name, address, phone number and other details
Manage and monitor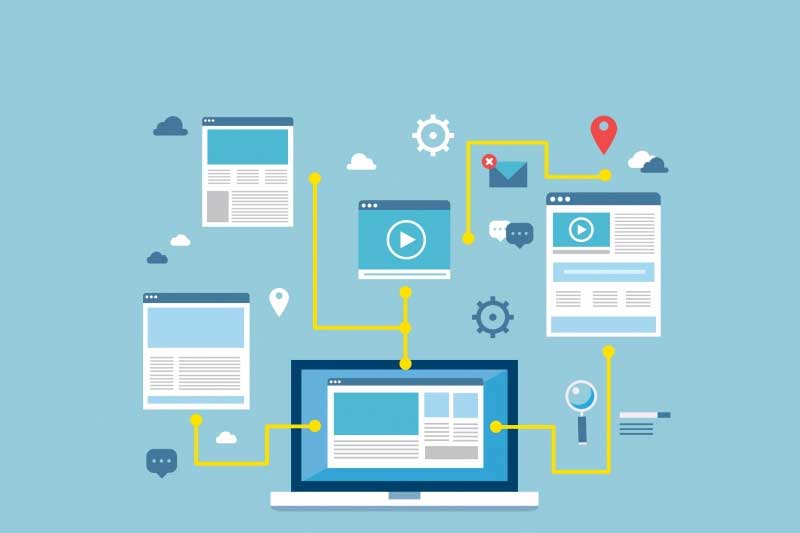 Earn good backlinks from local reputable domains
Create content that connects to your local customers
Optimize business profiles on review sites
Finding new link building opportunities
Plan and execute link building through infographics and other collaterals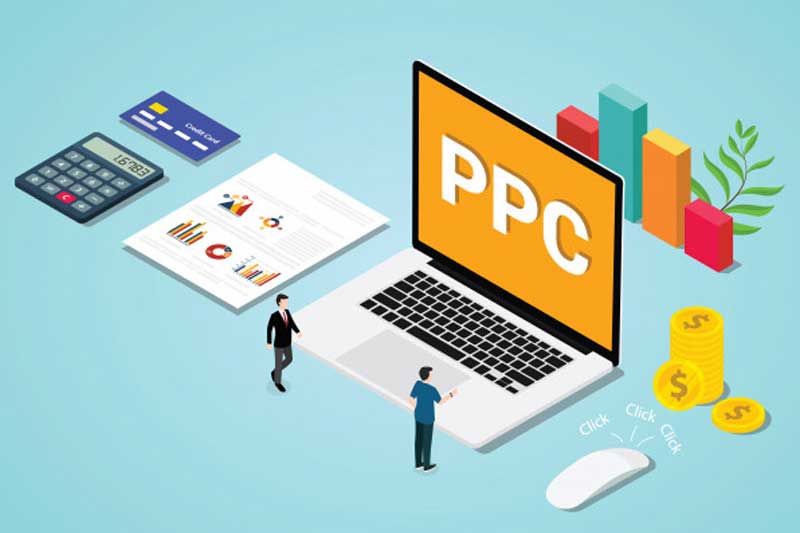 Localized ad creation and landing page optimization
A clear call to action content on pages
Insights into your customers' needs and search habits
Monitor and optimize campaigns and ads.
Add and monitor analytics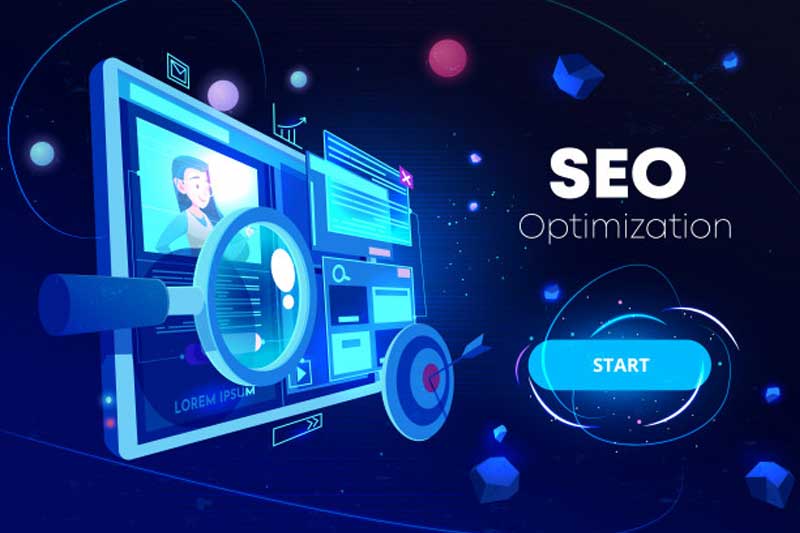 Social Media Optimization
Promotion of your local brand on all social platforms
Profile and content creation on Quora
Optimizing each individual social network with website/ contact details
Local branding and review strategy
Plan and execute localized campaign strategies for Instagram, Facebook, Pinterest, and LinkedIn and so on.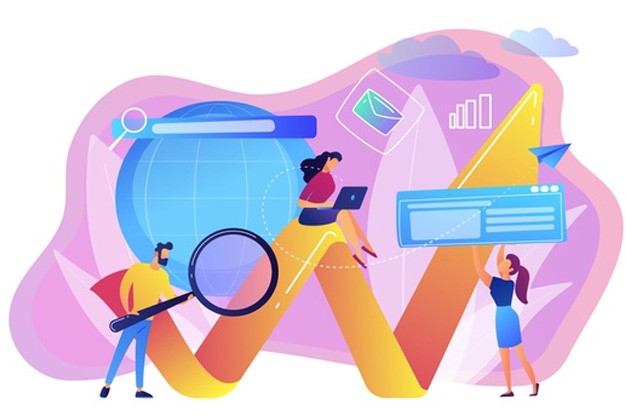 Localized Content Marketing
Informative, creative content based on target audience
Creation of blog posts, landing pages, or local event write-up
Content centered on your industry and unique to your area
Local Structured Data Markup ( Schema markup)
Optimizing and re-optimizing landing pages depending search trends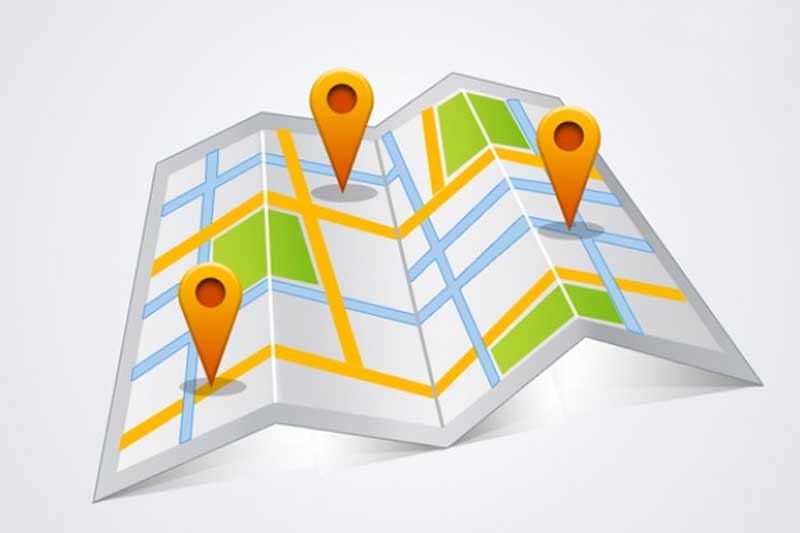 Setting up and optimizing Google My Business listings
Claiming missing listings and encouraging reviews
Standardizing NAP (name, address and phone number data)
Develop and implement a local review strategy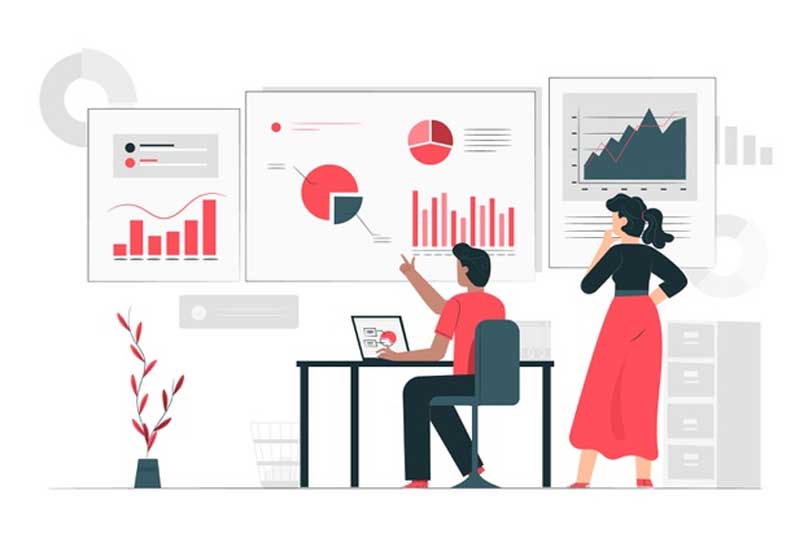 Detailed ranking reports and screenshots on your search position for any given keyword
Ongoing reports detailing every single link earned for your website
Direct insight into how our marketing strategies are impacting your business
Why Hire MedResponsive as your Local SEO Company
In between running your business, managing human resources and dealing with your daily issues most business do not have time to think of an optimized digital marketing campaign. Maybe you are focused on more traditional marketing campaigns and want a local seo company that can mirror and work hand in hand with your internal marketing team. That is where we excel. We are here to, listen, understand, educate and help you plan and implement a local digital marketing strategy.
When we work with you, you get our whole team. Team that consists of seo managers, content specialists, social media strategists, designers and developers. Our goal is to provide a solution that will handle all aspects of digital marketing that will enable your website and brand to stand out locally. We use this expertise to understand your industry, your local business perspective, brand presence, competitive landscape and then formulate and execute a plan that will improve your local presence and penetration.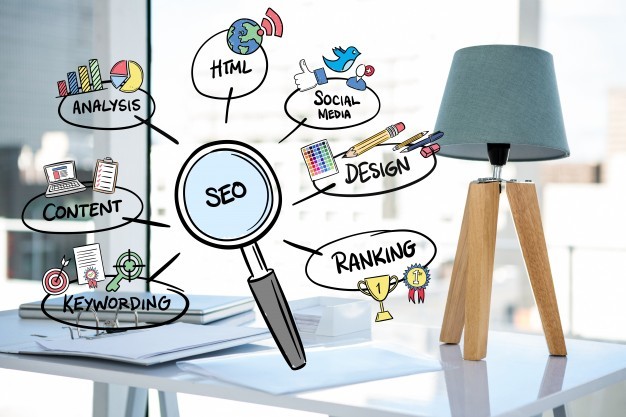 Local SEO For Multiple Locations
How can you drive success across all facets of your business when you're dealing with more than one location? That's when you need local SEO for multiple locations.
Still looking for one of the best local SEO companies?
If you are looking to find a company that provides an affordable local SEO service, we can help. MedResponsive has been helping local companies from small local businesses to businesses with several local establishments. Whatever your business model is, we can help.
Call (800) 941-5527 to speak to our SEO managers. Ask about a free analysis of your website.